Motivation is a funny thing. Some days we jump out of bed with tons of energy and inspiration, and other days we struggle to keep our eyes open as we stare at our computer screens. No matter how much we enjoy our daily work, we all experience that point when we've been working on a project for a while and need that final push to get it done. When you want to scream and throw your computer out the window because you're so frustrated, resist the urge. Read this how-to guide instead and learn how to regain your desire and drive to complete that project that's hanging over your head. You'll finish with flying colors and impress your boss in the meantime.
See Also: 6 Motivation Road Blocks to Avoid
1. Take Care of Yourself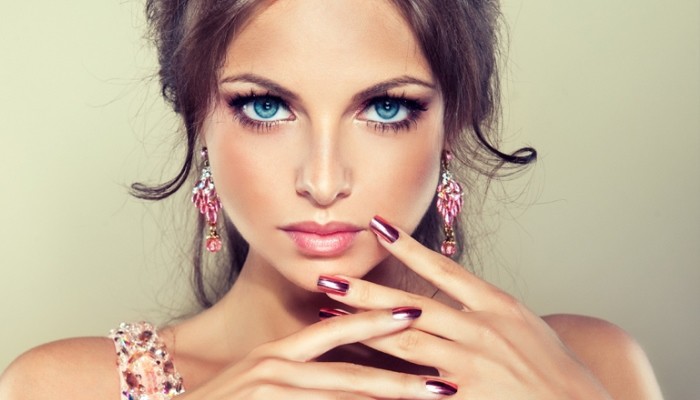 The first step to staying on the right track and finishing your project is keeping your energy levels up with your usual healthy diet. You can't possibly stay motivated if you're living off of sour candy and pizza. Sorry, but that's a recipe for disaster, as you're just going to want to fall asleep at your desk (your boss wouldn't love that). Fuel your body and mind with smoothies, green juice, fruit, veggies, healthy carbs, and lots of protein. And don't forget about sweating it out – even if office yoga is all you have time for, that's totally fine.
You also want to cut out any unhealthy habits (for the time being only – don't freak out).
Sure, you want to celebrate the end of a long day at the office with some beers with your coworkers, and sleep is never as exciting as another show on Netflix, but being lazy and drinking alcohol is only going to make you feel pretty crappy, and then you can definitely say "goodbye" to your motivation to finish your work. Stay on the straight and narrow, and feel free to indulge in your favorite cocktail once you've handed in your project.
Something interesting happens when we stick to healthy habits like food, sleep, and exercise. We feel happier, have more self-esteem, and also feel motivated to make every aspect of our life better. So, while you may think that your health and work have nothing to do with each other, they actually complement each other in a super positive way. Get healthy, get motivated. It's simple.
2. Make it a Passion Project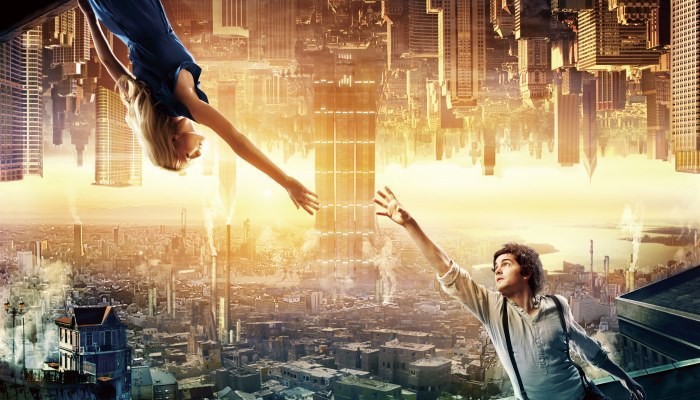 Whether or not you have your dream job, there must be some aspect of your position that you enjoy. If you need to regain your enthusiasm to finish a project, then you need to get super excited about the work that you're doing. Figure out your passion – it could be writing, art, giving advice; whatever it is, see if you can apply it to your current project. Get creative and you just might surprise yourself. Maybe you're writing a business plan: suggest to your boss that you add a visual graph or illustration at the end. It's a small change, but it'll make a big difference and make you actually want to finish your work.
3. Get a Coworker's Opinion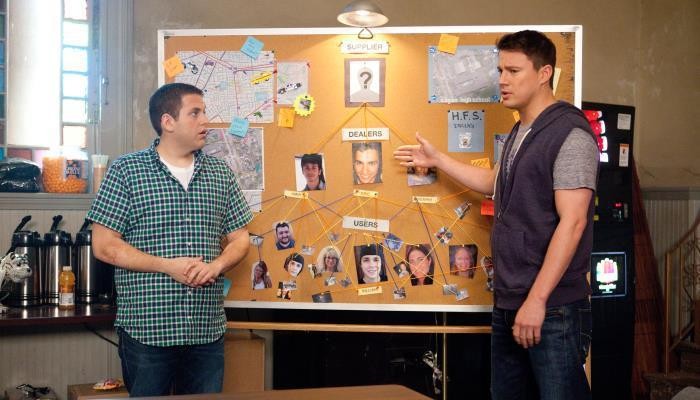 We don't work alone, even if it feels like that some days when you're exhausted and unhappy. Sometimes we need some help. Ask a coworker that you trust for their opinion on what you've done so far. Their feedback can help you a lot. If it's positive, you'll be glad that you're on the right track and can keep going. If it's negative, you'll be so busy figuring out how to fix the project that you'll forget that you didn't want to keep working on it.
4. Ask for an Earlier Deadline
There's nothing like having your deadline moved up to light a fire under your butt. If you're really struggling, tell your boss you want to hand the assignment in early so you can focus on some other projects afterward. Of course, your boss will love the idea and you'll win some brownie points, which never hurts.
5. Change Your Perspective
Read over your project and write up a draft that's the total opposite of everything you've written or recommended. This may seem like a waste of time, but it's actually time well-spent. It'll reinforce the points you want to make and will make you see any weak spots. If anything, you'll have some arguments ready when your boss looks over the finished project and has some constructive criticism for you.
6. Create Hourly Goals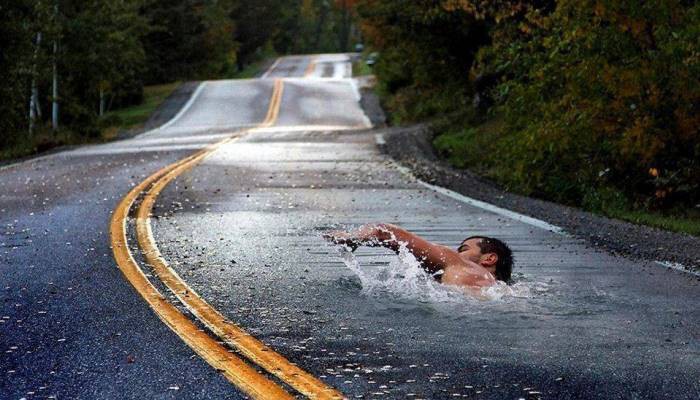 Goal-setting is an important part of the working world. Without career goals, we'd never apply for even a single job. And without daily, weekly or even monthly goals, we'd never achieve a single thing at our current positions. Change things up and create hourly goals for yourself. Even if it's something as tiny as checking your spelling and grammar or adding a colorful turn of phrase, you'll feel productive.
7. Insult Yourself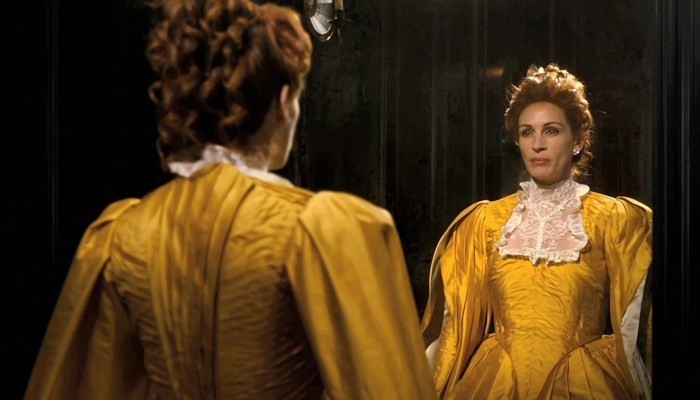 When we procrastinate or lose interest in getting to work, it's often because we're terrified of hearing something negative from our boss or manager. In order to get over that fear and finish your project, you basically need to insult yourself and your work. Come up with the worst things that your boss could possibly say to you about this project, and then move on. It won't seem quite so scary once you've prepared yourself.
8. Google Common Problems
If you feel like you can't possibly finish your project, there's probably a good reason. Maybe you're experiencing a bad case of writer's block or you've made a mistake that seems impossible to fix. If you do some online research (otherwise known as Googling), you'll find that others have experienced the same issues when working on similar projects and you'll find some solutions. There isn't a problem in the world without a solution.
9. Pull a Modified All-Nighter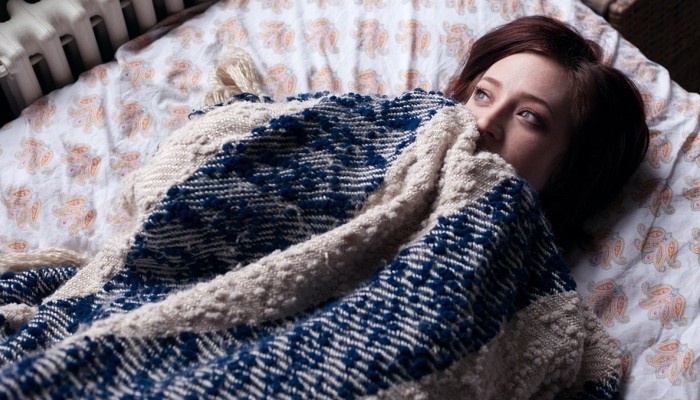 Okay, so you haven't pulled an all-nighter since college. But you got your essays and studying done, right? Sometimes it's an effective system. If you're truly at the end of your rope and desperate to get your assignment finished, then go ahead and stay at the office as late as you can possibly stand it. That might only be midnight or 1 am – it doesn't have to be the entire night – but it'll give you the extra time you need to finally get this done. Phew.
10. Multitask
You may think that taking small social media breaks or looking up when the new season of your favorite show is coming back will distract you from your project. Well, you would be right, but it's still a good idea. Why? Distractions will actually take the pressure off. You'll feel like you're doing something other than working on your project… while still working on it. It's the best of both worlds. As long as you stay focused the majority of the time and still produce some work, this is a good method for keeping interested.
See Also: Five Ways Motivational Books Lie To You
Working on a project and unable to cross the finish line? Losing all your motivation and inspiration? Wondering why you even have this job in the first place? Don't worry, we've got you covered. With this how-to guide, you now have a bunch of smart ideas and can muster the energy to finish whatever project you start. Which is good, since your deadline is fast approaching.
How do you regain your drive and desire to complete a project when you feel like giving up? Share your tips with us in the comments section below!