Everyone has crazy ideas sometimes; the problem is, when it's coming from the boss rather than a coworker - or even yourself – it's a lot harder to shoot it down and tell them that their new obsession will never work. Depending on the level of trust and even fear within your workplace, your choices may range from saying something immediately to a game of rock, paper, scissors to decide who has to be the messenger and face their wrath. If handling them really does feel like going into a dragon's lair, then maybe these tips on dealing with an irrational boss will help you.
See Also: 5 Valid Reasons to Question Your Boss
The problem with everyone being afraid to tell bosses when they have a bad idea is that it creates a delusional boss who gets used to being in a happy little bubble where no one ever disagrees with them. It might be true, that a happy boss means a happy workplace, but if a genuinely bad idea goes ahead and fails, it could cause serious damage to the company - and no, it wouldn't entirely be the boss's fault if you knew it was bad and did nothing to stop it, so you wouldn't be as innocent as you think.
So, how should you respond?
1. Ask for More Information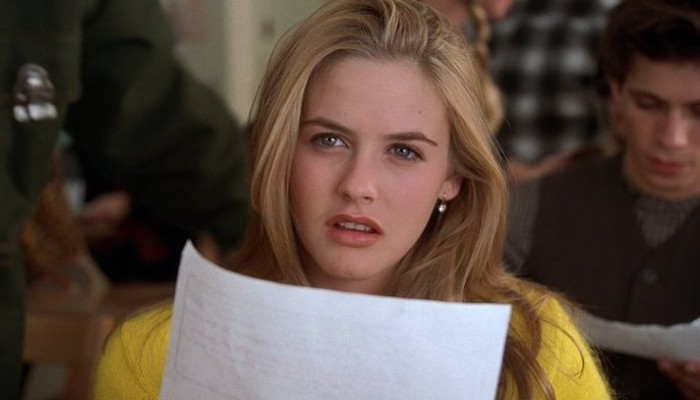 It sounds like a stalling tactic because it is, but it's also a good way to give them a chance to explain it better; it's possible that the idea isn't actually that bad, it was just the way they said it. "It's a drink that stops you sleeping" could sound a bit terrifying if you think it might be irreversible, but get more facts about how it's only temporary and could maybe have the friendly-sounding name "coffee" and it isn't actually so bad.
Saying "I'm confused" and asking for more information gives you a chance to initiate a conversation about it. Talking to a person other than themselves might help your boss to refine their idea and add things to it to make it better, and it gives you the chance to see exactly what they mean so you can more easily look into it. All the research in the world won't help you understand what they're saying if they haven't made it clear enough. 
2. Make Sure it is a Bad Idea
The only thing worse than telling your boss they've had a bad idea is telling them they've had a bad idea and then realizing it either isn't so bad or you were simply having a knee-jerk reaction due to your biases. The same way you shouldn't send a defensive reply to an email before you've taken some time to cool down and actually think about the "accusations", you shouldn't be too quick to react here.
If you've been told the idea via email or in a situation when you have time to think, take that time to take it apart and take an objective look at it. If it's a face to face situation, or a phone call, then ask for some time to do some research and get back to them. It's better than shooting it down and finding out you're wrong, and it's more placating for your boss to hear an answer that sounds like you just need some time to get on board: their idea is obviously so brilliant and unusual that you need a moment to recover from the genius.
If you're really lucky, asking for time will give them time to realize the issues for themselves, if they went ahead and said it as soon as it popped into their head. If not, look at each part of it, see what the result would be and imagine all the potential outcomes. This not only helps you think about it carefully rather than immediately deciding you hate it, but you never know when you might be pleasantly surprised by giving something a chance.
3. Improve it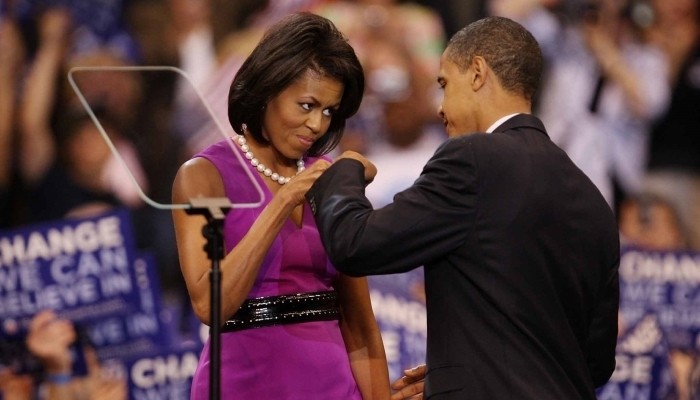 You've heard their idea, you've done your research, and you still think it's a bad idea. Now take another look at it and see if any part of it is salvageable: is there anything you like about it? Take those not so bad parts and turn them into something that could work. Then, instead of telling your boss that their idea was bad, say that it was good, but "I think it could be even better if we..." - then you at least make it sound like it inspired you, and they will feel more receptive towards it.
If you don't think you can improve on it, then shift gears and try to look at it as the only option. We love having options in our day to day lives, but it isn't until we're forced into a corner that we start thinking more creatively. Pretend that this idea is definitely going to happen and there's nothing you can do to stop it and instead look to the future and work out how to make it less of a disaster. 
4. Be Gentle
First, don't be too quick to be mean about it. It's one thing to call it crazy with your friends (we're all friends here, aren't we?), but there's no need to say that to your boss. And it shouldn't be just because they're your boss, either: how would you like it if someone called your idea crazy and it wasn't a close friend or someone otherwise teasing you? Not much. Even bosses have feelings! Instead, try this:
Have facts and figures to back it up so it doesn't feel personal. If you go off to research it and find that it's actually impossible, or something similar has been tried before and failed, you will find it much easier to convince them and they will find it much easier to take than you just saying it won't work. Imagine your boss is a child whose automatic response will be to ask "why", and have an answer ready.
Is it not necessarily a bad idea, but just a bad idea now? Tell them that. Ask if it might be better if you waited until the next quarter, or the company's next milestone, or the new year.
Depending on the industry and the idea, it might be something you can test on a smaller scale before taking it department or company wide. If so, come up with a small group you could test it on first and suggest it to your boss: you will either find that it works better than you expected or it will fail but at least only the small group will be affected, who you carefully chose as those who won't leave you or otherwise overreact.
See Also: 5 Common Mistakes That Ruin Tangible Business Ideas
Even if there's high level of trust in your office, it's still never easy to hear that your idea isn't so great. You must already know that from any bad ideas you've had yourself in the past. The more sensitively you handle the news, and the more tweaks or alternative solutions you offer, the easier you're making the blow and the less defensive they're likely to get. Of course, you should also remember that your ultimate responsibility is to do what you're told to do, so if they're really determined you may find that your only option is to go along with it and prepare for the worst.
What did you do the last time your boss had a crazy idea? What was the reaction to your last crazy idea? Let us know in the comments section below.