Let's face it: nobody likes meetings. They always seem to be long and boring and, even worse: they're the biggest time wasters at work. Meetings interrupt your work and force you to stay glued in a chair for at least 60 torturing minutes. Within that precious timeframe, you could have covered a lot of work but with all of these meetings that you are forced to attend, you just can't seem to get things done.
Professionals spend approximately 33 minutes each day just to attempt scheduling a meeting, and about 47 percent of workers consider meetings a huge waste of time. On the other hand, management supports that meetings are a crucial part of a team's effectiveness as it improves internal communication and contributes to creating a much more productive working environment. Since meetings are quite common in fast-driven corporate settings, you just have to get used to them… Or if you have that kind of superpower, you can change the way they are delivered.
See Also: How to Run an Effective Business Meeting
Apart from the fact that they are often long and boring, there are many other reasons why meetings suck. Here are some explanations:
There's no purpose or a specific agenda.
There's no variety of ideas.
There's no constructive conflict.
There's no track of actions or decisions made.
So how can you transform the least productive meetings every worker dreads to fast, efficient and valuable professional get-togethers? How can you get your coworkers or employees to enjoy successful meetings and at same time be as productive as possible? Well, let's take things one step at a time, shall we?
1. Explore Meeting Styles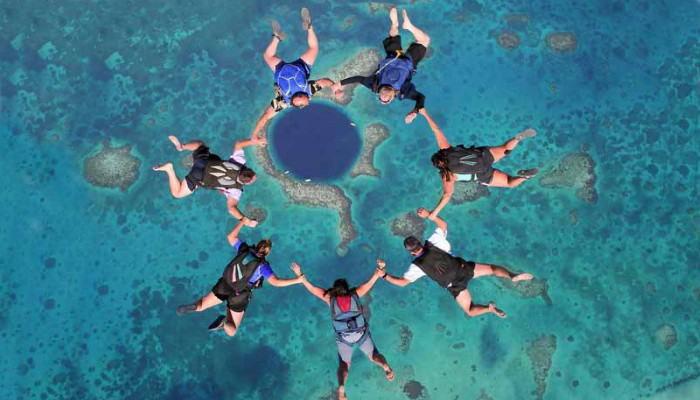 First of all, you need to determine what type of meeting you are planning to conduct. Are you gathering for the usual 'check-in' meeting or the decision-making one? This step is crucial as it helps you determine how long your meeting is going to be and it helps you create the meeting's structure and agenda.
If it's a meeting in which you need to consult with the rest of the group on a decision, then it's more likely you will need more time than usual. Whatever the case, however, you should only make it as long as you need it to be. If it's absolutely necessary to have the meeting, make sure you don't exceed 45 minutes so that everyone is still fresh and engaged in what you are saying.
Worklab suggests that you need to become familiar with the different meeting styles in order to figure out which is the best approach to take:
Update Meetings: If you are used to attending meetings just to gather updates from the team, you can stop doing that now. You don't want to waste valuable time on simple check-ins, so it's better to make it a really short standup one.
Brainstorming and Planning: Consult with the team for more ideas and alternative courses of action, but keep the meeting short and participants to the minimum.
1:1 Meetings: One-on-one meetings are useful for providing feedback, and managers should take this to their advantage. However, this doesn't mean that they should spend much time on them. Walking meetings or mini 5-minute meetings are more than enough to get your message across.
Daily Standups: These are always fast-paced and require participants to stand up. Daily standups are particularly useful for giving out updates and recognizing achievements.
All Hands: All hands meetings are more informal and consist of sessions where workers get to share, celebrate, and have open Q&As.
Decision-Making: This is the meeting that usually lasts the longest considering that there is the urgency of important decisions having to be made. Likewise, it's also the trickiest to deliver as they require a considerable amount of time and effort to organise. However, they are undoubtedly essential, so you need to make sure you keep them as short as possible.
Where you think a meeting isn't as necessary, you could alternatively use an instant messaging service, such as Google Hangouts, Slack or Adium, which allows you to communicate with the rest of your team just as quick and easy without needing to head to the meeting room.
2. Set Out Expectations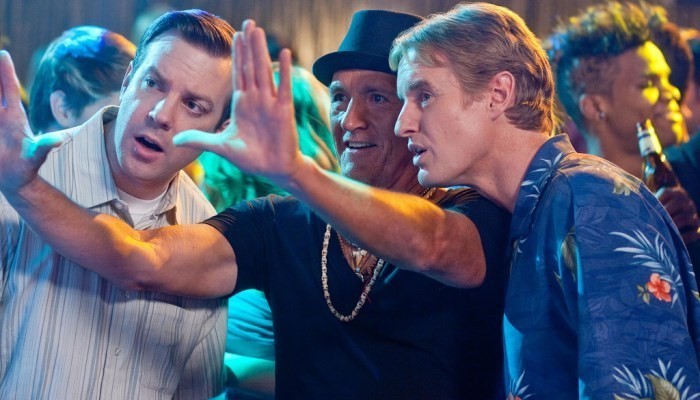 Before you start the meeting, make sure you've clearly set out what expectations you have for the meeting and the people who are involved in the process and currently sitting around the big round table. Inform participants about what you want to talk about, tell them how long you expect the meeting to last, and finally tell them what you expect to get out of them. If it's a decision-making meeting, try to get everyone talking so that you get all members' opinions.
3. Choose the Right Time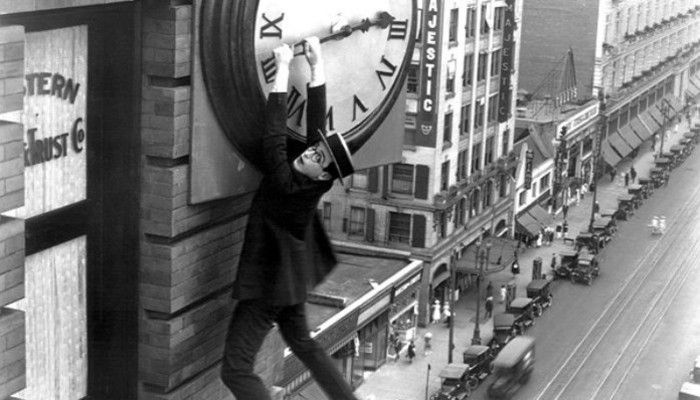 There's no point in scheduling a meeting as early as 8 o'clock or within the last hour of the workday. Some people may not have arrived for work yet so early in the morning or they're probably not fully awake yet to properly function in a meeting. Then again, a meeting so late in the afternoon or when everyone's getting ready to clock off is just as bad an idea: people will start mentally checking out by that time, thinking about what they need to do after work or rushing to meet a last-minute deadline, and therefore won't be as professional you would expect them to be in an important business meeting. The most appropriate block of time to schedule meetings would ideally be between 10am and 3pm.
4. Make it Fun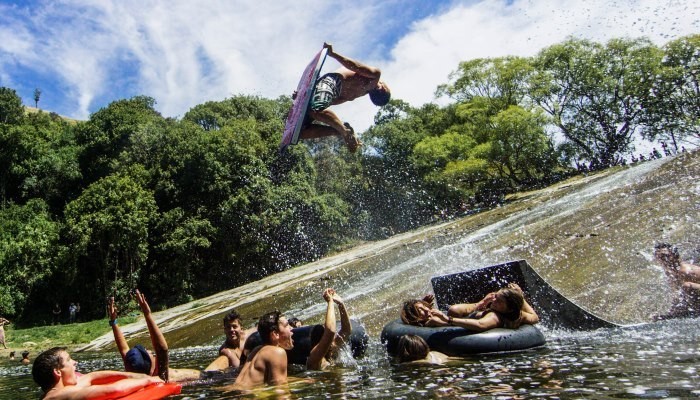 A meeting that can be made fun is never a waste of time. In order to make it more interesting, consider bringing some funny elements to it. If you do so, you will be turning a boring meeting into a nice mini break for your colleagues. While you're at it, put your creativity to the test and think about ways to deliver it. Bring in the elements of suspense and surprise; show up for the meeting in a funny costume, satisfy your colleagues' sweet tooth with chocolates, or even set up an outdoors meeting place. The choices are endless!
See Also: How to Prepare a Business Meeting Agenda
What's important to remember when it comes to business meetings is that the shorter they are – the better. Instead of sticking to a one-hour meeting, try conducting one that lasts about 20 to 40 minutes max, and make it a less tiring and more productive gathering.
So, what is the worst meeting you've ever attended? Share your experiences with us in the comments section below!