When a hiring manager is looking to hire a new employee, they want their candidates to have the necessary skills and knowledge for that particular position. Usually, it is pretty easy for recruiters to nail that part down. The difficult part of the hiring process is finding out about the less tangible skills and qualities that may affect their decision- does the candidate fit the company culture?
See Also: 6 Things Hiring Managers Think But Never Say
How do they interact with others at work? What is it that drives them to succeed? What is their problem-solving process? Company culture, nowadays, is a critical part of the hiring process. Those who are a good "fit" tend to stick around more, enjoy their job and perform better than someone who isn't a good fit.

But how do you do that? Well, read on to find out.
1. Define Your Company Culture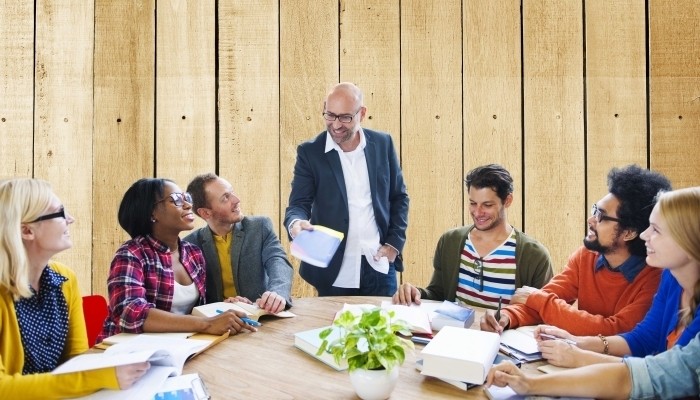 Yes, and it is as difficult as it sounds because corporate culture is complex; it is about everything from dress code and office decor to tradition, history and unwritten rules that all add up to a normal day in the office.

But, when you do manage to define your company culture, you will see that it is greatly rewarding. We have put together a couple of questions to help you out; answer them and document your answers to use as a profile during the hiring process.
What are your core values?
What is your mission statement?
What is considered as success in your company?
How do you want your employees to interact with each other and communicate?
2. Test Drive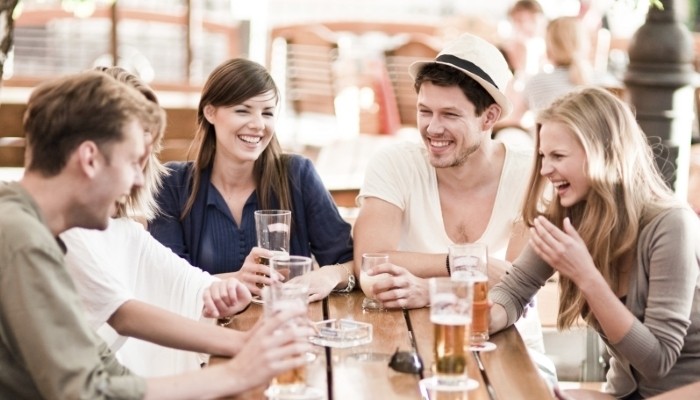 You can learn a lot of information about potential employees during the interview. However, interviews can also be staged and misleading- it is not a true indicator of how a person would really behave. So, what you should do instead is give them another chance to see how they behave outside a staged interview.

Just run them through a test drive. Give them the opportunity to work in their future role for a day or a whole week, with real tasks and projects and see how they handle them. Or you could opt for the less formal route and invite them out for lunch to join you and the other members of your staff.

Whatever the scenario, make sure to check out how they communicate with others, what their thinking process is and how they perceive their own performance.
3. Ask Unexpected Questions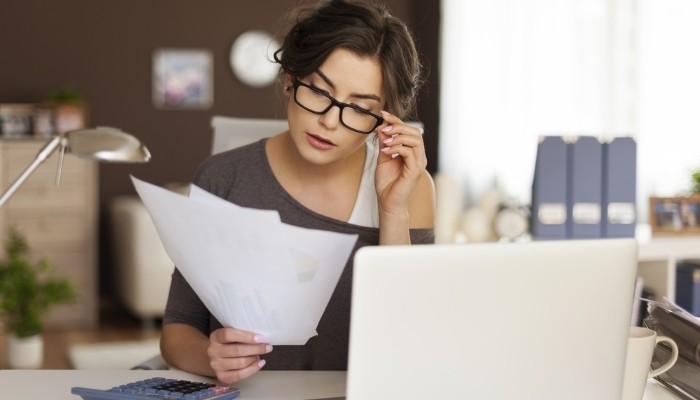 You know, all potential candidates usually practice certain questions for their interview and are expecting to hear specific technical or practical questions. But if you ask them textbook questions, expect to get textbook answers, too. So, if you truly want a candidate's personality to shine try to catch them off guard with an unexpected question.

You could ask them about their life outside their resume; what they like doing during their free time, what their hobbies are or anything that could indicate their personality. But be careful not to overdo it. Asking weird questions such as if you were a pizza topping what would you be is just plain stupid.
4. Check Their Social Media Profiles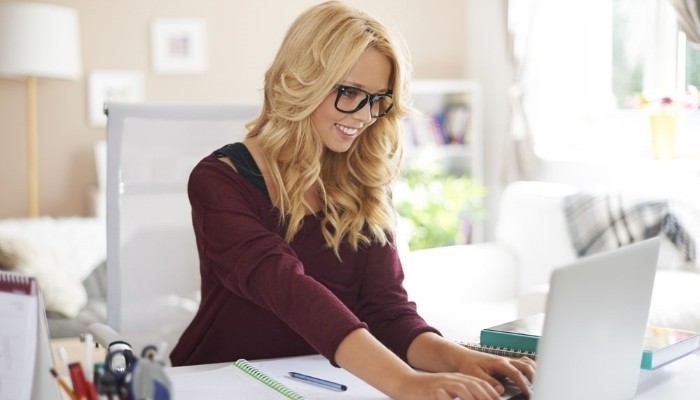 You can learn a lot about someone just by looking at their social media profiles - and unfortunately, sometimes you can learn just a bit too much. But you don't have to do it in a sneaky way. You can ask them upfront for links to their LinkedIn or Twitter profiles with, of course, full disclosure.

Check out the topics they post about, what their personal interests are, and look at their network, do they have connections in their industry? Do they align with the company culture?