Hidden jobs include those jobs that can't be found on job boards or any social media because the employer has opted to leave them off these platforms. It's not an uncommon thing to happen; employers often choose to advertise their vacancies as little as possible to avoid the massive number of applications they would otherwise receive.
See Also: 5 Secrets to Create Job Search Magic
Without advertising the position, the hiring process becomes more straightforward and faster. Employers who don't want to bother with this process often ask their employees if they know anyone qualified for the position, and the only way to really know about these jobs is by word of mouth, which is why you need to have your eyes and ears open for such opportunities.
1. Know Who to Ask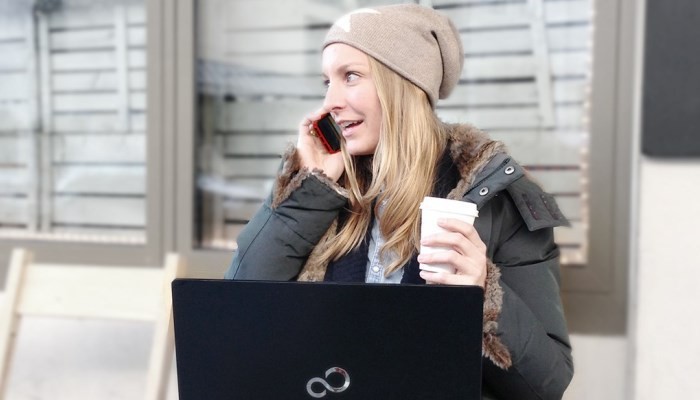 If you are serious about getting a job, then make sure that everyone you know knows that you are looking. This includes former bosses and former colleagues. These are the best people for this sort of thing as they know the industry inside out, and they are more likely to know about any openings.

Remember that you shouldn't burn bridges with former employers and whenever you are looking for a job, ring them or email them asking them to let you know if they hear anything. Former colleagues are also great in this respective as they might be in a company that's looking, or they might know of another company looking to hire.
2. Where to Look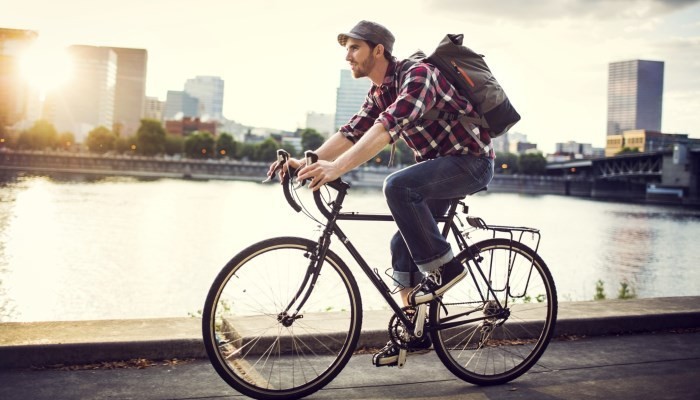 Employers often don't want to waste their time with unqualified candidates, which is why they'll only post their vacancy in places that will get them with the results they want. So, make sure you often check with alumni associations, it's also a good idea to be in contact with people working in such associations.

As 90s as it sounds, some employers would still rather post their vacancies in the local newspaper than on Linkedin. So make sure you regularly check the newspaper for anything that might fit you.

You should also keep an eye out on local craiglists posts and forums as well.
3. Network, Network, Network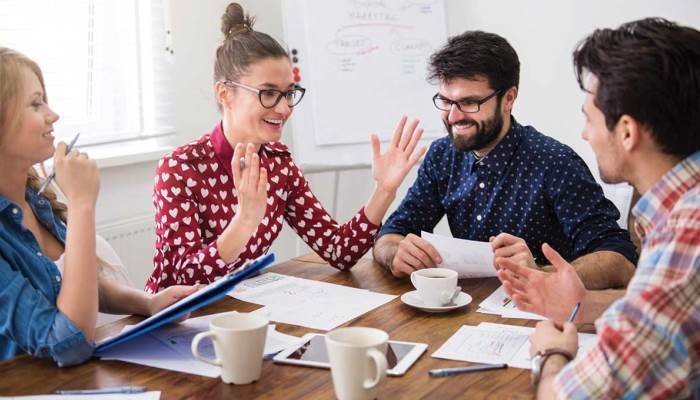 Never ignore the importance of networking. These days is as much about who you know as it's about what you know. So make sure you don't lose any opportunities to network. Go to job fairs because there you can meet other job seekers who might have a tip for you, and also building relationships with new people in the industry.

The best idea though is to join industry events where you can meet professionals in the industry. Make sure you carry your business cards with you and hand them out, also make sure that you are friendly and try to engage people in interesting conversations to make yourself memorable.

It's also a good idea to volunteer as it can get you in contact with people in the industry, while also giving you the opportunity to get some work experience.
4. Have Your Target List Ready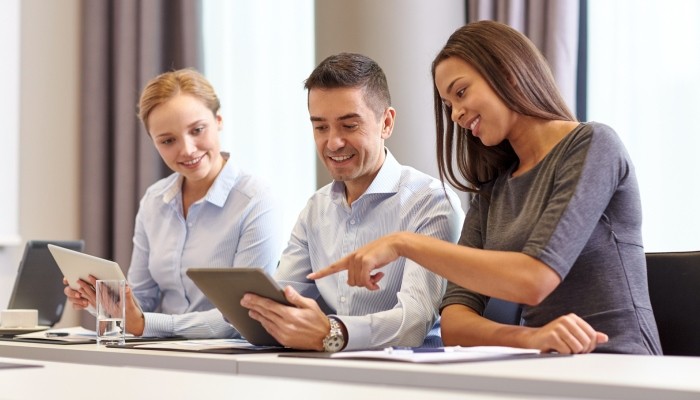 It's always advisable to have a list of companies you'd like to work for. To compile this list simply find the companies in your industry that you'd like to work for and examine their websites. You'll find a lot about their company culture and their goals that way and if you find that a company would suit you, add it to your list.

When you've narrowed down your list send them your CV with your cover letter, although it's probably better if you get someone within the company to refer you. See if any of your contacts work in that company, ask them about open vacancies in the company and if they'd be willing to put in a good word for you.

You might also want to give cold calling a go since they might have chosen not to advertise their vacancy. Prepare your elevator pitch and start by explaining to them how you found them. This will help you sound more credible which means that they'll give you more of a chance.
See Also: Employers Reveal What Makes a Jobseeker Stand Out
Hidden jobs are only difficult to track if you don't put any effort into your job seeking game. Remember to build a strong personal brand and to market yourself effectively, this way you'll be ready whenever a hidden job with potential comes up.

Have you ever tracked a hidden job? Share your tips with us in the comment section below.