So you've landed your dream job, or maybe just the job that will get you to your dreams. Whatever the case, you may be wondering how on earth you're going to get a promotion during the first ninety days. Is it even possible to get on the fast track toward success? Yes and no. Yes, if you want to work hard and put in the right amount of effort. No, if you think of this as only a job and not a stepping stone to bigger and better things.
See Also: How to Survive and Thrive When Passed Over for a Promotion
Making a good first impression is paramount. If you make your employer regret hiring you because you lack professionalism, you can say goodbye to any promotions. They may be on your radar in the future, but only if you get your act together. All of your bright and shiny promises better come true. Again, you don't want your employer to scratch his head and wonder why the hiring manager thought you'd be the perfect fit for the job. You can't forget about making nice with the boss. It's important to do what it takes to network your way toward success.
1. Make a Picture Perfect Impression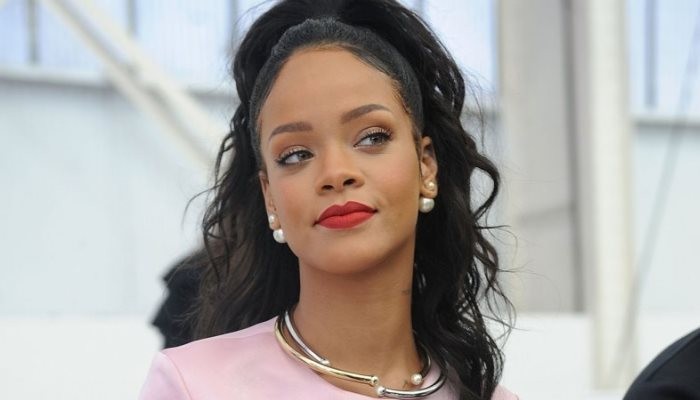 Use every single day during that ninety day period to make yourself shine. That means no strolling in late each morning looking like you just rolled out of bed. You may feel like staying in bed, but you shouldn't look like that when you go to work. Not only can you scare your coworkers with your bedhead hair, bad breath and disheveled appearance, but you are also likely be called in to your boss's office to be reprimanded. Not the best way to make a first impression. Trying to get a promotion in the first ninety days means you need to make a picture perfect impression every second. Sounds tough, but if you want to be a winner, you must put in the time.
Just a disclaimer, being professional doesn't mean you can't ever have fun in the workplace. Yet, people who are promotion minded simply know when and where to let loose. Ok, so when you're hanging out with coworkers on your lunch break let go and embrace your inner child. Have fun. Just remember to temper those outbursts of laughter when you need to be professional, like when you're meeting with a client or attending a staff meeting. That's not the best time to start telling jokes and trying to get everyone to laugh. You'll definitely get attention, but not the kind you want. Acting childish during the wrong times won't help you maintain that picture perfect impression.
No one is saying that you need to be perfect and never step out of line. Simply, make every effort to walk the line and handle the situation professionally when you fall off that tightrope to success.   
2. Deliver the Goods You've Promised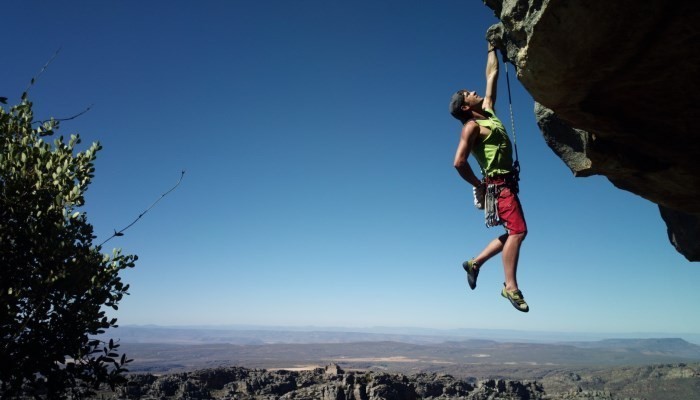 You've been hired to do a job. Delivering on the promise you made is important to getting that promotion. Ok, so you probably didn't make an actual promise by raising your hand and swearing an oath to obey your employer. The promise is more implied. After all, we're adults. Your employer expects you to take your job seriously. It's not like he expects his employees to slack off all day and party in the break room. No, he expects that they will deliver the goods on the unspoken promise they made when they accepted the employment.
Getting a quick promotion means that you must be serious about completing your work. If you made yourself look good on your resume and tooted your horn during your interview, you'd better deliver. Not only do you have the unspoken promise to keep, you also need to live up to the expectations that you built for yourself. Maybe you'd like to take back some things you said in the interview. Sorry, too late. Just make a diligent effort to get your work done.
During that ninety day period, you're going to get a variety of different work assignments, some easy and others more difficult than you think you can handle. Don't take a fall into the abyss by promising your employer the moon and the stars when asked to do something. If you're lost, it's much better to ask for help than to try to navigate your way and never be found again. Your employer would appreciate it more if you ask questions and are honest with your capabilities than saying you'll get the work done and fail miserably. Wouldn't you rather your employer saw you honestly ask for clarification and help, than to miss a deadline for completion of the project and make your employer look bad in front of a client?
Most of you with your sanity still intact would opt for the first scenario. No one in their right mind wants to actually fail and fall flat on their face in front of their boss. Of course, you will fail at some point during your job. Just don't increase your chances of failing by overpromising and under-delivering.
3. Make Nice with Your Boss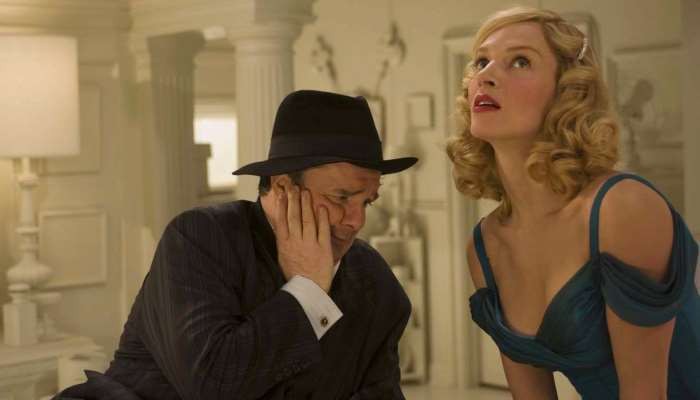 Making nice with your boss is the fun part. Ok, so no one is advocating that you start flirting with your boss and go on to having a hot office romance. Wrong idea completely! Making nice with your boss, means that you see the value in having your boss really see you as a valuable employee. If your boss doesn't see your value, he won't necessarily put you on the short list for a promotion. You definitely want to be on that short list. So, get busy with making nice with your boss.
Now, don't act like a puppy dog, lovingly following your boss all over the workplace. Nothing good can come from that. Sure, you'd get to know your boss better, but he'd also very quickly consider removing you from his employment and might even put a restraining order on you. You get the point. Stalking techniques are prohibited. Focus on being normal around your boss, but try to manufacture plausible reasons to spend more time with him at work. Not like going out on lunch dates or anything, but seeking his advice on work projects. Be prepared to speak up during staff meetings so that you get noticed in a positive way for creative solutions to issues. Initiate normal and professional conversations with your boss when you see him in the hall or anywhere in the office. Don't use disingenuous flattery. Just be yourself and cultivate a positive relationship with him.
Get to know those closest to your boss. You know, the people in his inner circle like his assistant managers or your colleagues, who have been working at the company for a while. It's not like you're going to become a groupie or anything. It will simply benefit you to get connected with the inner circle that surrounds your boss so that you can get his attention in a positive way. You want him to remember who you are and that you're a valuable member of his team.
See Also: Are You Sabotaging Your Chances for a Job Promotion
You may be kind of overwhelmed at this point. Just focus on making a good first impression as soon as you start on your first day. Put aside those nerves and keep the end goal in sight. Deliver on your promises and find fun and engaging ways to make nice with your boss.
What did you do to help increase your chances for a promotion during your first ninety days on the job?