What happens when a job interview moves very slowly? Is this a good, or a bad thing? How can you make it go faster? Check what you should do about it.
A research report by Glassdoor showed that the average hiring process in the US lasted up to 22.9 days in 2014, a fact which shows that employers have become more careful in terms of who they are choosing to hire. Compared to 2009, interview processes have grown up to 3.3 to 3.7 days as employers want to get well-qualified recruits that will be able to do the job well and stay in a position long term.

The study results confirmed that the different interview screening methods employers use to assess candidates have made the job interview process longer and more difficult for jobseekers. Employee background checks, skills and drug tests are the most recent trends that are likely to increase the time it takes employers take to give an answer.
See Also: How to Interview Your Interviewer
As a jobseeker your contribution to how long the job interview processes should last is fairly minimal – or should I say almost non-existent, but there are a few things you can do to speed up a slow-moving interview process.
1. Take the Initiative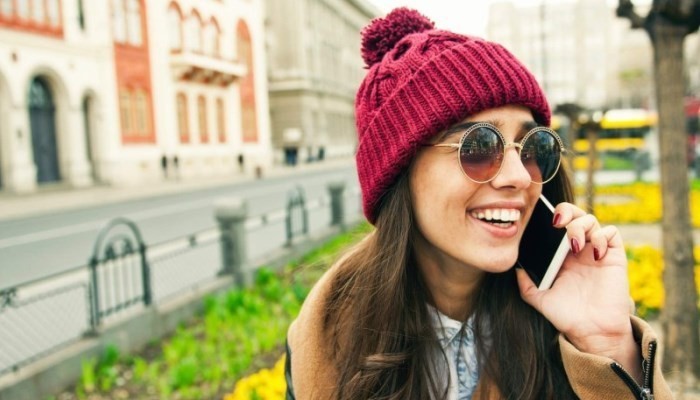 Before you get to meet employers, make sure you have done your research on the company you are applying for as this will save you valuable amount of time without having to ask about stuff that you can easily find on the internet. Also, to speed up the process, don't let the phone screening catch you unprepared and ask the interviewer when they will be available to meet. Asking about the next steps at the end of each interview will prompt the employer to answer roughly when they expect to finish hiring and give you the chance to handle tasks early on in the process.
2. Do Your Homework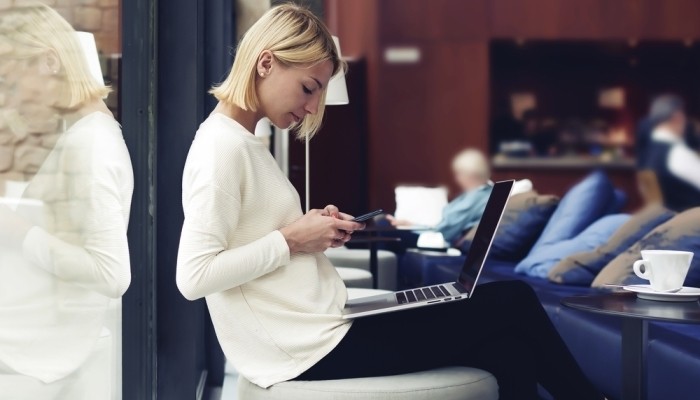 You can learn more about an organisation's hiring process when you conduct research the right way. Job sites such as Glassdoor and Vault can give you reviews on a number of employers you are interested in and inform you about their job applicant selection process. This way you can find out what you are expected to do after you have applied for the job. For example, they might expect you to go through a phone or a Skype interview, ask you to complete a skills assessment test and then call you in for the formal interview. Depending on each employer, the hiring process is likely to be different.
3. Send a Thank-You Note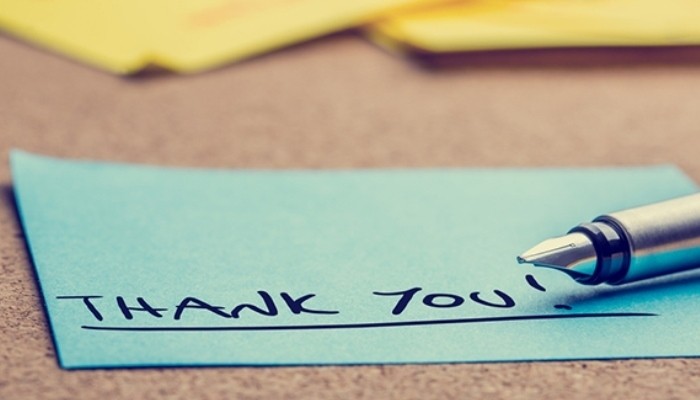 While there aren't many things you can do to speed up the process as a jobseeker, there is a way to nudge the process along. Sending employers a well-written thank-you note after you have talked to them on the phone or during the interview, won't just show that you are a polite and prompt individual but also that you are a savvy candidate who has certain expectations of employers. This may make them think you are skilled jobseeker and that they need to act quickly before someone else offers you a job.
4. Have a Back-Up Plan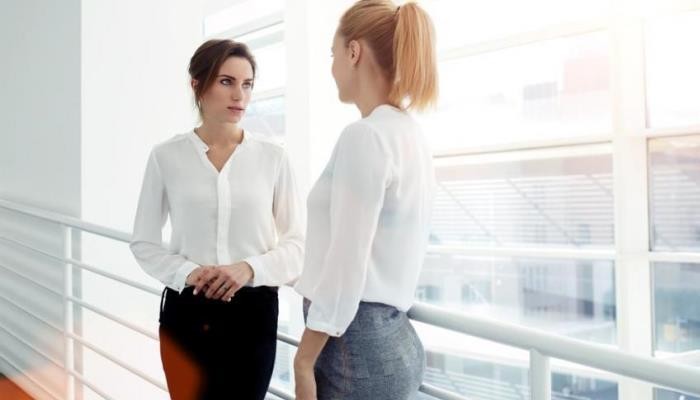 Whatever happens, you shouldn't rely too much on what employers promise to do. So if they have said they will call you back, but the answer takes a long time to come, there could be plenty of reasons why they didn't contact you sooner. For example, they may have changed their mind or the company priorities could have changed, whatever the reasons, you shouldn't dwell on it for too long. Instead, try to create a flow of job opportunities while applying for more than one vacancy at a time.
Employers like to take their time when looking to hire new people because they want to ensure they get the perfect candidate. If you want to make the interview process quicker try these four simple tips and see if they work out.

What was the longest amount of time you had to wait before you got an answer from an employer? Let me know in the comments section below…