If you are a manager who's looking to quickly fill a position I'm sure you know that it's never as simple as just interviewing five candidates. It's always hard to find the right person for the position because you do not only have to make sure that they have the right skills and qualifications, but you also have to make sure that they'll be able to work well with the rest of your team.  
See Also: How to Make a New Employee Feel Truly Welcome
Things complicate themselves even more when you are not certain whether the candidate you liked on paper is for real. Many times candidates will look great on paper, but when you actually meet them there will just be something off putting about them.
If you are worried that you won't be able to spot a bad candidate who looked so good on paper, worry no more. We've put together a guide that will help you in your hour of need.
1. They Are Self-Centred
Admittedly, every candidate that goes through the interview process is out to convince you that they are God's gift to humanity, but the best candidates will know that it's not all about themselves. They'll talk about colleagues who they enjoyed working with or they'll talk positively about a former boss who made an impact on their career.
If they fail to mention anyone that's given them a helping hand in their career or someone who they enjoyed collaborating with this should worry you. How will they ever be part of the team if they are so self-centred?
2. Their Only Flaw Is That They Are Too Good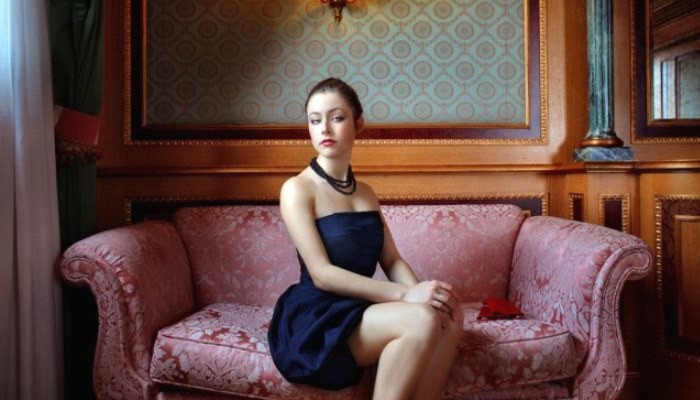 Candidates are not likely to admit their flaws during the interview -one could say that they'd be crazy to do so- however, that's not to say that they need to exaggerate about everything they can do.
If, for example, you're interviewing a candidate who seems to be over the top about their language skills consider whether they are being completely honest with you. You want candidates who have skills sure, but you also want candidates who are honest about what they can do because that gives room for improvement. 
Nobody is perfect and an employee who can't acknowledge that is a problem because they'll never be able to learn and grow. Successful employees always embrace development and if you have a candidate on your hands that thinks they are already perfect they could well prove to be difficult to manage. 
3. They Are Unprofessional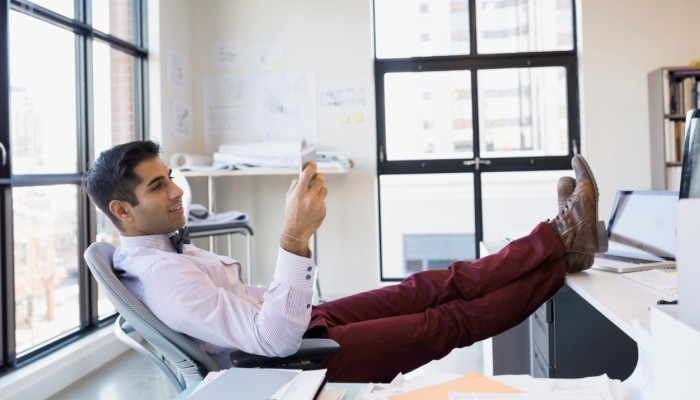 Most candidates who are not all that great in real life usually have an air about them that should help you understand whether they are being honest or not. If for example the candidate's run late and they show up telling you how they are never late and how this has never happened to them before you should probably take that as a hint. Honest candidates who really are as good as they appear to be on paper will apologise, give an explanation and shut up about it.
Remember that unprofessionalism during the interview –e.g. badmouthing former boss- will usually mean unprofessionalism in the workplace in general so, take that as warning sign.
See Also: How Hiring Managers Make Decisions
It's not always easy to tell a bad candidate before you meet them, but if even after the interview you are uncertain about a candidate check their references and have a look on their social media pages- these will usually help you make a decision. But if you can't tell if the candidate will be a good fit even after you've done these things ask them for a second interview and invite your entire team in the interview. You'll see how the candidate behaves around them and how they behave around him or her and this should make your decision easier.