Maybe you're more of a loner and don't enjoy participating in team projects. You might get aggravated with the annoying antics of your coworkers and can't stand to work with some of them for more than five minutes. Sometimes there is nothing you can do to get out of participating on a team project. You just need to deal with the situation and make the best of it. However, don't simply exist as a team member. Find ways that you can flourish and actually enjoy the process. Consider the following things you can do to start bringing life back to your work day and enjoy the process of participating in team projects.
See Also: How to Deal with an Emotionally Unstable Team Member
1. Manage Your Expectations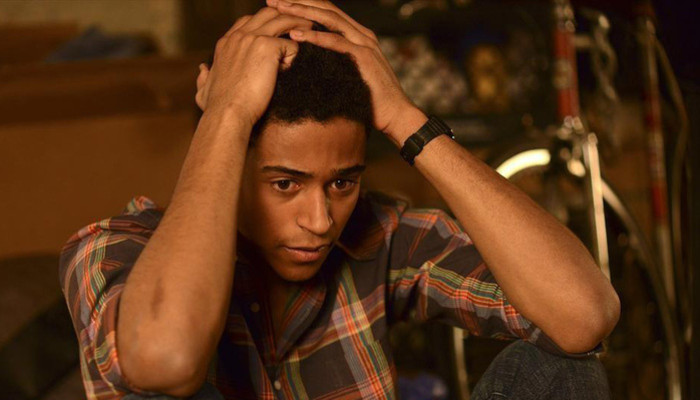 If you want to start enjoying team projects, you need to manage your expectations. You won't get anywhere in your quest for enjoyment if your expectations are too high. Of course, you want to find a balance with your expectations because you can't enjoy team projects if they're too low either. Manage your expectations and enter the process with a clear head so that you won't get depressed if things don't go your way.
You need to manage your expectations before you start the actual project work. As soon as you hear that you'll be assigned to work on a team project, get busy managing your expectations. Depending on your level of anxiety, frustration or hesitation in participating on the project, you can implement a few pre-project steps.
Consider speaking to your manager or team leader before the project begins. Share any concerns you have that you won't actually enjoy participating. Sure, your manager or leader may come back and tell you that it doesn't matter if you enjoy working on the team project or not. However, hopefully you have a leader who understands that teams that have more fun along the way are more productive in their work. Take the time to jot down your thoughts in a journal beforehand. Expressing your thoughts and concerns in writing can help you better manage your expectations in a concrete way so that you'll have improved results and start enjoying the team atmosphere more.
2. Come Prepared to Have Fun
Don't go into the process grumbling because you can't stand the idea of participating in a team project. You need to come prepared to have fun. Your attitude will determine whether or not you can enjoy participating in team projects. If you come prepared to have a bad time and hate the process, you will not enjoy participating. Expect that you will make the best of any situation during the process that comes your way.
Decide to be positive and upbeat about participating in the project. You need to be prepared for fun before you start working on the project. Start to think about ways that you can make the process more fun for yourself and fellow team members. Obviously, you need to balance the amount of "fun" you have with actually getting work done. However, your time on the project will be what you make it. Make each task more fun by changing up the routine. If your office is still stuck in the dark ages and hasn't gone paperless—and you're trapped in the board room with other team members collating documents for a meeting with your managers—have fun. Tell a funny story or joke. Engage with fellow team members while doing the boring tasks.
3. Make Friends with Team Members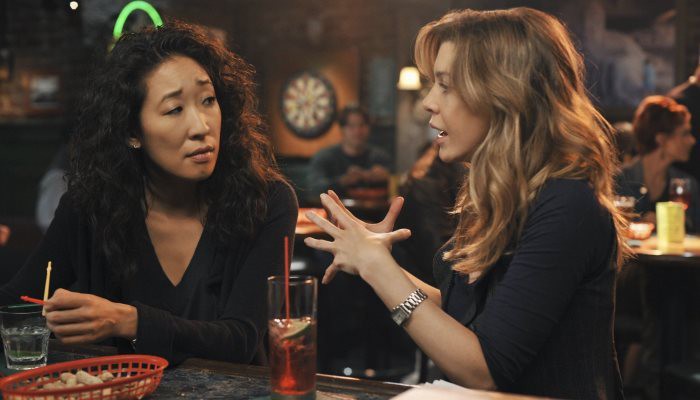 You'll start enjoying team projects if you make an effort to get to know your team members. You may not like everyone who is participating in the project, but making friends with others will help you to enjoy yourself. So, even if you don't like that annoying coworker three cubicles down from your own, you may be stuck with him on a team project. Make it work by making an effort. You'll enjoy yourself more, if you try to get along with everyone rather than plan ways to make yourself look better and stand out.
Be friendly with everyone. Of course, you may want to try to partner up with other team members that you actually like to spend time with. However, if that's not possible, make the best of the situation and try to work well with each team member you come into contact with. Try to connect with fellow team members on a more personal level. Sure, you need to keep the interaction professional while trying to accomplish work and not turn team meetings into frat party atmospheres. Yet, connecting on more personal levels with team members will give you a reason to start enjoying working on the projects. You'll actually begin to want to attend that next team meeting because you can sit next to your work buddy and catch up on their take on the latest episode of Scandal while you complete your actual project tasks.
4. Think Outside the Box
You may need to think outside the box and get creative in order to start enjoying team projects. Getting creative can make the process more interesting. When you're interested and not bored, you'll enjoy working on the team project so much that you won't want to go back to working on individual tasks. Just remember to keep in mind the mentality of your workplace environment and how creative management gets. You don't want to overstep any boundaries and cause a problem in the office if you get too crazy with your ideas for the next team project setting.
If you want to start enjoying participation in team projects, get more active in the planning stages of the process. First, take the time to have your own brainstorming session where you get creative and think outside the box. Consider ways to make the team project process work better. If no one in the office ever has fun working on team projects, there is a problem. Getting together with others in a team setting should be fun and give you a chance to enjoy the process while accomplishing great things together.
During your brainstorm session, think of things that you can suggest to your team leader to bring a more enjoyable and positive atmosphere to the team work. Maybe you can suggest changing up the meeting sites, such as asking to have walking meetings outside the office where you can increase your creativity level and actually have fun as a team. You might want to suggest that some of your team meetings can be held in locations other than the office such as in the courtyard outside the building or even in the park across the street. You can suggest that the team has lunch meetings where management would provide food while the team works, eats and accomplishes great things together.  
Depending on where you work and whom you work with, the words team project can spell n-i-g-h-t-m-a-r-e rather than dream assignment. However, you can't always choose your work assignments and who you have to work with. So, you might as well try to find ways to actually enjoy the team project work.
Start off by managing your expectations in a manner that will help you to face whatever comes your way, in a positive approach. You'll definitely enjoy participating in a team project more if you effectively manage your expectations. Come prepared to have fun. Bring that fun and upbeat energy to the rest of the team members. Make an effort to be friendly and get to know your team members. Who knows, you may even get to enjoy the company of that annoying coworker you always try to avoid! Get creative and think outside the box. You may have some great ideas that can help you start to enjoy team projects more.
Have you implemented any of these steps into your own workplace experience so that you'll enjoy team projects more?