We've all worked jobs we knew would be the death of us if we were stuck there longer than a year or two. It's a rite of passage of sorts into the "real world," whatever that actually means. While you won't get much sympathy from most other people (who will shrug you off, telling you to "get used to it, kid"), I may be the first to tell you it doesn't have to be that way. People who have been stuck in a dead-end job for too long actually get so accustomed to being miserable that they think you're supposed to hate your job. While the job you're currently stuck in might not be the most ideal situation, you can definitely make the most of it with a few tweaks to your mindset.
See Also: 5 Kind Ways to Tell Your Boss You Hate Your Job (And That You Quit)
1. Personalize Your Workspace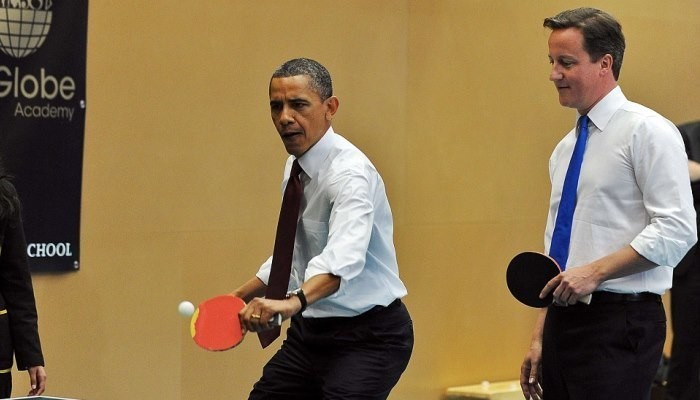 You might be tempted to leave your desk as blank as possible, with the underlying idea being that you could easily just up and quit without ever looking back. But you have to put food on the table somehow, so you really do have to stay where you are until you find something better. If you're going to be stuck at work for eight hours every day of your life, you might as well enjoy your surroundings. Put up pictures of your family, a pennant of your favorite baseball team, or a personalized calendar.
Keep your workspace tidy, too. Don't fall into the trap of not taking care of it because you hate your job and everything about it. The more organized you are, the easier your job will be.
2. Set Attainable Goals
You might be using your current position as a steppingstone toward something bigger and better within the company, but for now you are where you are. Don't overwork yourself by trying to go the extra mile all the time or making promises to your boss that are way over your head (and your pay scale!). Put your all into everything you do at work, and ensure that even the most menial tasks are completed to perfection. If you take on too much and fall short, your boss will think you aren't cut out for that promotion coming up in a few months. On the other hand, if you've set attainable goals and have gotten all of your requirements finished by 4 o'clock on Thursday, you should definitely use Friday to see if there's anything else you can do to help the company get ahead. Or you could spend Friday pretending to work while actually doing nothing.
3. Show Up Early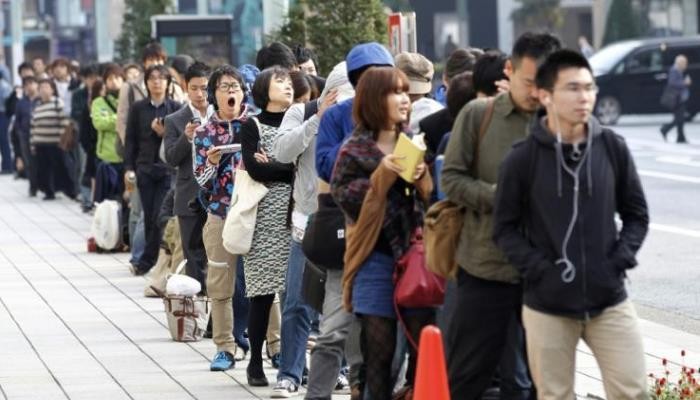 I can just hear you: "Get there early? I made it clear I hate this place!" Just give me a minute to explain. I know you drag your feet every morning, dreading the minute you pull into the parking lot. But does that really help your day get started any better? No way. You're just delaying the inevitable. You're giving your job power over you. Flip the script on it. Instead of facing Mondays with the "How am I ever gonna make it through the week?" attitude, get to the office early, ready to crush any assignment your boss hands to you. It'll get you started on the right foot, and the momentum will keep you moving all day. Plus, it won't hurt for your boss to see your car in the parking lot first thing in the morning every day.
4. Dress Well
You know the saying: "Look good, feel good". It's true. You can't tell me you don't feel better on good hair days. It's the same with how you dress. If you can look in the mirror and say "Damn, I look good", you're going to be much more confident in your ability to get through another day at the job you hate. Furthermore, you'll come off as a professional who cares about how he presents himself to others. It might take a little more effort to iron your pants and shirt every morning, and your boss doesn't mandate that you wear a tie every day, but you won't make any good impressions dressing for casual Friday on Wednesday.
5. Don't Complain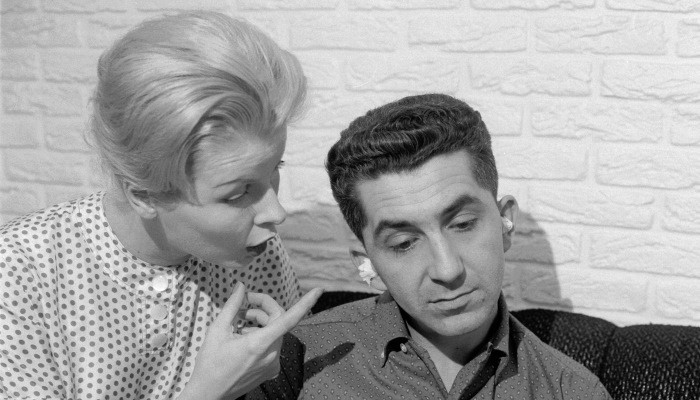 Unless your job is being the star quarterback for the New England Patriots (which essentially means you get away with whatever you want), there's most likely something about your occupation that you can complain about. While it's okay to vent once in a while, doing so on a consistent basis is incredibly unproductive. In fact, the more you complain, the more you'll magnify the issues you're facing. In truth, the garbage you're dealing with most likely pales in comparison to the stuff other people working other jobs have to go through.
Keep in mind that complaining only serves to bring others down. Try to remember one of the good days you had at work, only to hear your colleague complain for your entire lunch break about the copier being broken for the umpteenth time that month. Bet your good mood slipped away immediately, didn't it? And you most likely joined in on the copier-bashing, too. I'm not saying you have to always be talking sunshine and rainbows at work, but keep your grievances to yourself.
6. Be a Role Model
Imagine it was your first day at work all over again. You come in with a smile on your face, ready to hit the ground running. Then you run into the above-mentioned coworker who can't stop complaining about God knows what. All the excitement and positivity you had coming in has been immediately dashed away because of one colleague's negativity. Do you really want to be that person to some incoming intern? Be the one who takes the newbie under his wing. Show him the ropes. Give him realistic expectations about day-to-day life at the office. You don't have to shower him with artificial stories about how great it is to work there, but don't make him want to run for the hills, either. Be the person you needed someone else to be on your first day.
7. Keep Learning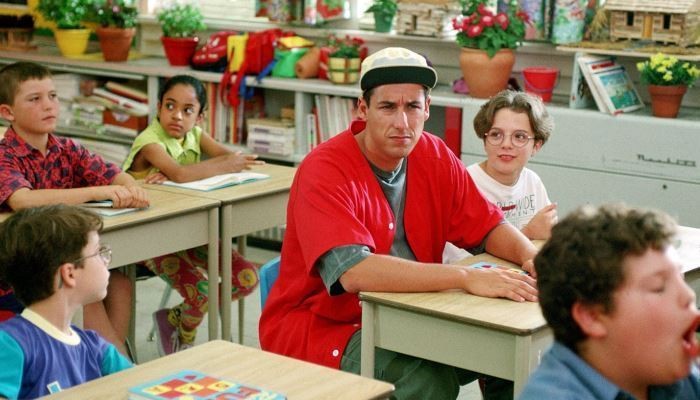 There's nothing more detrimental to a person's work ethic than becoming complacent about his abilities. Every single day is another day to excel at what you do. Push yourself to learn a new skill or discover a new concept that will help you be the one that gets the promotion when the time comes. Even if the skill you learn doesn't directly translate to the job you currently hold, you may be able to use it in the near future. Always take advantage of professional development opportunities, no matter how menial you might anticipate them being.
8. Spend Your Breaks Wisely
Like I said before: stay out of the break room. There's something about the smell of stale coffee and burnt leftovers that makes people complain about anything under the sun. Take your lunch outside. Use your 15 free minutes to get a quick walk in. Spend five minutes in silent reflection, thinking about everything you've accomplished throughout the first half of the day, and everything you'll need to get done during the afternoon. And definitely avoid Facebook or any other social media sites. All it'll take is one picture of a friend jet-skiing while you're stuck in a cubicle to remind you how miserable you are at your job.
9. Leave Work at Work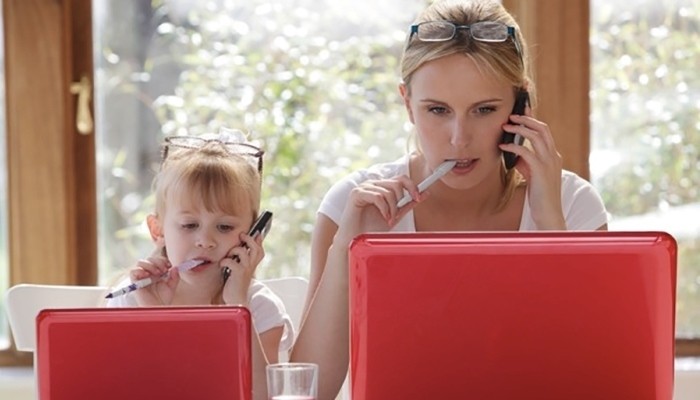 Your job may not have much in common with Las Vegas, except one thing: what happens there stays there. If you're up to your neck in paperwork, don't feel like you have to take your work home with you (if your contract doesn't require you to do so, that is). Do your best to leave it out of your mind as soon as you get in your car and head for home. In the meantime, find something else to do that's more fulfilling. You spend all your time at work wishing you could be doing something else; when you're not at work, take advantage of the freedom you have. Spend some time with your friends and family. Take up a new hobby and work on it during your free time. Don't just sit on your couch all night watching TV. You'll end up wasting your precious free time, only to wake up and have to go back to the office for another eight hours the next day.
10. Be Grateful
Okay, I don't want to get all mushy or anything, but seriously: be thankful you have a job. So many people in this world are unemployed and have no way to make ends meet. You might be bored sitting in front of a computer screen all day, but there are a lot of people who are bored sitting and waiting for a callback; at least you're getting paid for your boredom. You also have possibilities. Since you have a job, it's much easier to get noticed by a C-level employee, and therefore much more likely that you'll end up getting promoted than it would be if you had applied from the outside. Lastly, be thankful that you have the drive to come in to work every day, even if you hate it. So many talented people in the world face issues like crippling anxiety and depression that inhibit their drive, and they end up quitting or losing their job so they don't actually lose their minds. The next time you start to feel squeamish when you walk through the doors to your office, remember: it could be much worse.
See Also: 6 Signs That Your Job Is Not a Good Fit for You Anymore
I know, I know. You're still thinking "But my job really sucks". And it probably does. But just remember that it sucks because you think it sucks. Maybe it just isn't the job for you, and there's nothing wrong with that. But there is definitely something wrong with your situation, and only you can put in the effort necessary to improve your quality of life.
Did you ever hate your job? How did you come to love it? Let us know in the comments section below!