Looking for a job needs strong organizational skills and a clear strategy in place. How can you ensure you succeed? Check out these five simple steps.
Searching for a job can be frustrating. Considering that the average job search can take between three to nine months, it requires a lot of determination, patience and persistence to keep up with the pressure of landing a new job. Even though you haven't been able to do so thus far, doesn't mean you don't have the skills or the experience needed for the position. In most cases, there are factors outside of your control.

The fault may not be in your resume, but perhaps your 'timing' – time of year, isn't working out for you. Also, your chances of finding the right opportunity have a lot to do with how big your professional network is as well as the geographic area you are in.
See Also: 5 Reasons Why Your Job Search Takes Longer Than You Think
Meanwhile, you need to make sure you retain your positivity and the energy to keep moving forward and make the most of your job search, even though all that you got so far is a bunch of email rejections. To stay focused and determined when looking for a job, the team over at Red 10 has some valuable tips to share with you that will make your job hunt a lot easier and efficient.
1. Have a Plan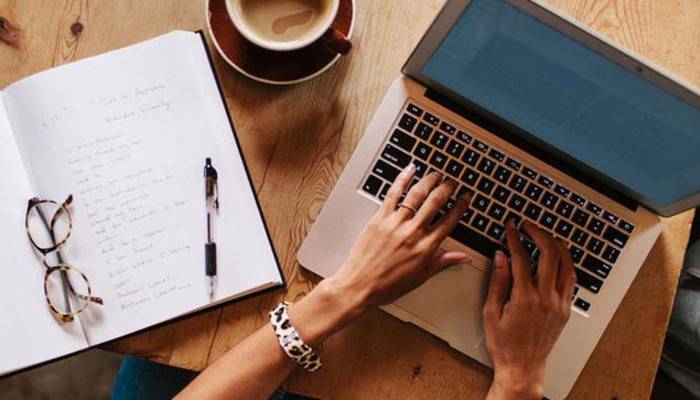 It's always a good idea to have a goal, whatever it is that you are doing. Having a solid plan – or structure if you like, is important during your job search because it helps you determine what it is that you are looking for. Unless you know what you want, you will be wasting valuable time applying for every position you come across that isn't necessarily a good fit for you. It can help if you keep a log of your job application progress as well as which companies you have applied to or are planning to.
2. Invest in Networking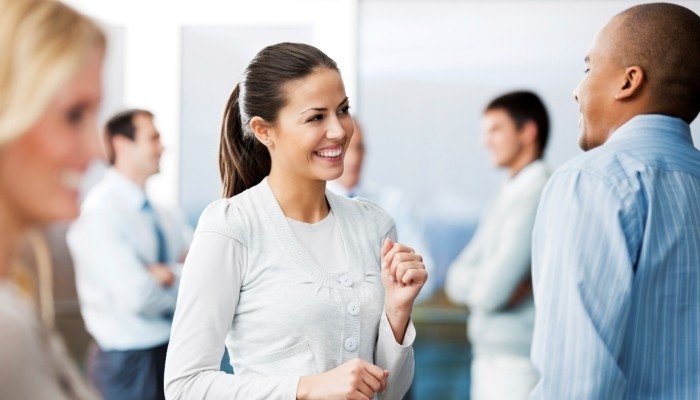 Networking is a very powerful tool for every jobseeker; however, few are currently using it to their benefit. Social media and more specifically LinkedIn can give you the opportunity to meet people and professionals in key positions in the industry you are interested in, exchange information and build a strong rapport that can help you out during your job search. Having someone on your side during your job hunting – even if these people are members of your family, friends or previous colleagues can ease the pressure and get you closer to one of  your job opportunities.
3. Manage Your Time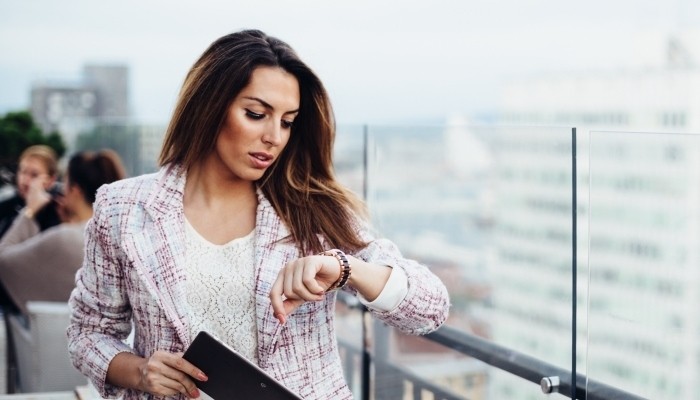 When searching for a job it is essential that you keep track of how you are spending your time. Even though applying from job sites and researching for companies can be effective, it's important that you divide your time into different sections of the day and try out different techniques. So, instead of solely relying on the internet to get you a job, you should go and reach out to people you meet at networking events and spend some time with them. Don't forget, the key to an effective job search is a multi-channel approach to finding a job including marketing yourself, applying for jobs online, networking and talking to recruiters.
4. Be Good to Yourself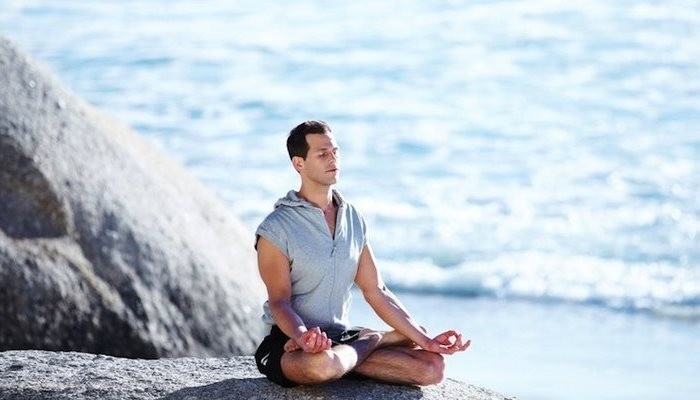 Most jobseekers are too hard on themselves. They know they are skilled and worthy enough as to become somebody's employees, but they expect results overnight and are never satisfied with their efforts. If this happens over an extended period, it only makes sense to lose focus and the motivation to keep trying. But, just as important as it is that you stay on top of your game you should also take some regular breaks and reward your progress. So next time you are feeling your job search isn't progressing as you expected, give yourself a high-five and be proud of what you have done so far.
5. Keep Up With Industry News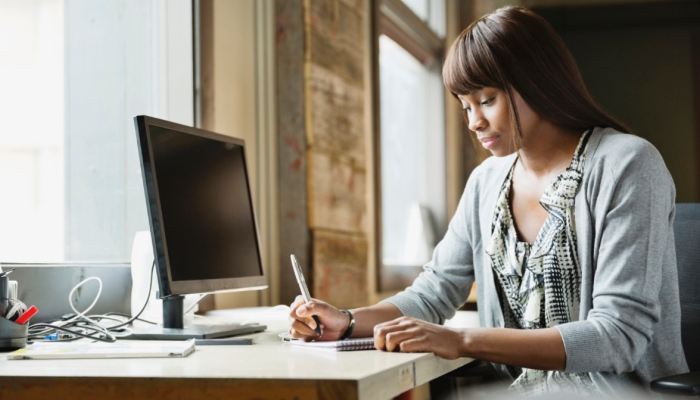 Keeping up with the latest news in the industry you would like to get into can give you a competitive edge in the job market. The same applies to researching an organisation before you go to an interview. This knowledge can give you something to talk about during your first meeting with employers and shows them that you know what you are doing.
See Also: How to Manage Job Search Frustration
It isn't difficult to ensure that you are 100 percent focused on your job search. If you have a defined plan in place and you can structure your time effectively to allow yourself to do what you need to do as a jobseeker, then you will massively increase your chances of getting hired.  

So, what's the first thing you will start working on more? Let me know in the comments section below…