Starting a business can be a daunting process, especially if you are a woman. But, there are grants just for women! Read on to take advantage of them!
If you're a woman, and you have a great idea, starting your own business might be easier than you'd think. There are incentive programs in place to encourage the creation of more women-owned businesses, and you could potentially qualify for several grants to get the business of your dreams up and running. Here's a brief guide to help you learn how to get started opening a woman-owned business.
1. Understand the Criteria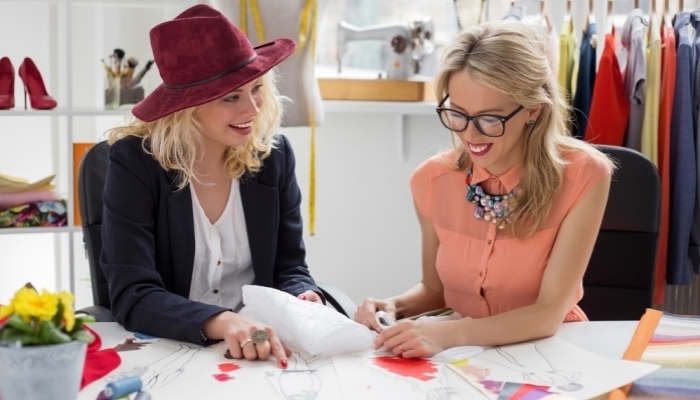 To qualify as a certified woman (or women) owned business, the company must be at least 51% owned by a woman. In addition to the percentage of ownership, a woman must have the highest position within said company and be able to prove that she is engaged in the day-to-day activities of managing the business and planning its future. Another key requirement is that the woman or women who own the company or are planning to own the business must be citizens of the United States.
2. Getting Started
Once you've determined that your business is or will be owned primarily by women, a woman will hold the highest position in the company, and the owners are US citizens, it's time to get started. First, start thinking about what you would like to name your business. The process of choosing a name for your business can be tricky, so it's best to check with an agency website to guide you through this process.
3. Get Your Documents in Order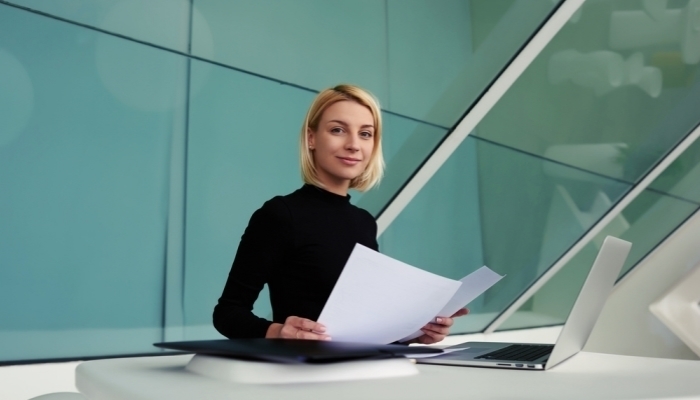 You need to file Form SS-4 with the IRS, as well as get a DUNS number to establish a credit history for your business.
4. Research Grants
As a woman-owned business, you'll likely be eligible for a host of grants. Grants can be a lifesaver when your business is in its early stages because they don't have to be repaid. But, grants do come with strict stipulations in order to qualify, so you'll need to do plenty of research. Some grants that you might be eligible for include the Walmart Women's Economic Empowerment Initiative and the Huggies Brand Mom Inspired Grants.
5. Get Organized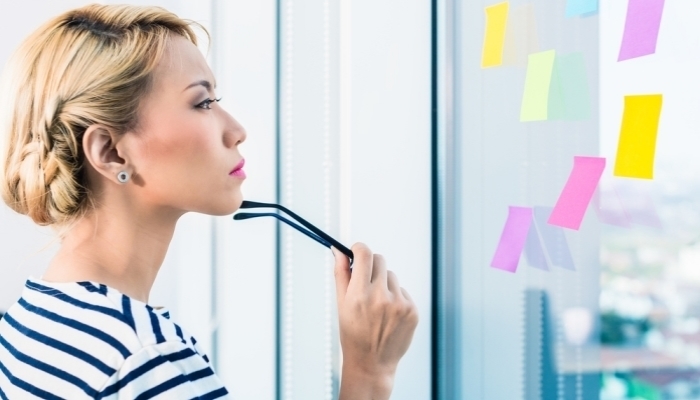 As you might expect, this is a long and lengthy process that requires a lot of paperwork. In addition to submitting your paperwork for review, you'll also need to be prepared for an interview. Make sure to use a binder to keep your documents in order, so it's easier for you and others to find what you're looking for. To prove that you really are running a woman-owned business, a committee will plan a trip to your place of business to take a look around. They will be inspecting the office to be certain that a woman does hold the top spot in the company, so it's essential to make this clear.
6. After Approval and Certification
Once you have all of your paperwork submitted, and the review committee has paid a visit to your workplace, you're on your way to getting approved as a certified woman-owned business. If you're approved, make the most of this special distinction by putting out the word and signing up for mailing lists of certification agencies. When you sign up for mailing lists, you'll be able to receive information about opportunities and ideas on how to make your business thrive.
7. Seek Out a Network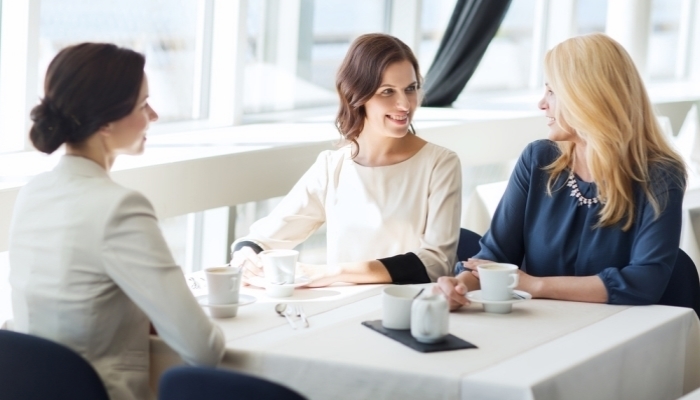 The number of women entrepreneurs is growing, and it's a wonderful idea to find support systems. Neela Seenandan of Hanold Associate is a successful businesswoman, as well as an advocate of women in the workplace and as business owners. There are plenty of other like-minded networks of women who can share ideas and support. There are organizations like National Association of Women Business Owners (NAWBO), and membership in organizations like these are incredibly valuable for helping your business be the best it can be.
8. Potential Roadblocks
We've already discussed what happens once you're approved, but there are several things to look out for in the approval process or the event that your application is denied. For example, if you and your husband are hoping to open a business together, it's not a good idea to file for accreditation as a woman-owned business. While you might have a great business idea, the committee will often immediately spot if a spouse owns the minimum of only 51% of the business. This is a common tactic used to qualify, and you will be denied if you are unable to prove that a woman owns the majority of the business and also runs the company.
If you're thinking about starting a woman-owned business, applying for accreditation can be an excellent opportunity. While it can be a tiring process, it's often well worth the trouble. When you're ready to start your business or register an existing business, be sure to keep all of your paperwork properly organized to simplify the process and be willing and ready to give a tour of your workplace and interview. There are plenty of grants available for woman-owned businesses, and with time, research, and patience, you might be able to receive "free money" to help your business grow and thrive.
Do you have a woman-owned business? Have you taken advantage of the grants available? Let us know in the comments section below...