The harsh reality is that many of us find work that is relevant to our degrees unfulfilling, and we often find ourselves wishing that we were in a completely different industry. We can't all be expected to be passionate about something for our entire lives after all, can we? People change, and with them change their needs and wants.
See Also: 14 Steps to Finding Your Ideal Job
If you fall under this category you are probably stressed out and think that you are doomed to spend the rest of your life in complete misery, doing a job you hate and never being able to pursue your true passion. However, that's not entirely true, in fact lots of people who have qualifications for one thing end up doing a very different thing.  The key in successfully landing a job in a completely unrelated field is that you need to acknowledge your background and find ways to make it work in your favour.
1. Commit to Your Path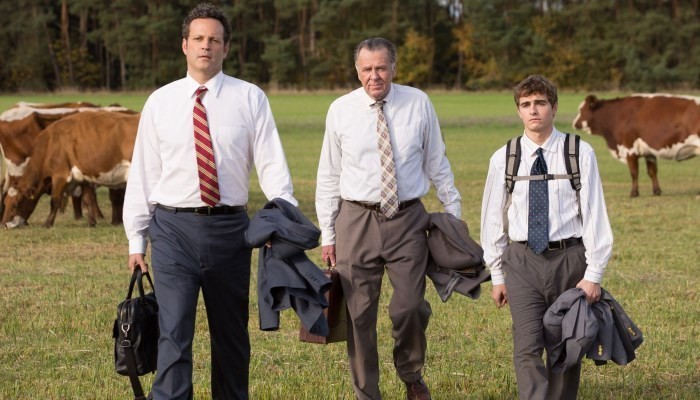 It's not always easy to make the transition; in fact it can prove to be exceptionally difficult. You need to understand that there's a sea of candidates out there that have the required skills and qualifications , so the employer might be a little hesitant in agreeing to give you a chance. This is why you need to be determined to make this work. It might take some time, perhaps longer than you would have expected but it is possible as long as you don't lose heart.
2. What Are Your Transferable Skills?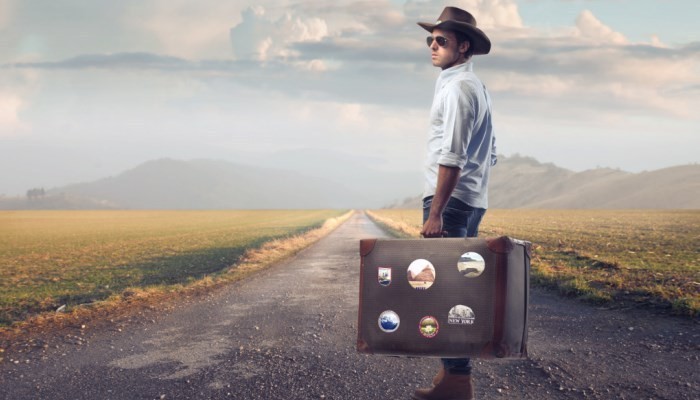 Employers are beginning to understand the need for employees who are creative, flexible and innovative and you can make this trend work in your favour.  All you need to do is prove to them that you are both creative and flexible and the way to do that is by putting forward your transferable skills. This article will help you identify your transferrable skills so it's a great place to start your journey.
3. Customize Your CV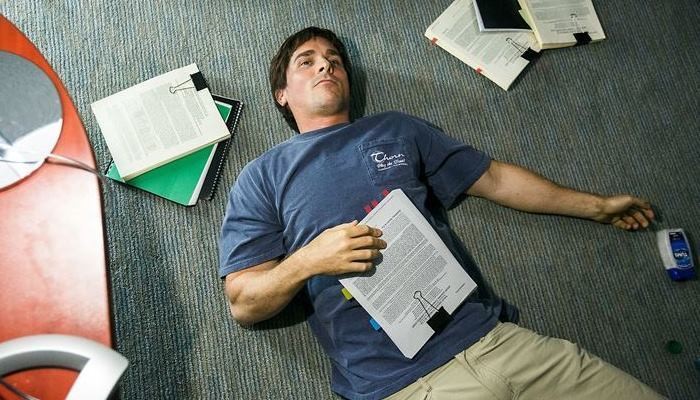 It's necessary to customize your CV for every new job application, however when it comes to searching for a job in a completely unrelated field then it's demanding that you do so.
Read the job description carefully and try to think of why you are a good candidate for every task listed in the job description. This set of skills doesn't have to originate in your work experience per se, try to be open-minded and don't exclude anything from your background that could help prove why you are the right person for the job. After you've put together your list, try to think of how these things could go in your CV. Many hiring managers never bother with reading the cover letters that come with each new job application, so you need to make sure that even if they ignore your cover letter, your skills will also be listed on your CV.
4. Write a Convincing Cover Letter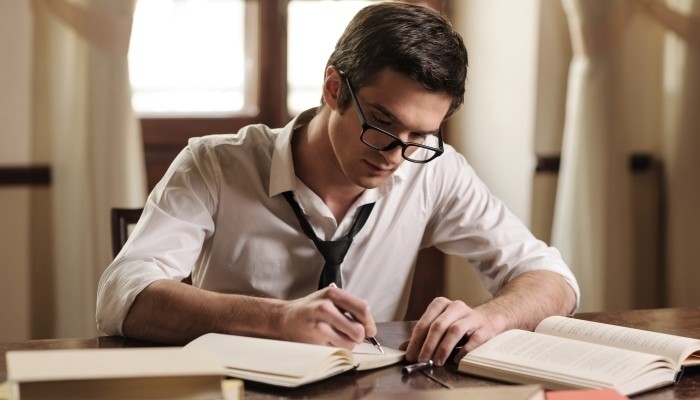 Just because there's a chance that you might come across a hiring manager or a recruiter who's not in the habit of reading cover letters that doesn't mean you shouldn't craft a cover letter for your job application. In fact, you should put substantial effort and time into writing your cover letter.
Make sure that you highlight your transferable skills in your cover letter because they are the ones that can get your leg in the door. Think of your cover letter as a reply to the job description in which you need to address all the issues mentioned and demonstrate how you will be able to successfully perform every task listed there.