Out of a global population of 7 billion people almost half of them, 3 billion according to the International Labor Organization or the much cooler sounding ILO, are employed. That's 3 billion people that loath Mondays, live for the weekends and count down the seconds until they leave work. I'm sure that there are a few bad apples in that group that love their jobs, but I hate enough of humanity without factoring in those with a sunny disposition towards paid labor. So this article is for all of you (except the ones that like their jobs, those goody-two-shoes) here's how to survive your job: the good and the bad, but mostly the bad because they're more entertaining right?
1. Perception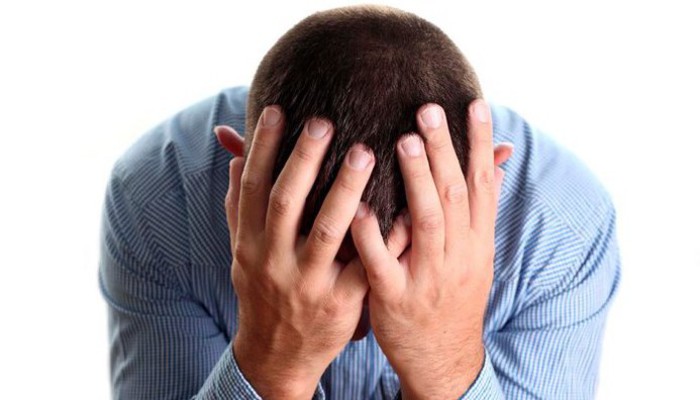 Hey! Hey! Stop throwing tomatoes…at least, let me make my point. A lot of time not liking your job isn't just about the festering stinking poopiness of it, but it's also due to a skewed work-life balance. If you spend long hours at work only to get off and run endless errands finally getting home to lay destroyed on the couch for an hour or two before going to bed, then you just might need some "you and yours" time.

One way is to wake up earlier…ok, listen the tomatoes, at least, didn't hurt, whoever threw the brick…not cool man. Hear me out, though, wake up a few minutes earlier every day and eventually you'll have a full hour before work to exercise, read, have breakfast maybe even meditate…that should stop you from throwing imaginary bricks and tomatoes at internet writers.
2. Crappy Job Crappy Life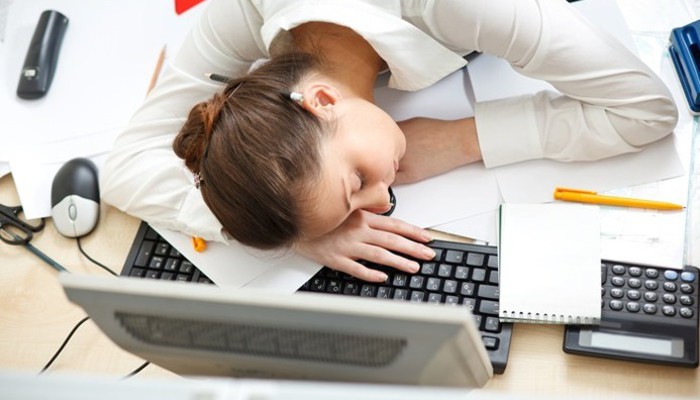 Crappy jobs are a little like crappy medication; they come with a ton of side-effects. Most immediately evident is, being drained, unmotivated and even hostile when you leave work. Borderline alcoholic behavior is also a big problem. Because the first thing most of the 3 billion employed people in the world want to do when they get home is take off their work clothes and pour themselves the biggest glass, cup or pitcher of their favorite drink and put themselves in a stupor as a reality show plays in the background.

The best way to combat this is to make plans for activities after work. Yes, with other people. Although, after months and months of drunkenly hibernating wrapped in a Snuggy™ it might be hard to socialize, once you do it a couple of times it should be like riding a bicycle. If riding a bicycle involved alcohol and awkwardly hitting on unwilling people at a bar.
3. The Good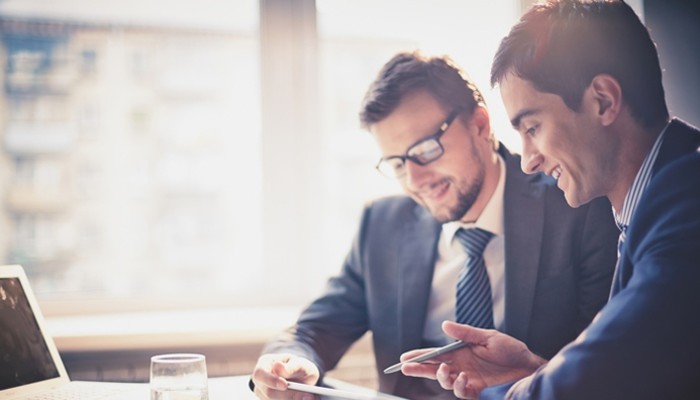 Ok, so now that we covered a couple of negative points let's take a look at the good; getting a promotion, more money but more responsibilities. Who doesn't like more power, money and influence? Well, not everyone is as lazy as you Steve…moving on, although your new position might be more secure and pay you more, you're probably also expected to produce more work and are accountable for members of a team. It can be stressful, but if your keep communication avenues open both between you and your team and you and your supervisor you should be fine…now stop complaining you get a raise for Pete's sake.