The Boss, the modern day equivalent of an autocrat King or Queen that make their subjects quiver in their presence. Due to your life-long inferiority complex, you want that power, and once you have it you want to abuse it. Other than multiple psychological complexes, is there anything else that you need in order to be the boss? Well let's take a look.
1. Don't be lazy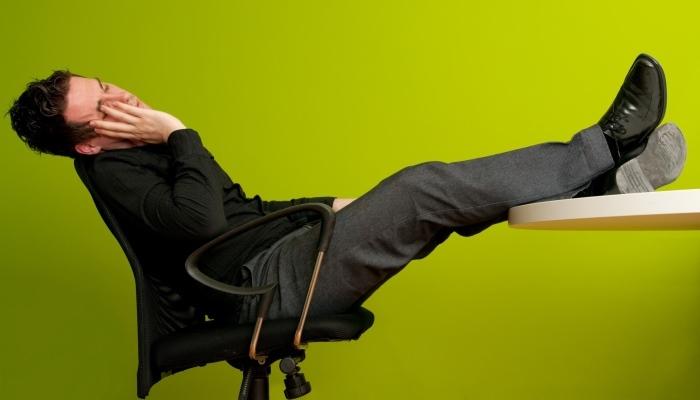 Are you the type of person that tries to pick up the chip bowl with your feet because you can't be bothered to get your lazy ass of the couch? Then you definitely don't have what it takes to be the boss. Just sit there deeply embedded in your couch's butt-divot and eat your feet-nachos. It's a comfortable place to be, oh on that:
2. Don't get comfortable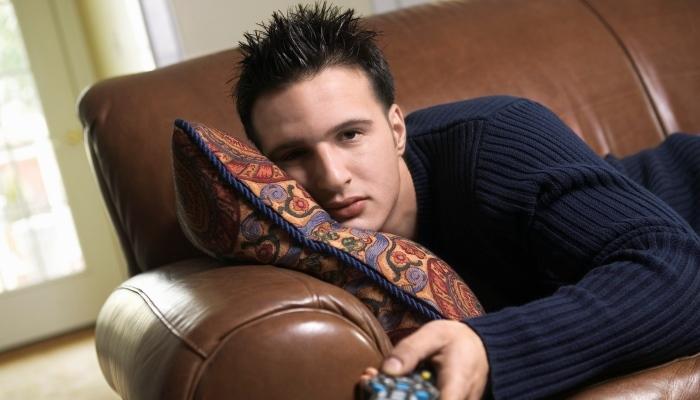 No, I don't mean way-too-tight euro-trash jeans (otherwise known as nut-crusher jeans, which I just made up, you're welcome lexicon) and shoes one size to small. I mean you could if you really wanted to…who am I to judge. Let me clarify, what I mean is don't allow yourself to become complacent, embrace your inner Wyle E. Coyote and chase that Road-runner business opportunity. Be inventive, but execute too.
3. If you're going to talk the talk you have to walk the walk
Much like Nancy Sinatra and her pedestrian boots (I'm not saying their mundane, I'm saying their made for perambulation), if you have something go with it. You have to learn to execute, complete and do. Ideas are great! But ideas won't make you a boss. Unless you have an idea factory that sells ideas to idea-less people. Good luck making that a reality!
4. You need to be winning
Much like Charlie Sheen, you not only need to be winning, you need to have a winning mentality, because you're either winning or losing. I will directly quote the great man, that was greatly inebriated probably, 'crying in the corner….it's all my mom's fault.' 'SHUT UP! Shut up, stop, move forward.' So yeah, mental stability is important if you're going to be a boss. If you have the recurring impulse to climb your buildings lighting rod nude with a tie around your head like a pasty corporate Rambo, then you might not have what it takes to be the boss. You still need to be winning though, but more like 90's Michael Jordan and less like 2010's Charlie Sheen.
5. Seriously though, a winning mentality is key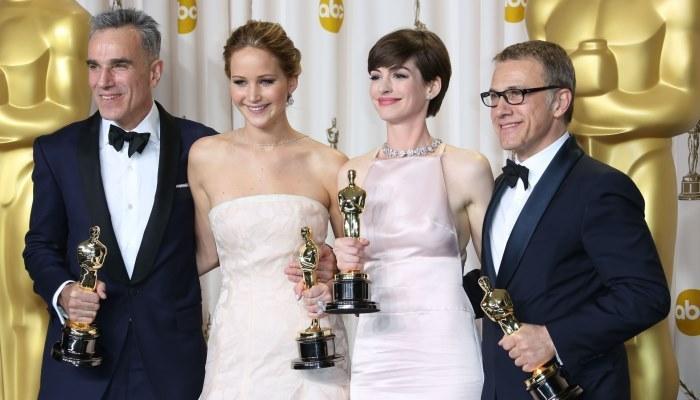 Yeah, after that absurd tirade courtesy of the warlock Charlie Sheen, let's get serious; a winning mentality is key to becoming the boss. You need to develop interpersonal skills, which are usually heavily based on confidence, negotiation skills, which are usually heavily based on confidence (are you starting to see a pattern emerge here) and a personality with gravitas that will help others perceive you as a leader. And yes, confidence is necessary for that too.
See Also: How to Keep Your Job During the Apocalypse
Are you yearning to become the boss, or are you the boss already? Let me know how you became the boss in comment section below. Who knows, maybe you will be the seed that other bosses grow from. Too convoluted of an allegory? Yeah, I thought so, but I thought I'd try it anyway. WINNING.