Do you know the five C's of getting hired? These are: Character, Compatibility, Confidence, Creativity and Charisma. Have all of them and you'll be a star.
Ah, the struggles of job searching. You have the skills, did your research, practiced the questions, printed out your CV and even got a decent haircut, but the interviewer still doesn't call you back. So, what's wrong? If you have been searching for a job for quite a while and are tired of struggling to successfully get through the interview process, then I bet you are in desperate need of some quick tips. Well, lucky for you, we have prepared a list of 5 quick tips.
See Also: How to Improve Your Chances of Getting Hired
1. Character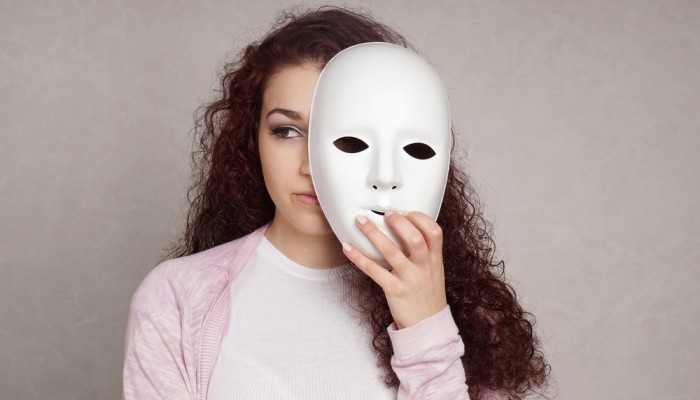 This is what companies and hiring managers look at first. A person's character and integrity is what makes them a star employee because talent, charisma or expertise can be worthless if there's a major character flaw - it can ruin everything. A team can ultimately fail if they have a bunch of talented people with no personality.
2. Compatibility
How well you work with others could be your make or break point. Even though it is usually impossible to guess what the culture of a company is like, what you can do instead is make an effort to come out as an adaptable, open and easy going individual. This will make it easier for hiring managers to understand whether you can fit in well with the company culture or not.
3. Confidence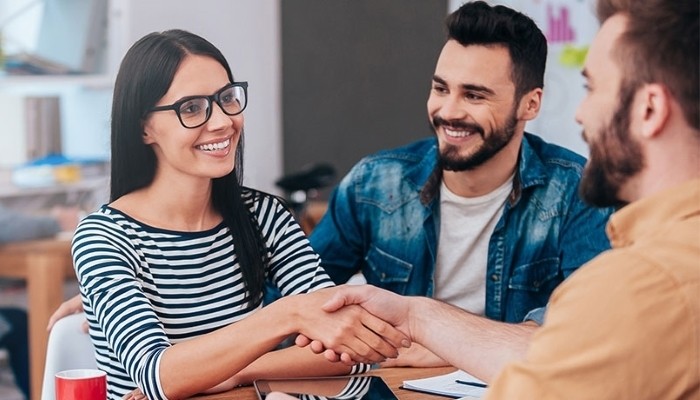 Be careful not to overdo it though. Yes, hiring managers want to see your personality and that you are confident in your abilities, but if you take it too far, then you may come off as arrogant. Start off by giving a firm handshake at the start of the interview. From there on make sure to maintain an upright posture and good eye contact while speaking.
4. Creativity
One of the most important personality traits of the modern job market is creativity. Yes, having the necessary skills may be important, but the people who are more likely to get the job are people who have something unique to bring to the company.

What truly sets you apart from others? Make sure to highlight this both on your CV and of course, during the interview. Learn all about the company goals during your research so you can demonstrate how your own unique approach can help them achieve those goals.

Make them realize you are the best person for the job.
5. Charisma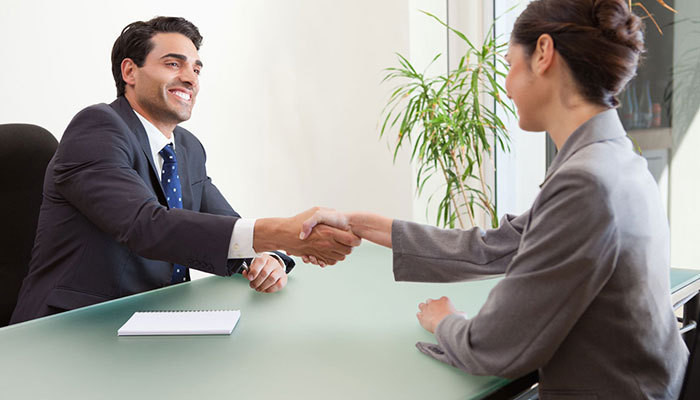 No, this is not just a skill for creative jobs or positions which require acting and public speaking capabilities. Adding a little hint of charisma to your personality during the interview such as sustaining a personable and friendly approach is something that will get you remembered when it's decision time.

Be polite, confident, and friendly and you will impress the hiring managers right away!