The robots are coming. And they're taking our jobs. What's the problem I hear you say? I bet you'd be perfectly happy letting a robot take over your work while you're sipping fruity cocktails on a tropical island. 
See Also: Top Ten at Risk Jobs
But unless you have a trust fund or a rich husband (and let's face it, either one of them could abruptly run out), you probably need to stay in gainful employment right now –what a shame right? With automation and computerisation making many jobs disappear, this could be harder than you think in the near future, even if the current economic recovery continues.
If you want to make sure your skills aren't obsolete too soon, then you need to do a little forward thinking. You need to start thinking today how you can make sure that you'll get hired into a job tomorrow.
1. Choose a Sector That Will Be More in Demand in Future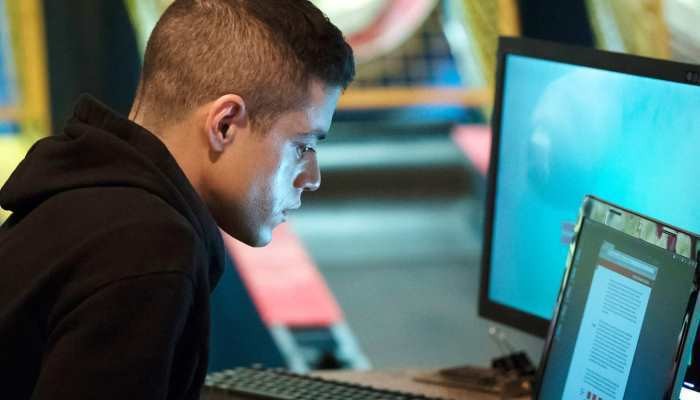 The UK government, under the auspices of the Commission for Skills and Employment, has produced a guide which predicts ten areas of likely future job growth in the UK. The report, based on research and insights from experts in government, education and business, doesn't promise to predict the future, but it does provide a starting point. Choose one of the sectors highlighted here and you're moving into a growth area, meaning it's more likely you'll get hired. Happy days.
To compile this short list of forty top jobs for the future, the Commission for Skills and Employment looked at likely future job opportunities, average pay, and business needs caused through current and predicted skills shortage. Naturally there is a limit to the amount that anyone (even the government) can truly gaze into the crystal ball - but if you have a really open mind, check out the report, and try one of these areas.
The report predicts an increased need, for example, not only for scientists, but for managers of research and development, and engineers across mechanical, design and development areas. IT is a more difficult area to predict, but it will certainly grow, according to the report. Highlighted roles include Programmers and Software Developers, Specialist Managers, Web Designers and Developers, and Analysts.
2. Choose an 'Evergreen' Sector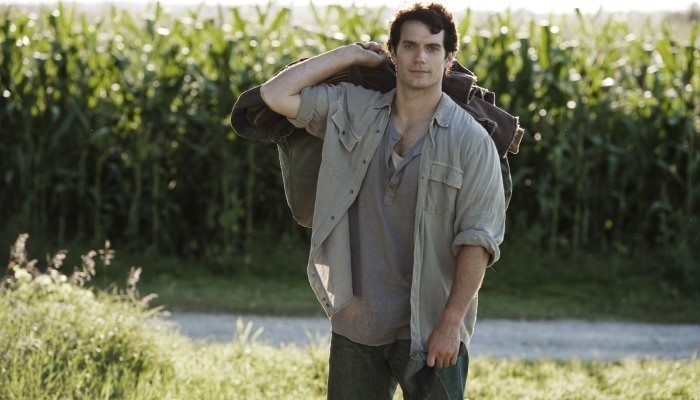 The second type of role highlighted by the Commission for Skills and Employment report includes the classic jobs that simply can't be outsourced, offshored or replaced by robots. At least it can't be in the near future. No guarantees for your grandchildren's grandchildren. There are some sectors that are not likely to go anywhere, and this makes them good if you want to get hired for a future proof position.
Consider for example farming - a sector with predicted shortages in future. Choose to work in agriculture and you can rest easy that there will be jobs as long as we want food to eat. And if you're thinking tractors and mud, you might also need to start considering technological innovation, environmental stewardship and EU regulations, to succeed as a future farmer.
Similarly, tradespeople, especially skilled ones, are hard to find - leaving Carpenters, Joiners, Plumbers, and Engineers in future fit jobs, along with Architects, Project Managers and Surveyors. With entry points at different educational levels, these are perennially popular sectors.
Health is another sector that is growing with our ageing population and increasing access to medical technology. Take your pick from jobs for the future like Doctor, Nurse, Dentist, Care Worker and Auxiliary. Or else, try education. Teachers across the board are needed now and in the future, but there is also an increasing need for Teaching Assistants and Senior Education Professionals to support the country's education system.
3. Know Your Industry and Update Your Skills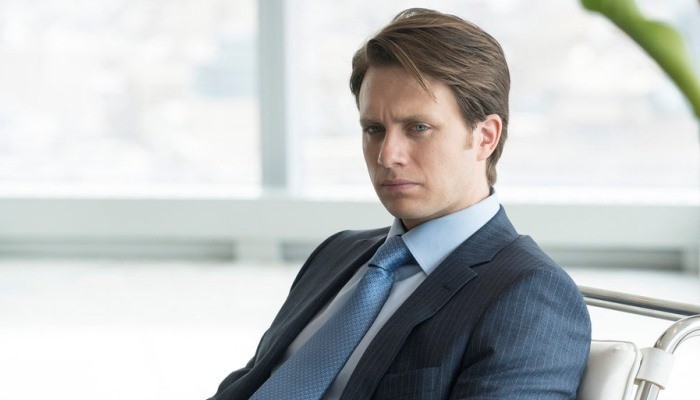 If you're already some way into your career and looking to stay on course within your industry, rather than take a complete sideways leap into future proof sectors like plumbing or farming, then keeping your skills up to date is the best way to get hired in jobs which are on the cutting edge. Make sure you are well informed about your industry, and what the future challenges and opportunities are. There are few whole sectors that will disappear altogether in the future, so keeping abreast of what's changing should give you time to adjust and upskill.
Take, for example, banking. Although there is less requirement these days for bank cashiers (since ATMs made the process of drawing money more simple and convenient), people with financial experience are in great demand as financial or mortgage advisors, or in roles requiring a financial eye for detail such as audit and compliance positions. The jobs have not evaporated, but they have changed and evolved. Keep watching your sector to predict how increased tech and automation will affect it, and make sure you have the right skills to protect your position for the future.
4. Find a Job Requiring Empathy, Creativity or Problem Solving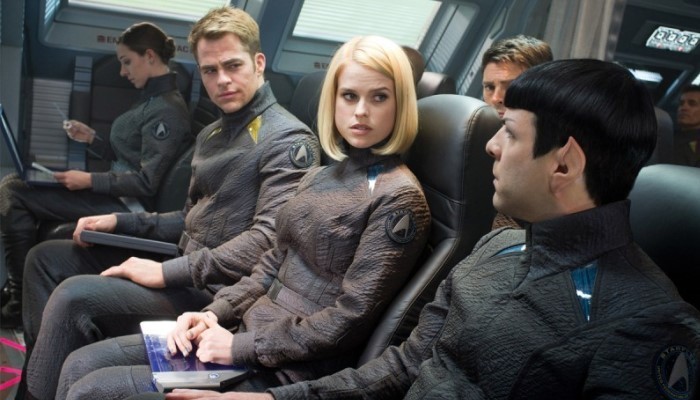 No matter how sophisticated robots and computers might be, we are some way off a general application of artificial intelligence just yet. Human brains are still the best problem solving tool open to most businesses, as we are able to bring together the required relationships as well as data to come up with smart solutions. If you want to get yourself hired in a job with long term future prospects find one so good dollop of problem solving, and you should be OK.
Robots are not going to take over creative jobs just yet, either. Whether you're skilled in design, with words or with your hands, getting experience and qualifications in anything along these lines is a sound investment for the future. There is little in the creative process that can be automated, making it safe - for now, anyway.
Finally, if your creative juices have run dry, but you are a naturally caring individual, then don't be afraid to explore career paths that capitalise on this personality trait too. Getting hired in the future might be about picking roles that can't be easily replaced or automated, and caring jobs definitely require the human touch. Think about nursing, working in community roles, or with the elderly. Any job where a comforting arm around the shoulder is useful should be safe from the robot invasion for now. So don't be shy, embrace your philanthropic side today.
See Also: Jobs of The Future
The pace of change in work has increased significantly over the past decade or two. A paper written in 2013 predicted that 47% of US employment was at risk as a result of increased automation and computerisation. Changing patterns of work in most sectors are a gradual, but inevitable part of life. If you're early in your career, or you're simply considering a change, picking a future proof sector is a smart choice - especially if you're able to find a role drawing on your creativity, relationship building and problem solving skills. If you're already established in your career path, then remember that standing still is going backwards. Keep on learning and innovating, keep developing your skills - and keep an eye on the horizon. The robots are coming.