The reason a job is popular is a confluence of multitudinous factors; an important factor being the annual salary. How much do these jobs really pay?
This list was created by collating information sourced from two of the leading job search engines in the U.S. Glassdoor and Salary. The jobs mentioned in the article below, are rated by the frequency they are searched for on the aforementioned websites, and the salary data is sourced from the U.S. Bureau of Labor Statistics.

If you are unsure what field you would like to work in or thinking of changing careers, then hopefully this list and the information about each discipline will help you make an educated and informed decision. The list has the top ten for both websites, for example, both the number 1 searched job on Glassdoor, and the number 1 searched job on Salary.com. Hopefully, this list is inclusive enough to help you make your decision.
Number 1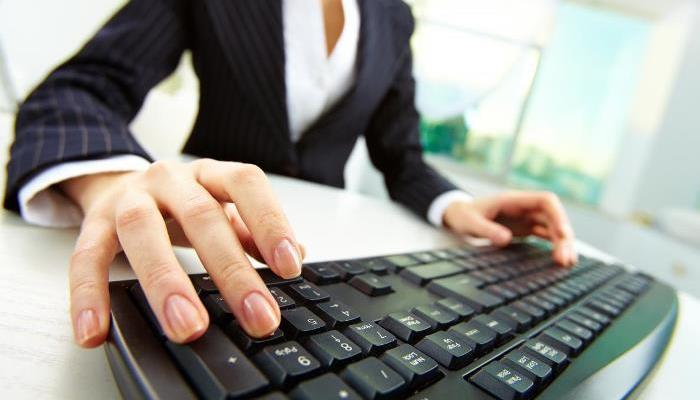 Administrative Assistant - Glassdoor
The most searched profession on Glassdoor is Administrative Assistant. According to usnews, Administrative Assistants earn an average $33.240 a year; those on the high end of the salary spectrum get paid $50,320 while those on the lowest end of the pay scale make $20,570. Beyond the financial benefits, Administrative Assistants are highly employable, as most medium to large scale businesses rely on them for vital day-to-day tasks. Although there are academic programs that will train you for a career as an Administrative Assistant, you will also need highly developed organizational, interpersonal communication and written language skills.
Physical Therapist – Salary.com
Salary.com, on the other hand, lists Physical Therapists as their most searched job. Physical Therapy offers high levels of both professional and personal satisfaction and a competitive median salary at a respectable $82,390. The upper 10% of this profession make six figure salaries of $116,090, but even the bottom 10% make $56,800. To become a Physical Therapist, you will need to be good at biology and anatomy. Beyond those requirements since the job requires a lot of human interaction, interpersonal communication skills are an absolute necessity.
Number 2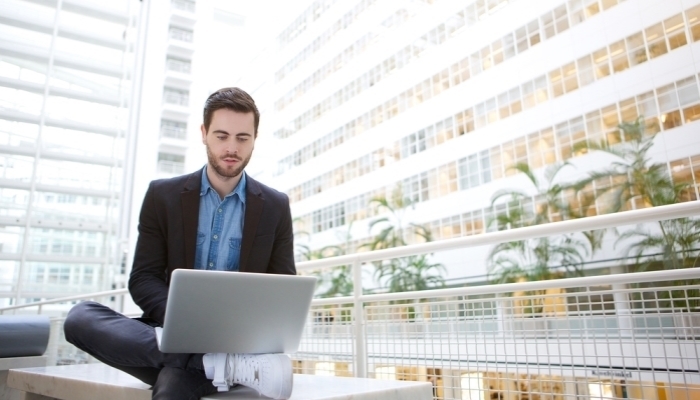 Project Manager – Glassdoor
A project manager can work in a vast array of fields and professions but in general is an individual that deals with the supervision, coordination and completion of projects. As a general metric, though, we will be looking at two types of project managers that are extremely divergent: IT project managers, who coordinate the development and completion of software applications, and Construction Project Managers, who oversee construction projects. Both types of Project Managers are well compensated with an average salary of $112.071 for an IT Project Manager and $95.402 median salary for Construction Project Managers. To become a Project Manager regardless of industry, you will need both specific education and work experience in the field choose.
Engineering – Salary.com
Engineering is also a highly searched job with immense employment potential. Engineers can be employed in the medical industry, design and manufacturing and even in environmental technology just to name a few. If you chose Mechanical Engineering, then you can expect an average annual salary of $83,060. Civil Engineers are paid a competitive average annual salary of $82,050. Engineering is considered extremely challenging subject to study with high dropout rates due to its emphasis on the hard sciences of math, physics and chemistry, but engineering graduates' are well compensated even at the entry level.
Number 3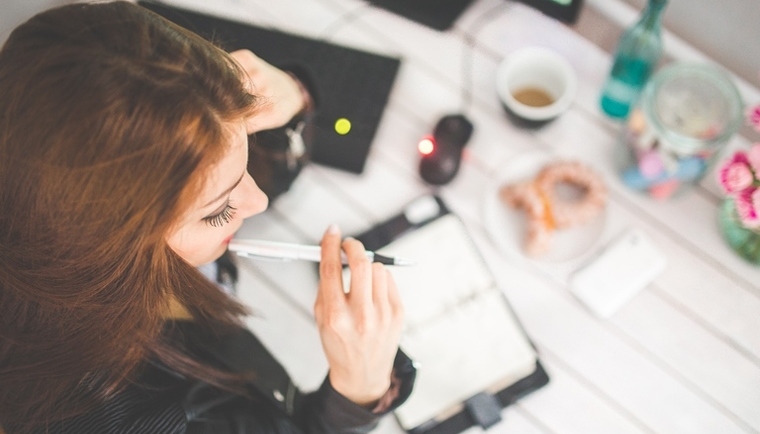 Customer Service Representative – Glassdoor
Yet another professional field with high rates of employability, customer service is easy to start in, easy to progress in and depending on the company you work for has healthy potential for upward mobility. It can be a challenging field and demand long hours, with an average salary of $31,200.
Nurse Practitioner – Salary.com
A Nurse Practitioner is a Registered Nurse with graduate level education that allows them to perform more specialized tasks than their R.N. counterparts. This specialized training allows Nurse Practitioners to diagnose and treat patients, write prescriptions and even perform bone biopsies. Beyond these skills, a Nurse Practitioner can also choose a specific field of medicine such as pediatrics to work in. They are well compensated with an average annual salary of $95,350.
Number 4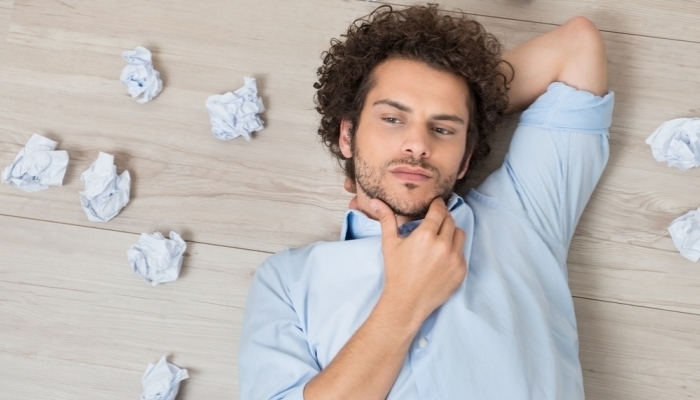 Receptionist – Glassdoor
Although receptionists might seem on the lower tiers of the corporate hierarchy, in actuality they serve a critical role, being the first point of contact and inadvertently the face of your company for partners, current and potential clients. Receptionists are also highly employable as many different fields and industries require individuals to coordinate scheduling, assist in the daily functional matters of the company's facilities and do general but necessary clerical work. The job pays a livable average salary of $26,760. Although formal education isn't necessary, certification and experience will increase employability.
Public School Teacher – Salary.com
Although arguably and criminally undercompensated, being an educator can be an incredibly rewarding profession. With a great work life balance and job security, teaching can be a very appealing profession. Although the median salary might seem diminutive at $53,183, the ethical rewards are considered to higher than most other professions, even those that are better compensated. Becoming a teacher depends on the State you would like to work in, some States require a degree in a related field and a certification while others ask for education specific to teaching with an emphasis on the field you would like to teach. For more information regarding each State's requirements for licensing and certifying educators, you can visit Teach.org.
Number 5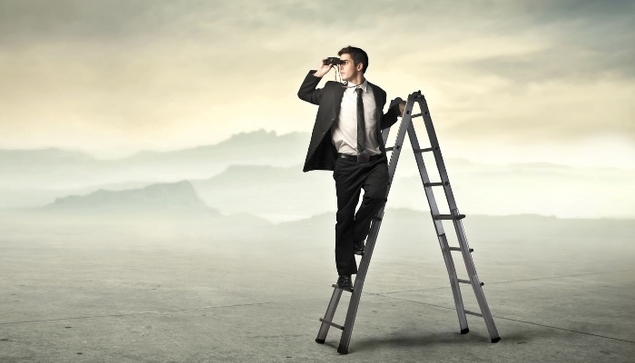 Executive Assistant – Glassdoor
Although not immediately apparent there is a significant difference between administrative assistant, mentioned above and executive assistant, which is the fifth most searched job according to Glassdoor.com. An executive assistant usually deals with one individual that is relatively high up the corporate ladder. A frequently unseen benefit of being an executive assistant is that if the employee proves their worth they can become an essential individual for both their boss and the company in general. Although the average salary might seem low at $51,270 this jobs earning potential is immense as experience increases.
Pediatric Physician – Salary.com
Pediatric Physician is the fifth most searched professions on Salary.com. This job has high levels of ethical rewards and is well paid with a $181,270 average annual salary. Much like other medical practitioners, this career demands an immense dedication of time; it takes four years to complete medical school, three years of residency and two or three more years for a specialization before you can get this job.
Number 6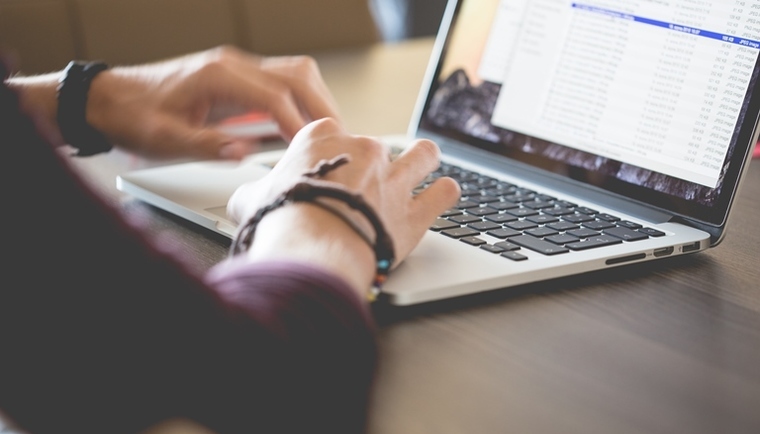 Graphic Designer – Glassdoor
Graphic Designers work in many different fields, and the median annual salary is $40,666. Also, according to Huffington Post Graphic Design is one of the best jobs for Work-Life Balance. Take a look at the entire list here.
College Professor – Salary.com
Academia is an extremely competitive field, but simultaneously academic jobs can offer unparalleled job security once you achieve tenure. College professors also have the opportunity to work on cutting edge research and interact with the world's brightest minds. The position not only comes with a prestigious title, but it also pays a median salary of $66,564. To become a professor you will have to get a doctorate in the field you choose to work in.
Number 7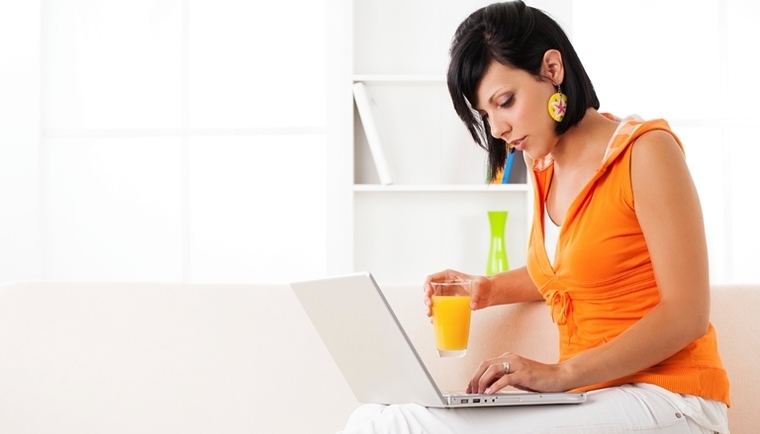 Manager – Glassdoor
The job title Manger can seem quite vague, but here we are specifically referring to General and Operations Managers. These are the individuals that oversee the general everyday operations of a company or corporation. Their responsibilities can be related to financial, human resource management and team coordination tasks. If you are hired as a General Manager or Operations Manager you can expect an average annual salary of $60,651. Much like the aforementioned Project Manager, to become a General Manager or Operations Manager you will need both a degree in the specific field you work in and experience in the industry.
Flight Attendant – Salary.com
The median salary Flight Attendants is a commendable $68,207. Another largely unknown benefit is that many airlines allow first degree relatives of flight attendants to fly for free or at a heavily discounted price. The requirements to become a Flight Attendant are not as intensive as the other items on the list, and frequently employers/airlines offer newly hired Flight Attendants training courses. There are also external training programs that once completed should increase your marketability.
Number 8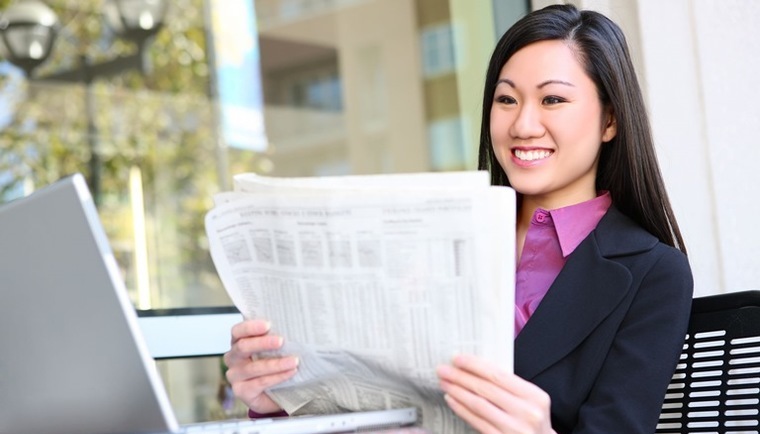 Software Engineer – Glassdoor
As a result of the almost universal adoption of web based business solutions, the job market at the moment has a constant demand for software engineers. The salary reflects the industry's demand for qualified candidates with a respectable average annual salary of $99,530. Most Software Engineers have formal education, but some are self taught.
Accounting – Salary.com
Almost as ubiquitous as software engineering, accounting is a necessary position for nearly any company regardless of size. Most accountants' responsibilities include creating and maintaining a payroll, calculating costs and other matters pertaining to the maintenance of finances and records of a business entity. The median yearly salary is $65,940 with the potential to make up to $115,950.
Number 9
Business Analyst – Glassdoor
Glassdoor's ninth most searched job, a Business Analyst is a universal term for an individual that works with a company in an advisory role to assess problems and resolve them. This profession has applications across multiple industries and businesses of any size, greatly facilitating employability. As a benchmark indeed states the median salary for a Business Analyst - regardless of industry - is around $76,000 per annum. Payscale estimates a Business Analyst's - specific to the IT industry - salary at around $66,913.
Personal Trainer – Salary.com
Although the financial benefits might seem low, the physical benefits of this profession are immense as the job requires you to be physically fit. Another relatively unforeseen benefit is that many Personal Trainers keep their own schedules. Although initially, you will have duplicitous roles, you will have to do the training while also trying to book new clients, if you are persistent and create a reputation; you should have steady work. The average salary is $55,520, but you can increase your salary by specializing or becoming certified in specific types of exercise or martial art. Although not necessary it will help your employability if you are a certified Personal Trainer.
Number 10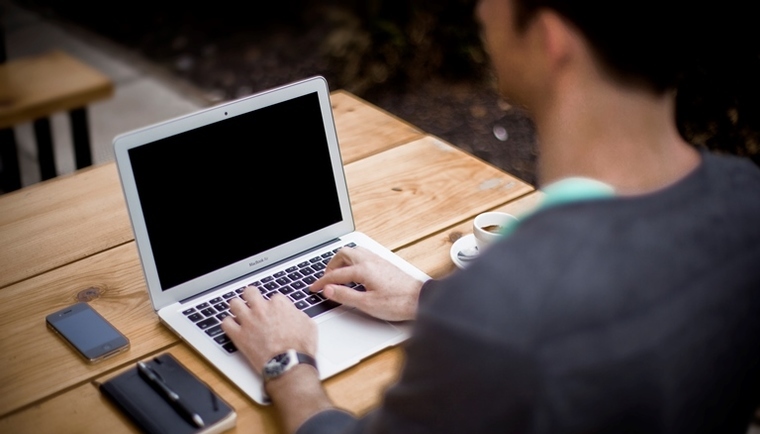 Cashier – Glassdoor
Being a cashier comes with an unparalleled level of freedom, there are numerous jobs available for cashiers in multiple locations. Furthermore, the reason people frequently search cashier jobs, is because it requires minimum training, no specialized knowledge and zero experience. Unfortunately, the salary reflects its entry level status at a meager $21,601.
Dentist – Salary.com
Although it is tough to get into dental school, according to some sources it's as difficult as med school, if you gain entry and complete your studies you will have the potential to earn a six figure salary. The average per annum salary for a dentist in the United States is a respectable $150,889.
Overall there seems to be an even distribution of professions that are frequently searched on both Glassdoor and Salary.com. Likewise, the compensation seems to cover a wide range, from the lowest salaries on the list hovering around the 20 thousand range to the highest salaries being just over $150,000. Have you ever searched for any of these jobs? Have you ever or currently work in one of these jobs? Let us know about your experience in the comment section below!