Are you thinking of going back to school to get an MBA in Canada? Have you decided what school you're going to?! This information can help you out! 
Your MBA is a huge investment, but it's not just an investment in time and money. The thing you're really investing in is the knowledge and skills you'll acquire to drive your career and your business forward. How do you recognize the qualities of the best business schools in Canada? First and foremost, your choice depends on what you want to get out of it. Are you a working professional ready to take the leap into an executive role or are you planning a career change? Are you looking for a way to realize your own entrepreneurial ideas? Your motivations and circumstances will play a big part in determining which MBA programs you consider, but here are three basic qualities to look for in any business school.
1. Employer Recognition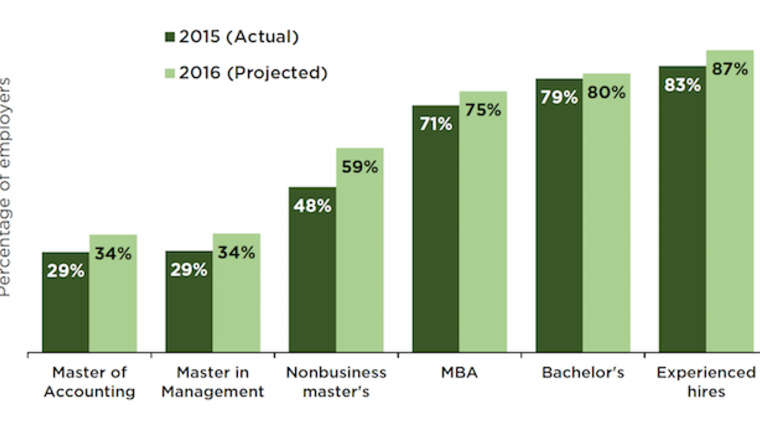 A great business school is recognized by major corporate employers across the world. Major employers build lasting relationships with top quality universities to acquire management talent before their competitors. They also work closely with schools on talent development projects and new specializations. For example, the Golf Management Institute of Canada, foreseeing a lack of management talent tailored to the golf industry, worked closely with Wilfrid Laurier to launch an MBA specifically targeting that industry. Partnerships like these build tight-knit relationships between employers and universities that benefit graduating candidates.
2. Leadership in Innovation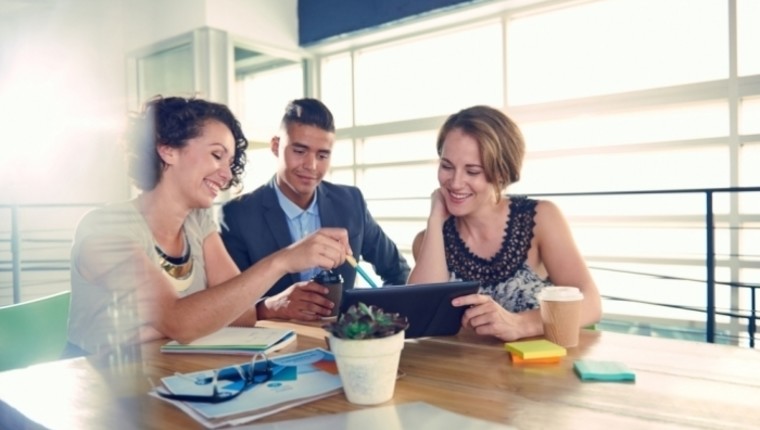 Competitive Canadian MBA programs don't just train the next generation of management talent; they actively work with the business community to create solutions to today's challenges. Located in the heart of Canada's tech economy, Laurier's Lazaridis Institute is one organization cooperating with the business community to actively change the economy.
Through a partnership with Deloitte and TMX Group (which owns the Toronto Stock Exchange), the Lazaridis Institute is finding new ways for Canadian tech startups to scale themselves into fast-growing job creators and globally competitive companies. The challenge: Waterloo is brimming with new technologies and young companies, but too few of them have been able to transform themselves into household names across the globe. The solution: finding their potential to scale and connecting them with the executive leaders who understand how to reach international marketplaces and structure growing tech firms.
3. AACSB Accreditation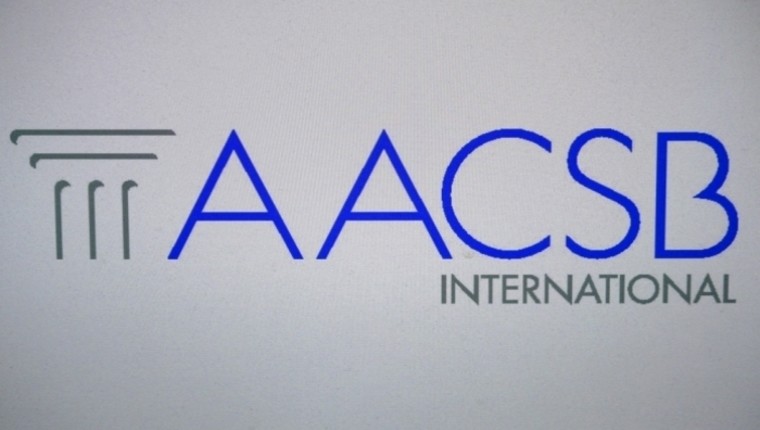 The Association to Advance Collegiate Schools of Business, otherwise known as the AACSB, is an international organization that accredits only the best business education programs. If you're looking for AACSB-accredited schools, Laurier offers MBA programs in Canada that meet the organization's rigorous criteria. AACSB-accredited schools all have these qualities in common:
Employers who exclusively recruit their graduates.
Top quality professors with experience in high performing executive positions.
Students with better GPAs who graduate with higher salary expectations.
According to the AACSB, some organizations have even made the decision to stop reimbursing employees who enroll in MBA programs at unaccredited institutions, simply because they do not perform as well. AACSB accreditation should be your first requirement when you're looking for a full time 1 year MBA program.
Do you think we missed any criteria for evaluating the top business schools in Canada? Let us know in the comments sections...