It is difficult to become a successful leader of a corporate company,  it requires certain skills and attributes ! Do you posses the necessary skills?
Being a leader in a successful company requires individuals to have specific skills that help propel a corporation to the highest levels of success. When an organization is looking for its next corporate executive, they often seek the assistance of an executive recruiting firm to find the perfect candidate. These recruiting firms have narrowed down their search process by paying attention to specific personality traits and skills that many successful leaders share. Here are the skills executives need to have to achieve success.
1. Driven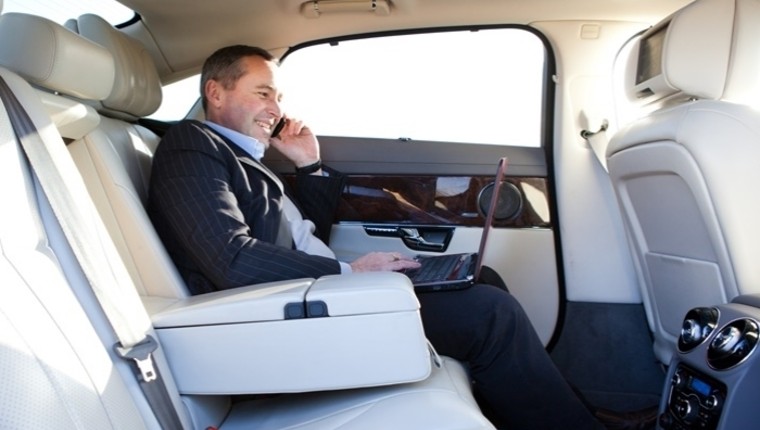 The first thing that recruiting firms are looking for in a potential candidate is drive. Someone who is driven is motivated to succeed and determined to win. Some people have this personality trait naturally, and those are the individuals that are most likely to find success as leaders. If you have a constant need to make more money, achieve more goals, and realize more success, then you may also be characterized as a driven individual.
2. Insightful
Another important character trait that executives need is the ability to have insight. When you lead an organization, you need to have a clear vision and purpose that you want your company to be working toward. The most successful entrepreneurs in history have always been very insightful, and that helped their organizations reach the peak levels of success. No matter how intelligent and skilled a person is, if the insight isn't there, the decisions might be wrong.
3. Decisive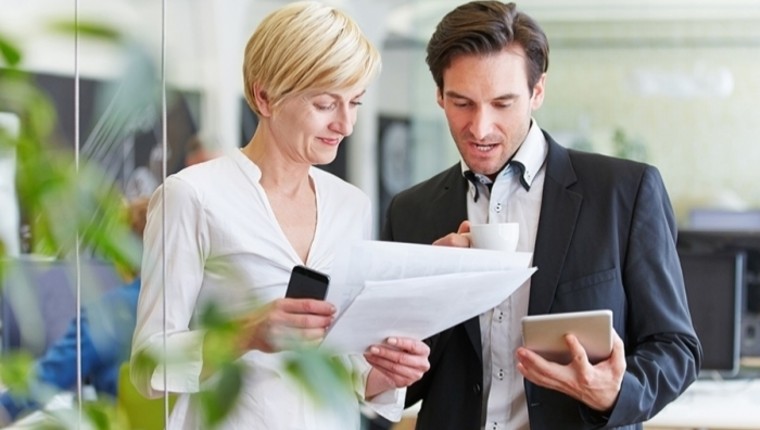 Next, it's important to be decisive as a leader. Part of running a top company is making important decisions every day. People who doubt themselves and struggle to come to a decision on their own may not be the best choice to be executives. The most successful leaders look at all of the factors, make a decision, and move on. If they end up making the wrong decision, they can change direction as soon as the evidence points them in the right place.
4. Commanding
Top leaders also need a commanding presence. When employees encounter senior executives, it's important that they show respect for their captain. Individuals who have a commanding presence can get people to listen to them in a crowded room. Leaders need a robust set of public speaking skills, such as a clear, loud voice, the ability to make eye contact, and being able to make a connection with each person in the room. If you want an entire group of people to follow your lead, you want to be able to have this type of influence on people.
5. Risk Takers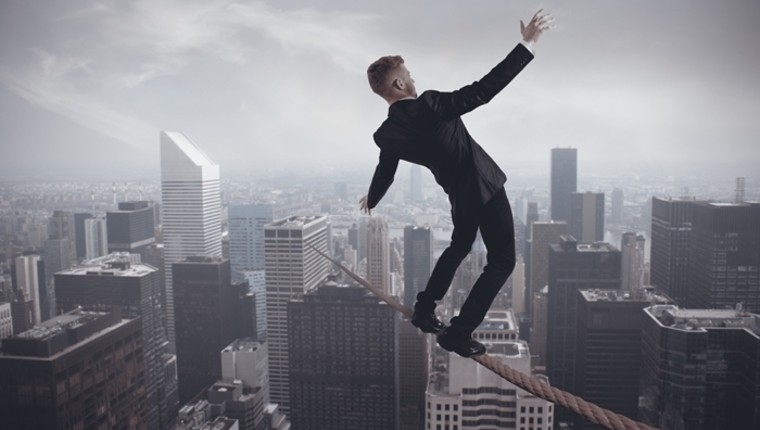 Additionally, leaders are often risk takers. The most successful companies in history did not become so successful by playing it safe. It's important to make a few decisions that are a little risky to reach the height of success. People who are afraid of taking risks and worried about the possible ramifications of making mistakes may not have the type of personality that could properly lead an organization.
6. Multi-Tasking
The next skill that is vital to be a top corporate executive is the ability to multi-task. Running a company often requires you to be involved in many different projects at once. While most executives may have administrative assistants to help with daily paperwork, it's essential that you are able to have several different tasks going on at once. The best leaders are able to manage all of these different jobs and give them all the proper amount of attention. This is imperative in the hectic and crazy world of business and corporate life.
7. Strategic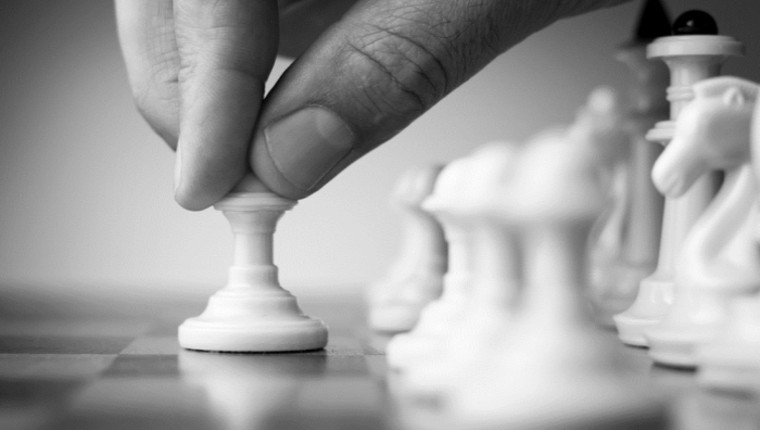 It's also essential for the person in charge of a corporation to be strategic. This skill can help leaders develop solid plans of action to help make a company the best in the industry. In order to get this skill, you must study your industry and implement the best business plan. Executive recruiters such as Jason Hanold are constantly seeking the most strategic people to help companies reach their goals. A good background in business and experience with specific methods of solving problems can demonstrate this necessary character trait.
8. Collaborative
The last top skill that is part of the ideal corporate executive is the ability to be collaborative. Running a large company is not the same as being a sole proprietor. A corporate entity may have hundreds, or even thousands, of people working for it. The best leaders are able to work together with other top decision makers in order to design the best plan for a company's future. Working together with others also requires some listening skills and interpersonal ability. People who get to the top are additionally able to navigate the world of office politics with success and dignity.
Being an important player in the world of a corporation is not something for the faint of heart. These people often have many years of experience in leadership in their industry as well as a certain set of skills. It's also necessary to demonstrate specific character traits that show your leadership could allow an organization to reach its full potential.
What do you think is important to become a topo executive? Your thoughts and comments below...