We all strive to focus on work, and you'd expect that we'd all be over-achievers at work considering how much we complain about the eight-hour work day and the workload we are expected to tackle on a daily basis. However, the reality is far from it, most of us barely manage to focus on our work for short periods of time during the day which results in never being able to finish work on time.
Distractions at work are a serious matter, and though smartphones and the internet are often believed to be the culprits for this lack of focus, they are actually the most innocent offenders. While it's true that we are likely to exchange messages with our significant other throughout the day, and maybe catch up a bit on the news, the worst office distractions are still offline.

The best way to deal with what's distracting you at work is to be made aware of what that is and to find ways to avoid it, so to help you out we've put together a list of the worst office distractions.
1. Noise Levels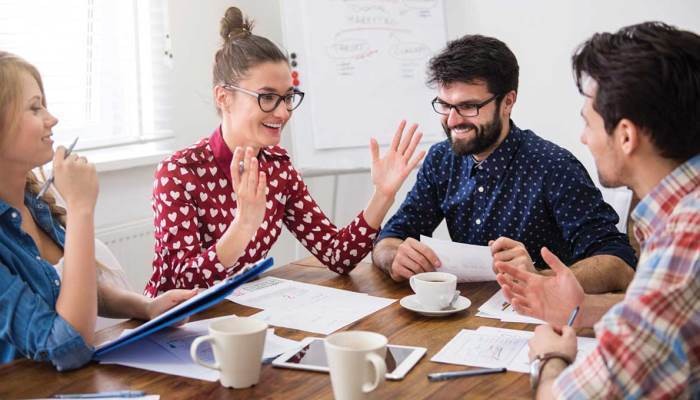 Nothing can distract people from their work like loud colleagues. Just imagine trying to write an important report or email to a client and hearing Susan in the background raving about something she appears to have misplaced. Not only can loud colleagues make you lose focus, but they can also put you on a path to destruction where anger and mistakes follow one another.

And it's not just loud colleagues that can make you lose focus, literally everything can make you lose focus at work, whether it's a colleague typing away furiously or an ambulance passing by.

Ideally, offices should be dead zones where nothing but your own typing and breathing can be heard. But, I seriously doubt that there's such an office anywhere in the world so listening to some music while at work might be helpful.
2. Group Projects
Teamwork is always praised as it can result in wonders at work. There's nothing like putting together a team of exceptional employees to work on a project. They can achieve greatness which can be awesome for work; however, research has found that employees work better when they work alone.

Teams are great, but they are also a distraction for employees. Employees who work in teams often find their productivity levels drop as their team members distract them and little gets done, or when a lot is done, it simply takes longer for it to be done.
3. Meetings
Although meetings are often essential they can also be a major cause of distraction. Whether it's a team meeting or a meeting with your boss, a meeting can make you lose your focus both before and after the meeting. Literally nothing gets done in the hour prior to and after a scheduled meeting which is exactly why meetings should be kept to a minimum in all offices.

Matters become even worse when impromptu meetings happen. In fact, almost 46 percent of employees said that there's nothing worse than a colleague stopping by their desk to ask them about something. Employees have reported that they prefer communicating with their fellow workers either via email, or IM.
4. Sitting Next to the Boss
Among the biggest culprits of distraction at work is sitting next to the boss. Just imagine having to spend your entire day sitting next to your boss. I don't know about you, but I'd think twice before even getting up to go to the bathroom if I was sitting next to my boss.

In fact, 38 percent of the people interviewed said that they'd much rather do something unpleasant, such as sit next to someone who eats loudly than sit next to their boss.
5. Sound Privacy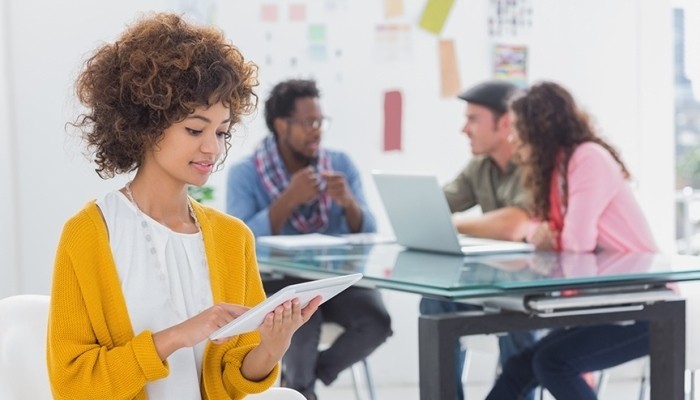 Amongst the biggest concerns of employees in the workplace is sound privacy. No one wants to talk on the phone and know that the entire office is listening in on their conversation, however, that's the case for most office workers. According to Harvard Business Review, close to 60 percent of people working in either open space offices or in cubicles find this to be the biggest frustration people have in their offices.

And being self-conscious about talking on the phone or typing can distract you just as much as a loud colleague talking on the phone can.
See Also: How to De-Stress at Work
We just hope that the workplace of the future will be designed in such a way as to offer both privacy for people who thrive when working on their own and freedom of space for those who feel restricted in cubicle farms.