Whether it's fair or not, the truth is that getting referred for a job give you a better chance of getting the job. This is why career experts keep emphasizing the importance of networking. Though networking may seem dull and awkward, it can seriously enhance your chances of getting a job.
See Also: How to Use Relationships and Referrals to Get a Job
Sometimes it's just about who you know, and although statistically it's improbable for all of us to know someone at every company, that doesn't mean that you shouldn't try to connect with more people in your industry whenever possible.

Employers opt for candidates who are referred to them because they are usually more trustworthy, and there are more chances that they'll stay at the job, so really if you know someone in a company don't hesitate to ask them to put in a good word for you. It's a win-win situation.

If you are having second thoughts about using your connections to promote yourself here are a few things you should know about getting referred for a job.
1. You'll Have Better Odds at Getting Hired
As discussed earlier, employers usually opt for candidates who are referred to them, especially when they are referred internally by existing employees. The employer feels safer to bet on you if you come recommended by an employee who's already proven their worth.

This is why you should really invest in your networking, try and meet new people in the industry, and also make a target list of the companies you want to work for. See if you know anyone working for these companies, if you don't know anyone find a way to be introduced to someone. Luckily we live in the era of social media, so it shouldn't be too hard to figure out who works at your target companies and if you have any common friends with them.
2. Employees Make Referrals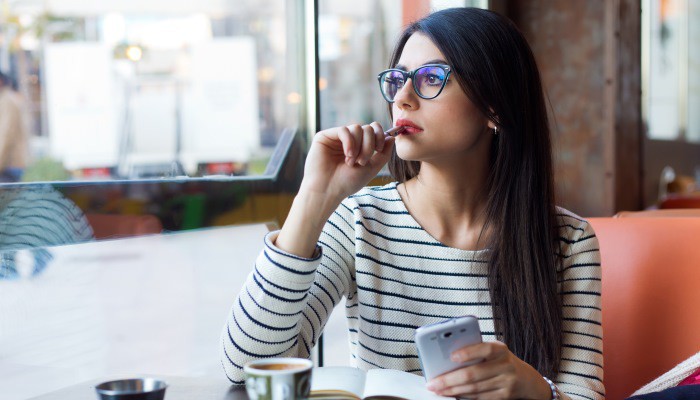 And they make the best referrals. People usually want to help so if you know someone in a company you'd like to work at; you shouldn't be shy, ask them if they can personally hand in your CV, or if they can put in a good word for you with the hiring manager.

Lots of times hiring managers are more positive towards candidates when they know that they are friends with an existing employee. So if you have the skills and qualifications, and you have the connection, there's no reason to let your CV get lost in the pile of candidate CVs. Use your connections.

Sure enough, if you get referred by someone high up the company ladder you'll have more chances, but that's not to say that if an entry-level employee refers you, you won't get hired. Referrals always count, even if they are from entry-level employees.
3. It Reflects Well on Your Referral
With more and more employees referring friends and acquaintances for vacancies at their companies, you will be doing your referral a favour by asking them to introduce you. If you pass the interview and the hiring process in general, with flying colours, your referral will reap rewards.
4. Company Size Can Make a Difference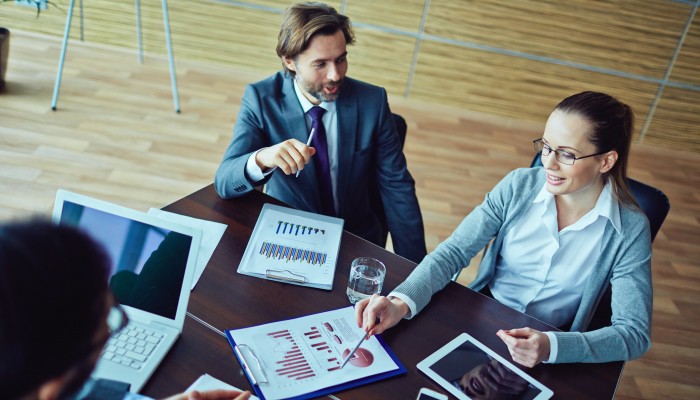 Although hiring through referrals happens all the time, it can prove to be more difficult when it's a small company. So if you have some bigger companies on your target list, make sure to start connecting with people in those companies first, you have more chances with those companies.
As well as getting your connections to put in a good word for you at the company you are after, you should also treat the whole process like you normally would. Impress them with your CV and cover letter and wow them at the interview.

Have you ever been referred for a job? How did that work out for you?
Let us know in the comment section below...