Many things factor into what makes the ideal job, and these variables are wide and varied. From the workplace environment, to the company culture and even the commute can influence employee satisfaction. If you're an ex-Google employee the availability –or lack of- of artisan bread and fresh fruit might also disturb your job satisfaction, but let's be honest those Google people work in a fairytale land where sleeping on the job is encouraged and a chef is on call to make you a ham and cheese sandwich whenever your heart desires. Google-land isn't the only amazing place to work though; these are the ten best places to work in the United Kingdom, according to the people in the trenches: their employees.
See Also: Companies That Get Staff to Work For Free
1. Expedia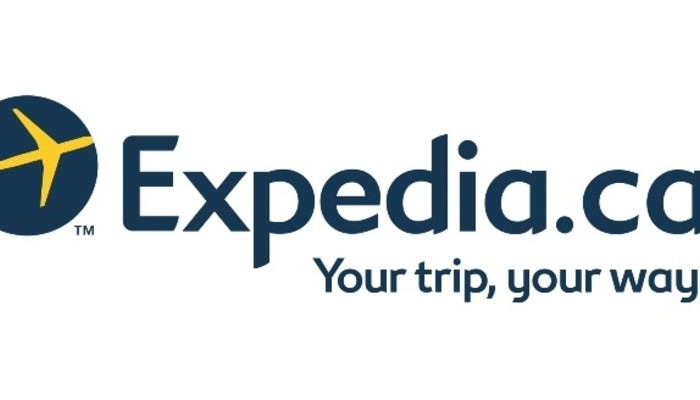 This company has dominated the online travel industry since it was founded as a division of Microsoft during the infancy of the internet in 1996. Employees consider the company a satisfying place to work because of its generous salaries and benefits packages, its friendly corporate environment and its fast, constantly evolving business strategy.
2. Hays
This UK based recruiting company is touted as having a friendly work environment and in-house training to help employees progress and evolve within the corporation. It rewards initiative and its employees have been known to say that it almost feels like running your own business. It rewards hard work and encourages teamwork just to sum up the cocktail of awesome its employees sip from.
3. AKQK

Digital agency, AKQK seems to be take notes from digital giant Google when it comes to keeping its employees smiling broadly. It offers free fruit and snacks, gym and training on site, it strives for employee retention and has amazing company events such as costumed holiday parties and Fry-days which just seem like a corporate indoor picnic. The fact that they have clients like Nike on their roster is pretty cool, too.
4. GE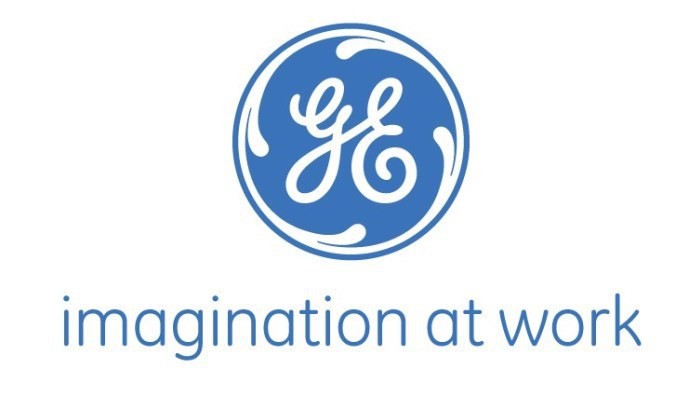 Or General Electric -we aren't going to get hung up on semantics now, are we? The employees boast GE as a challenging yet rewarding employer with strong upper management that is engaged with all tiers of the corporate ladder.
5. Schuh
Shoe…I mean Schuh is a huge footwear retailer in the UK, and although "Big Box Store" elicits images of dead-eyed nine-to-fivers oppressed by a faceless corporation, Shcuh is far from that. The environment is friendly, flexible and even offers nice discounts to its employees, which honestly is a sneaker-head's wet dream.
6. Oxfam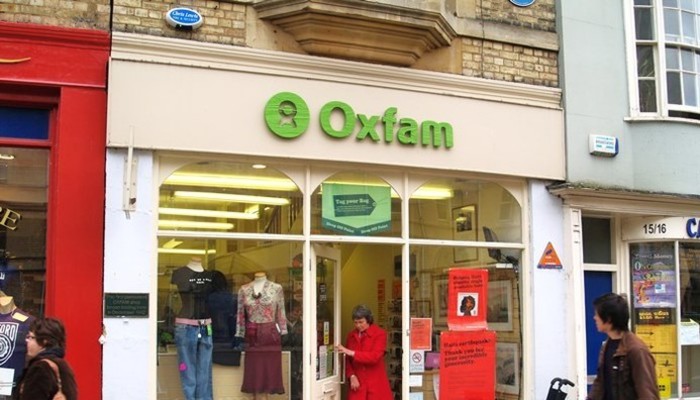 Yes there is a job out there that will not only give you job satisfaction, but it will also give you a few punch holes on your karma card. Oxfam is the global philanthropic giant, which seeks to abolish poverty and injustice…and it also sounds suspiciously like a superhero. Not only do employees consider it a great place to work, many say that the company offers great opportunities for growth.
7. ARM Holdings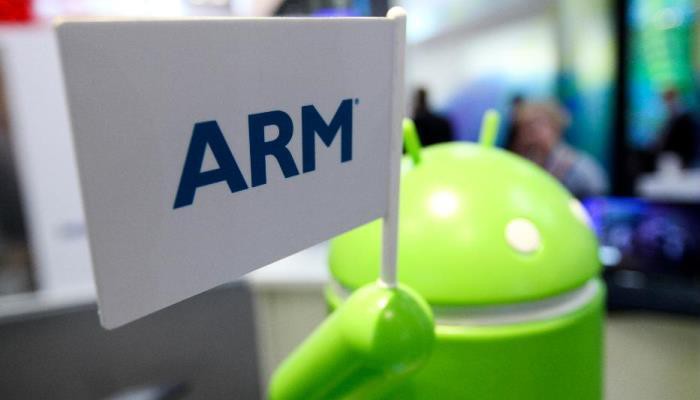 Known most for its dominance within the mobile device processor market, it also happens to be a think tank of sorts. The company attracts the brightest of the bright, it offers a highly innovative and challenging work environment, while free thought is highly rewarded.
8. Google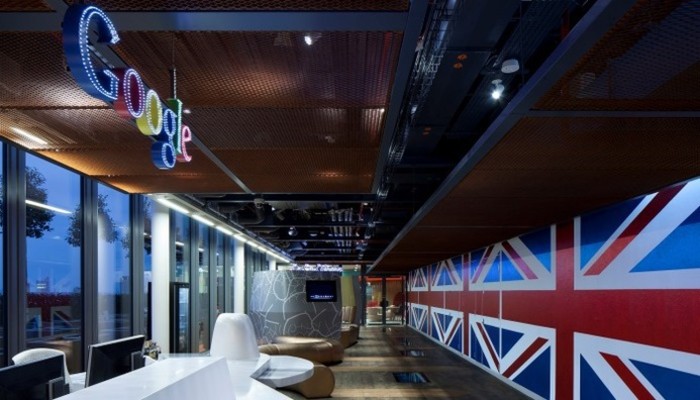 So it seems that Google-land might be slipping from its top spot of best employers, but it still holds great appeal as an employer for the techies of the world. Challenging, innovative, creative and fun are all characterizations employees have called the tech-mega-company.
9. Unilever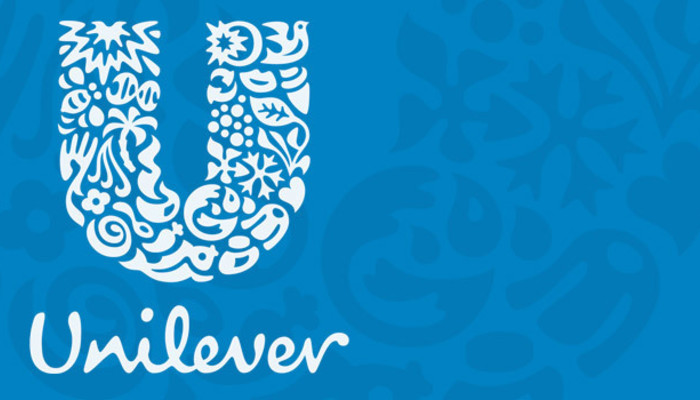 The soap people. It is a great place to work as employees say the company's strategy is people-centric, helping with a healthy work-life balance, but at the same time they have good management and clear focus.
10. London Underground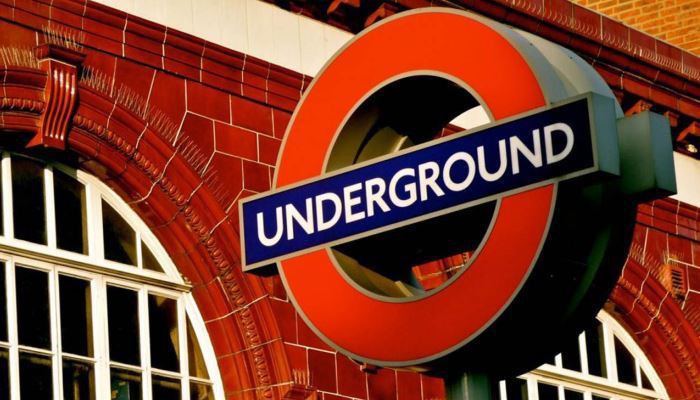 If you like to be yelled at and loathed by thousands of commuters, when the underground Metro is delayed for three minutes, then this is the job for you. In actuality the London Underground -however strange as it may sound- is an amazing employer, it promises career development, great rewards for hard work and assists employees to keep a healthy work/life balance.
See Also: Secrets to Help You Land a Job at a Major Fashion Brand
Keep in mind that no workplace is perfect, there are inevitably cons to most workplaces out there and in some cases innumerable pros.
If you would like to read some more reviews on the best employers in the UK read them here. If you would like to add to this list, feel free to leave your comment in the section below.