So, you're looking for a job? There's an app for that!
In a world where there seems to be an app for almost everything, it's almost impossible not to find one that can't be of use to you. I'm obviously not talking about apps that help you find your parked car but rather the ones that can actually help you out with your career.
The good thing about these apps is that they can help you in terms of your professional development from helping you find a job to bettering your time management skills and becoming more efficient in your work.
And we've scoured the Internet to locate the best of the best for you so that you don't need to.
See Also: Top 10 Websites to Find Freelance Work
1. Job Finder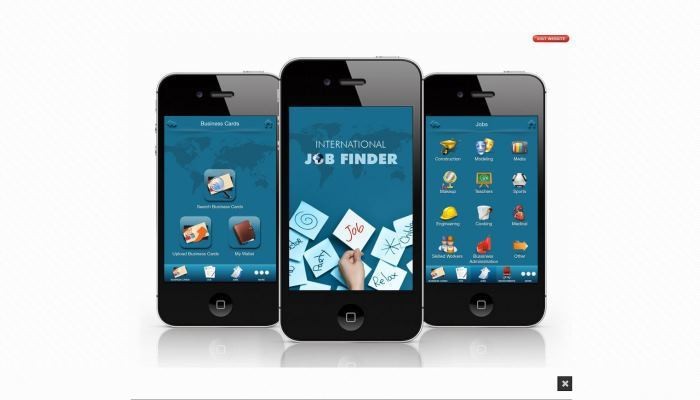 Job Finder is an app that helps you look for jobs and aims to make things easier for job seekers and employers alike. If you're a job seeker, the app allows you to post your resume and search for jobs in different categories, locations, and types of businesses. If, on the other hand, you're an employer and looking for the right candidate, Job Finder lets you search for resumes and post your own job requirements. One app for all.
2. Salesforce1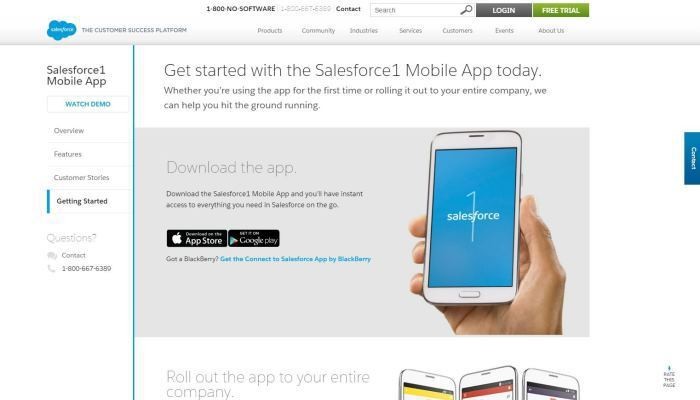 Android / iOS
Salesforce1 can help you advance your game and make your team more productive while managing leads, contacts, accounts, and opportunities with just a few clicks. It also allows you to share documents with the rest of your team so that everyone is up-to-date at any given time.
3. LinkedIn
Android / iOS
LinkedIn can help your career in many different ways. Apart from introducing you to other people and expanding your professional network, it helps you create an online resume and can help you get a job. What else could you ask for, really? You have everything you need to land your next job in one place. If you're a LinkedIn user, you are the modern job seeker.
4. Anthology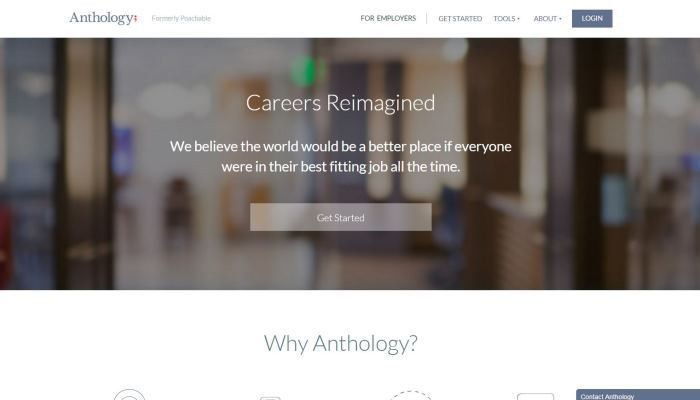 Anthology – formerly poachable – is an app that does all the wok for you. It offers a confidential career matchmaking service that takes your job criteria into consideration and then "fixes" you up with employers. Essentially, it works just like Tinder – but it's specifically for connecting recruiters with job seekers or professionals who want to get more information about the company they're interested in.
5. Evernote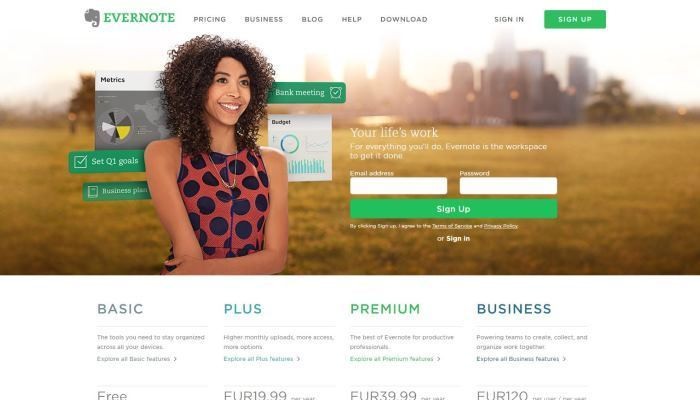 Android / iOS
Evernote is a popular note-taking app that is used by over 150 million professionals and job seekers around the world. The app allows you to create a virtual workspace while collecting and organizing information that you find useful on the web (including photos, videos, and audio recordings), and connecting with coworkers.
6. HireADroid
Android
HireADroid is a great tool to include in your job hunting efforts. And that's because it collects and brings you hundreds of jobs from some of the biggest job boards, including Indeed, Simply Hired, CareerBuilder, and LinkUp. Part from that, HireADroid allows you to upload your resume onto the app and make it available for potential employers.
7. Hshtags
Android / iOS
Hshtags help you stay up-to-date with social trends. Keeping yourself informed with what's going on will help you become better at your job, especially if it's in a field that requires you to keep an eye on what's trending. Hshtags lets you follow conversations and hashtags, and discover new areas of interest.
8. Docs To Go
Android / iOS
The Docs To Go app helps you write and edit documents on the go. So, if you're out of the office and don't have a pen and a piece of paper, this app makes everything easy for you. It even offers the option to connect to your other apps like Dropbox.
9. Yammer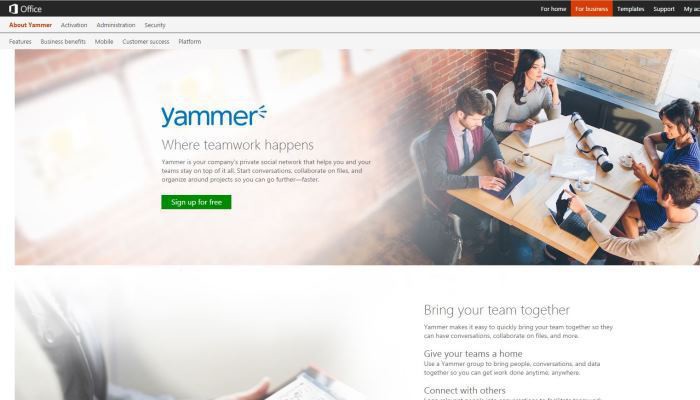 Android / iOS
Yammer aims to help you work better with your team. It allows you to communicate with your team and helps you stay connected with colleagues. Nobody wants to take work at home, but when you have deadlines fast approaching and can't meet with the team, this app could come in handy.
10. Jibber Jobber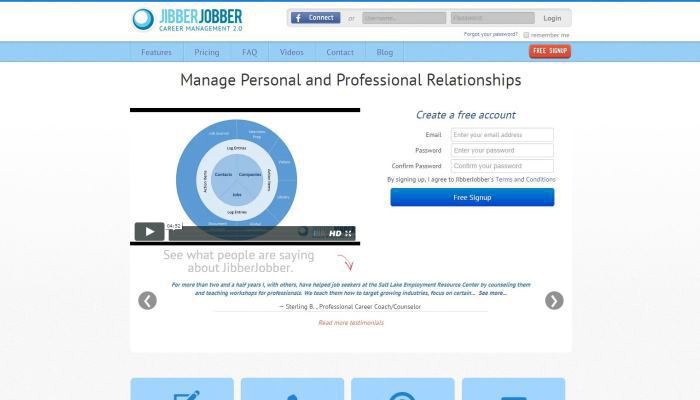 Hundreds of resumes get lost in the cyberspace, and you never know where yours goes once you hit the "Send" button. But thanks to JibberJobber, you can keep track of the information you collect and send to employers when looking for a job. With this app, you can also make connections and track the relationship strength of your contacts. Pretty cool, huh?
See Also: Top 10 Apps for Job Seekers in The US
As you can see, there are many apps that can help you become more successful in your career. The only problem that you need to face now is which app you are going to download first. If you already know, let me know in the comments section below!