For many graduates, leaving University with a degree is simply not enough and unless they're armed with a ready-made and waiting job, graduating can be a little less than amazing. Entering the working world is becoming increasingly difficult and in order to land themselves the dream job that they really deserve, many new grads are casting their nets a little further out. 
See Also: 10 Inspirational Quotes for Graduates
Thanks to the internet and increasingly rapid technology, working abroad is now something that many of us hope to be able to do. With no end to the job opportunities out there, the international market really has something for everyone and if you're either graduating or about to graduate, it's more than likely that you've begun to look farther afield. But what are the best countries to look to? There's no denying the fact that certain countries have more of a pull than others, and with our help, you can begin to navigate the international job market, one city at a time. 
1. Australia
Home to some of the best summers in the world, it's little surprise that Australia is one of the top places for graduates to send their CV. Whilst the cost of living in Australia is a little higher than elsewhere, the country also has a lot of job openings and business developments. The country's west coast currently has the greatest demand for jobs, thanks to the mining boom in the area. 
2. New Zealand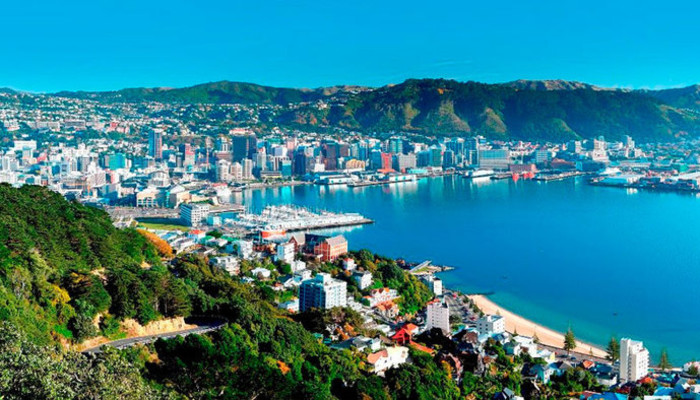 Australia's smaller neighbour, New Zealand is similarly rich with opportunities, and a great place for graduates to head. Focused around Auckland, Wellington and Queensland, jobs tend to be urban-based and thriving. Whilst the cost of living has soared in recent years, accommodation is still relatively affordable, meaning that many can afford a decent sized place to call their own. Based around agriculture, hospitality and construction, jobs in New Zealand cater to every market and are out there for the taking. 
3. Canada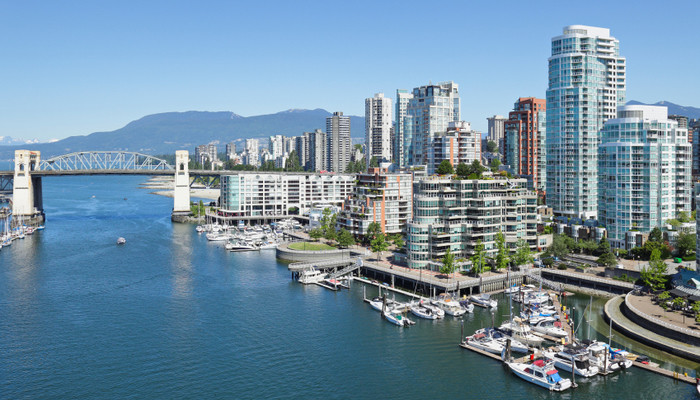 Home to some of the friendliest locals in the world, Canada is quickly becoming one of the most coveted spots around. Thanks to technological advancements, Canada is undergoing something of a startup boom, so there are plenty of positions opening for graduates in the engineering and technical industries. Graduates who speak both English and French are particularly sought after within the public sector field and there are many opportunities opening up across the country. 
4. Germany
Arguably the most economically stable country in the EU, Germany is a great place to focus your attention if you have recently graduated. The safest bet in Europe, Germany is a surprisingly cheap place to live and as a result, you can expect to enjoy a comfortable way of living. Western cities are particularly rife with jobs, thanks to a strong link to the rest of Europe. 
5. USA
It's little surprise that on the whole, many graduates turn their attention to the United States. Spanning a huge landmass, the variety and number of working opportunities is truly enormous and varies massively according to the state. Home to some of the most innovative technology in the world, America is a leading international figure and is therefore always on the lookout for the finest thinkers around. Whilst landing a job might be a little tricky, once you're there, it's much easier to settle down. 
6. Singapore
With a population made up predominantly of ex-patriots and multi-nationals, Singapore is one of the most culturally diverse places in the world. Home to some of the fastest growing companies, Singapore's economy is rapidly growing and as a result, it is a hot bed of graduate opportunity. Once you're in a job, chances of climbing the ladder are very good, and many people that come to the country on their first job never actually leave. 
7. Japan
With a strong international business sector, openings for English speakers in Japan come around often. Finding a job in the country is a little easier than most places, thanks to the country's "Hello Work" job centres dotted around the major cities. With business links all over the world, future opportunities within Japan are plentiful and once you're in, you never know where you will end up. 
8. China
Arguably the biggest economic force in the world right now, China is attracting graduates from across the globe. As international companies battle against one another to get a foothold in the country's global ascent, opportunities to work within China are opening up all over the place. Sites such as The Beijinger and ChinaJOB.com are always posting new openings and graduate spots and are worth keeping your eye on. With incredible international connections and links, China is fast becoming the most coveted spot to find work. 
9. Hong Kong
Expats have long been flocking to Hong Kong in huge numbers. Nestled amongst a number of the world's key business players, this tiny island is buzzing with opportunities for newly appointed graduates. If you're looking to begin a career in banking and finance, the country is particularly well-equipped, boasting the presence of some of the world's top companies. With a huge international community, Hong Kong is a great place to both live and work. 
10. Russia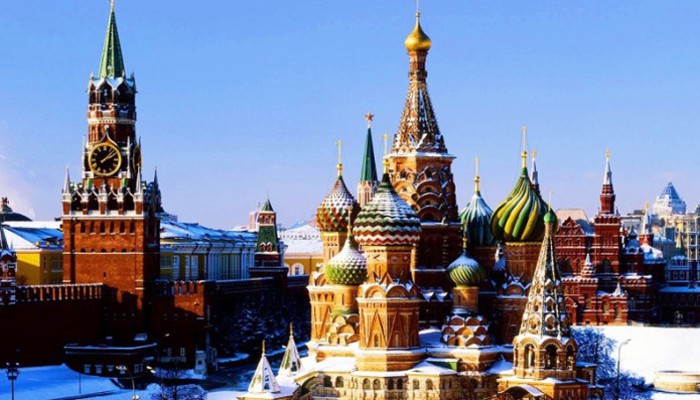 The largest country in the world, Russia is also one of the most lucrative places for ex-pats to land a job. Those who do manage to land a job in one of Russia's cities are rewarded with huge financial payouts and comfortable salaries. Whilst the language barrier might be a point of worry, most companies in the country work in English, and are very open to international graduates. 
See Also: 5 Ways Studying Abroad Can Help Your Career
Whatever industry you're working in, there is a place for you out there in the world. With globalisation becoming more and more prevalent, country barriers are largely becoming a thing of the past. In today's terms, the world is a small place. All that's left to do is go out there and see it! 
How about you? Do you have any advice for budding graduates about working abroad? Comment below and tell us about your experience!