South Africa is an amazing place to live and work, and it's one of the top-ranked countries in the world. It was ranked 53rd in the 2013 rankings of "Where to Be Born", which means that it has an excellent quality of life, offers good job security, has reliable public services, and provides solid gender equality.
See Also: 10 Top Employers in Canada 2015
If you're thinking of working in South Africa, here are the top 10 companies in the country to consider employment:
1. Unilever South Africa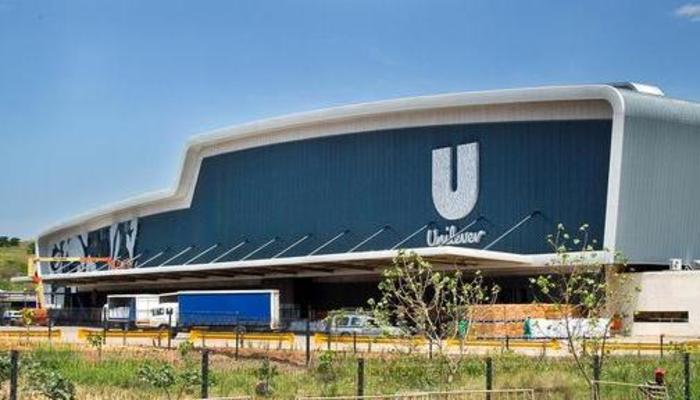 Unilever PLC is a British-Dutch company that manufactures food, beverages, household products, and cleaning products, and it has been operating in South Africa since 1887. It currently employs around 3,000 people, including offices and manufacturing operations.
2. Accenture SA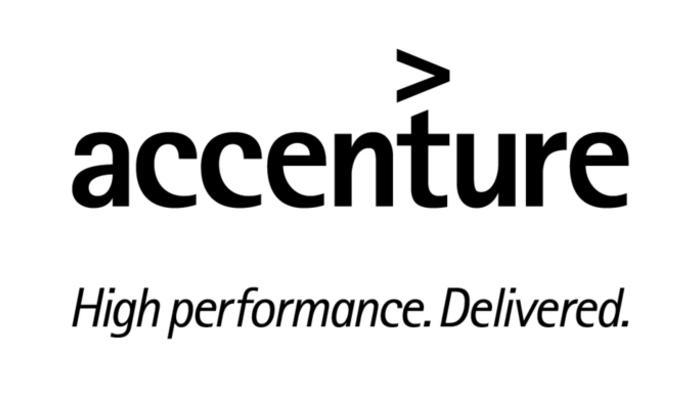 Accenture is a global technology, service outsourcing, and management consulting agency, with more than 300,000 employees around the world. It is considered one of the best places to work in South Africa, with the Top Employers Institute giving it an excellent ranking for employment practices and company environment.
3. EY South Africa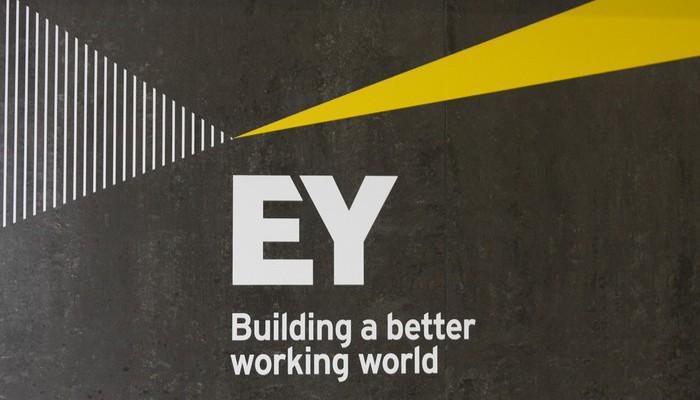 Ernst and Young is one of the top financial firms in the world, and their South African branch is considered one of the best companies in the country for professionals. It has won employment awards in South Africa, and is committed to providing their employees with a high quality of life.
4. Old Mutual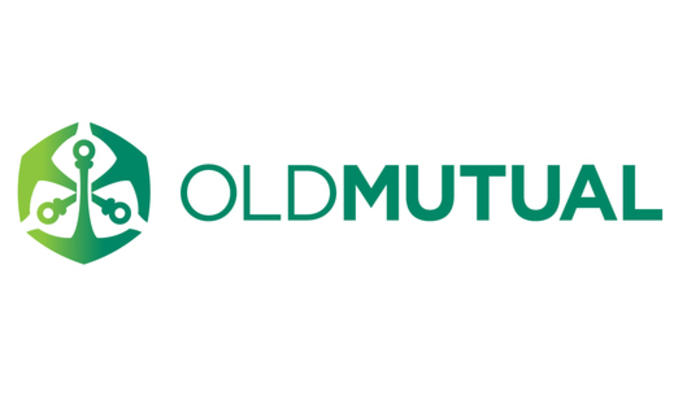 Started way back in 1845, this is one of the oldest companies in South Africa. The financial services company is the largest in South Africa, and it is known for both its customer service and its employee care. It's home to more than 57,000 employees from around the country.
5. Microsoft South Africa
Though Microsoft is originally from the United States, it has offices and operations in most developed nations around the world. Its South African branch offers quality work for those with skills in technology, and has won a number of customer service and employment quality awards since 2010.
6. SAP Africa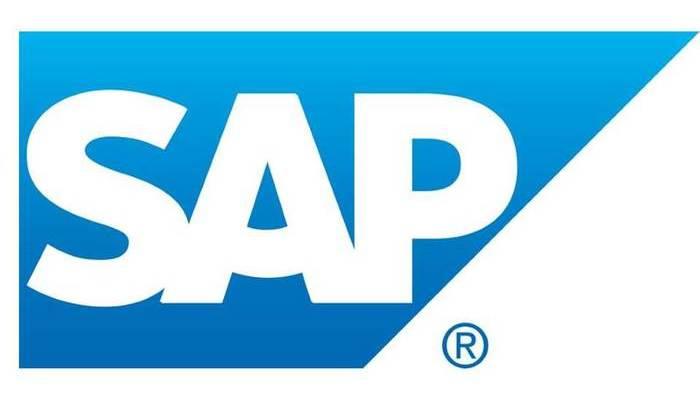 This global IT company has offices in South Africa, and offers jobs to thousands of South Africans. In fact, it has even developed a plan to find and train locals in the skills needed to develop technology and promote growth. Definitely one of the best places to work in South Africa!
7. Tata Consultancy Services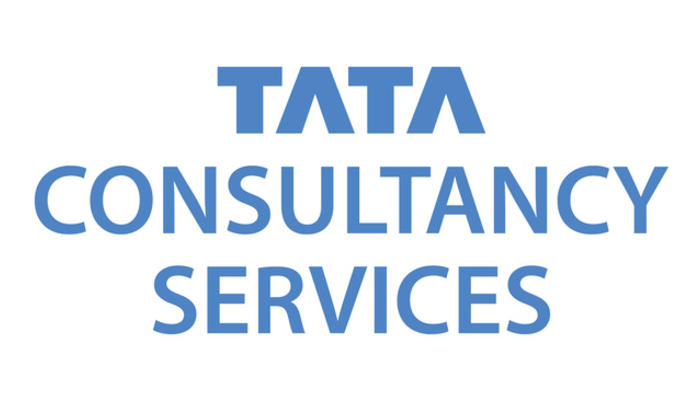 Yet another consulting company, Tata is a fairly young competitor--less than a decade old. Established in 2007, it has grown into one of the best companies to work for in South Africa. It is renowned for empowering employees and its streamlined management structure.
8. Coca Cola South Africa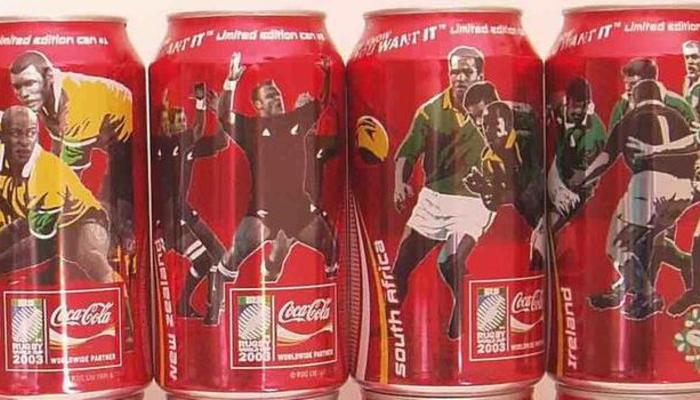 The South African branch of the American soft drink company employs more than 9,000 people in 15 different facilities around the country. South Africa is one Coca Cola's largest African customers, and has been home to the company since 1930.
9. Kimberly Clark of South Africa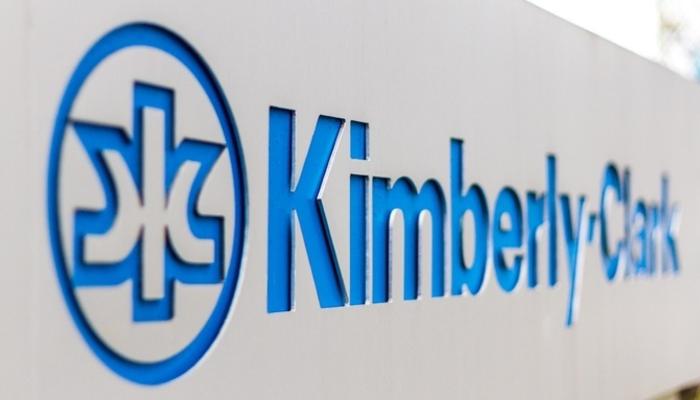 The company that makes Kleenex is considered one of the best places in South Africa to work, as the company has a plan to train locals to take over the business operations in-country. It has become as much a household brand in South Africa as it is in the United States.
10. Clicks Group Limited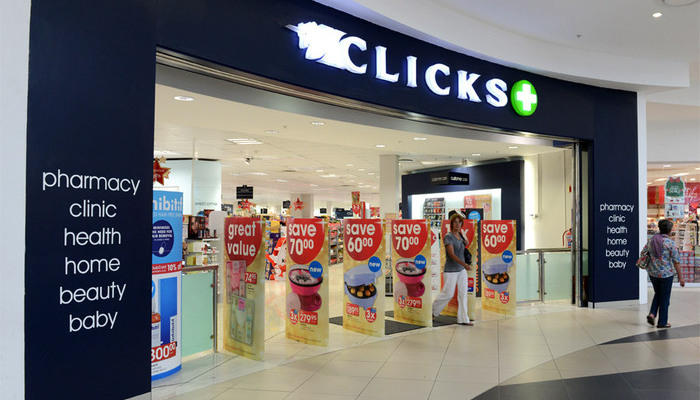 Clicks is a chain of health and beauty stores that has taken over South Africa, with more than 600 stores in the region. It has grown to become one of the largest pharmacy retailers, offering more than 330 locations for medication dispensaries. Since 1968, it has grown into one of the best places to work in the country.