Do you want to start your own business but don't know where to start? Are you in need of some inspiration as to how to turn your unique idea into a huge success? These 10 powerful statements about start-ups can help you find the motivation you need to make your first steps as an entrepreneur easier and simpler!
See Also: Top 10 Motivational Career Quotes
Check out what some of the world's most successful entrepreneurs have said about starting their own business and what advice they give to the younger generation:
Steve Jobs, CEO of Apple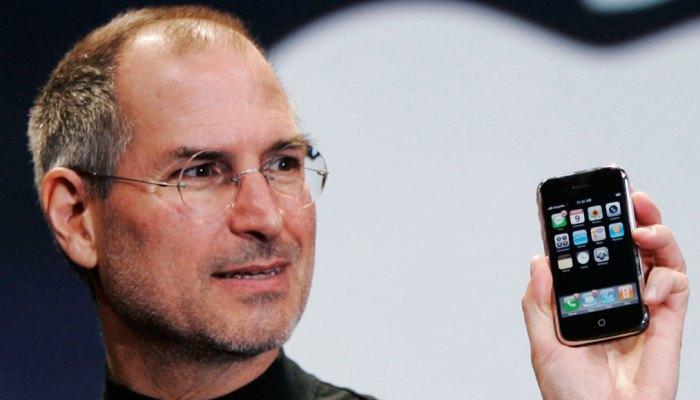 Your work is going to fill a large part of your life and the only way to be truly satisfied is to do what you believe is great work. And the only way to do great work is to love what you do.
Leah Culver, Co-Founder of Pownce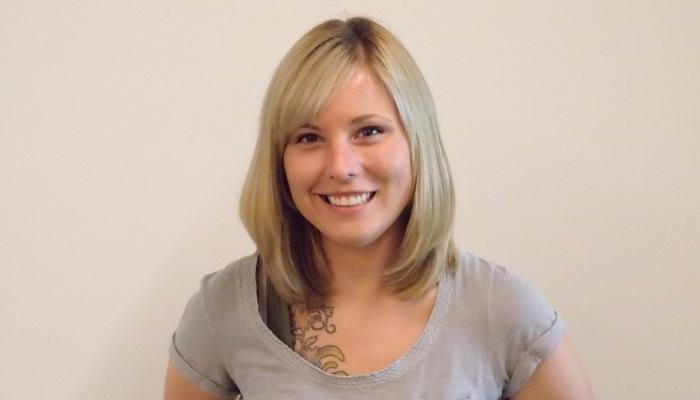 Learn not to add too many features right away, and get the core idea built and tested.
Mark Zuckerberg, Co-Founder, CEO of Facebook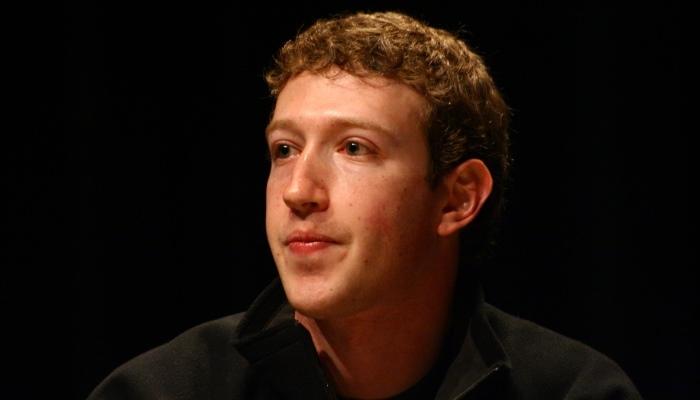 If you just work on stuff that you like and you're passionate about, you don't have to have a master plan with how things will play out.
Wendy Tan White, Co-Founder and CEO of Moonfruit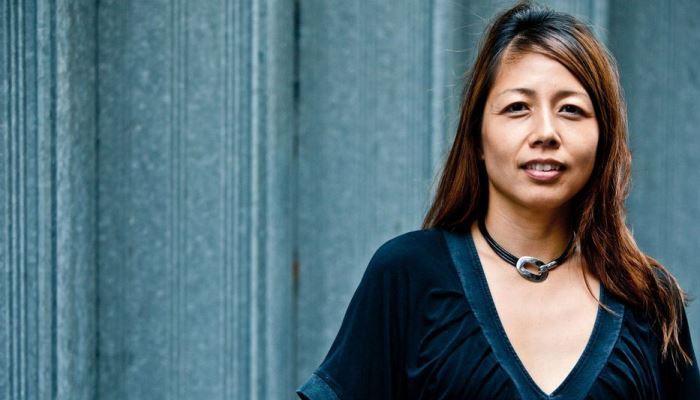 Sustaining a successful business is a hell of a lot of work, and staying hungry is half the battle.
Ben Silbermann, Founder of Pinterest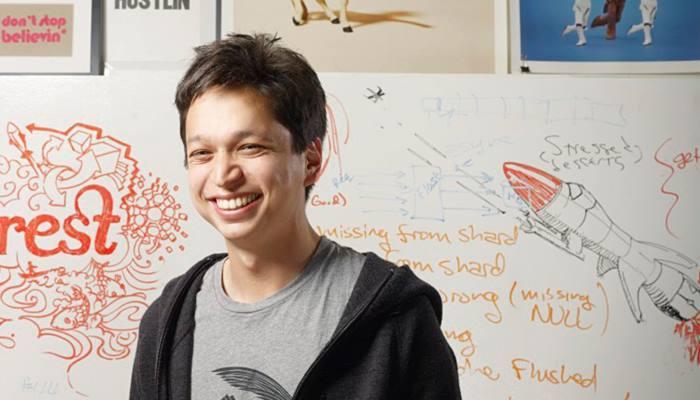 Don't take too much advice. Most people who have a lot of advice to give — with a few exceptions — generalize whatever they did.  Don't over-analyze everything. I myself have been guilty of over-thinking problems. Just build things and find out if they work.
Shane Snow, Writer and Geek Entrepreneur
Launching a startup is like firing off a rocket ship, then trying to hold it together with a duct tape. Simply surviving feels like success.
Rob Kalin, Founder of Etsy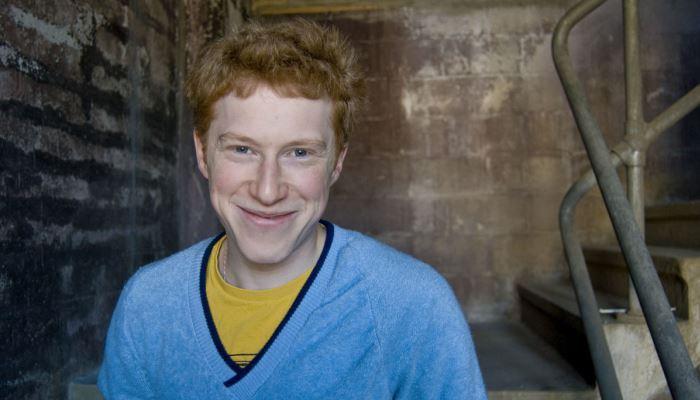 The last 10% it takes to launch something takes as much energy as the first 90%.
Dave McClure, Co-Founder of 500 Startups
A 'start-up' is a company that is confused about what its product is, who its customers are and how to make money.
Biz Stone, Co-Founder of Twitter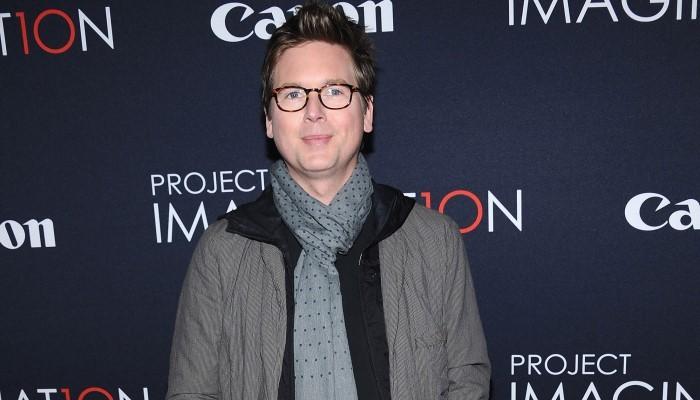 Timing, perseverance and ten years of trying will eventually make you look like an overnight success.
Sheryl Sandberg, COO of Facebook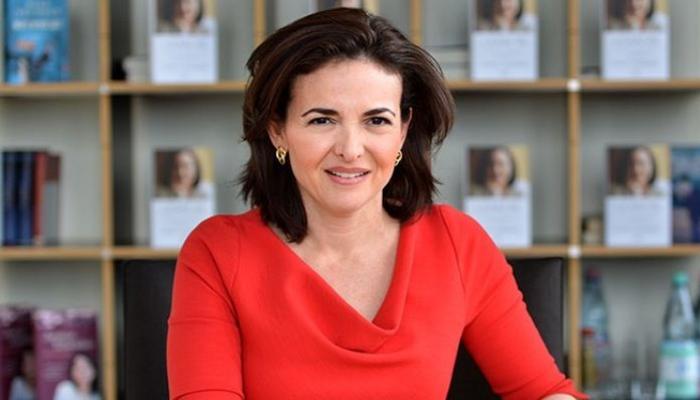 When you're more valuable, the people around you will do more to make it work.
Learning from the best can only help you become one of the best! Looking at how successful entrepreneurs have made it to the top and how they have developed along the way can help you learn from their mistakes and build a successful business!
See Also: Find the Perfect Logo for Your Business