Most of us head off to University to complete degrees that will make us doctors, lawyers or teachers. But if you're looking to add something a little bit different to your learning experience, consider one of these courses on offer.
See Also: 5 Superb Websites to Help You Choose a University
1. Cannabis Cultivation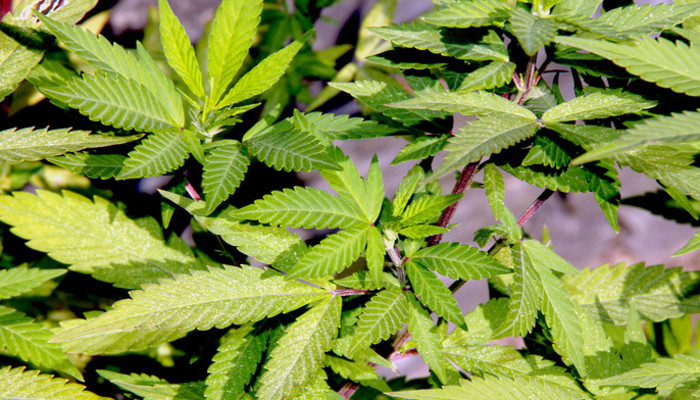 Offered at Oaksterdam University, this is California's first 'cannabis college'. Learn about the history and politics behind this controversial plant, while attending classes that teach you about ways to grow and ingest this natural substance. The course hasn't been without its hiccups though; in April 2012 a swarm of DEA, IRS, and U.S. Marshals Service agents showed up on the University's doorstep.
2. Zombie Studies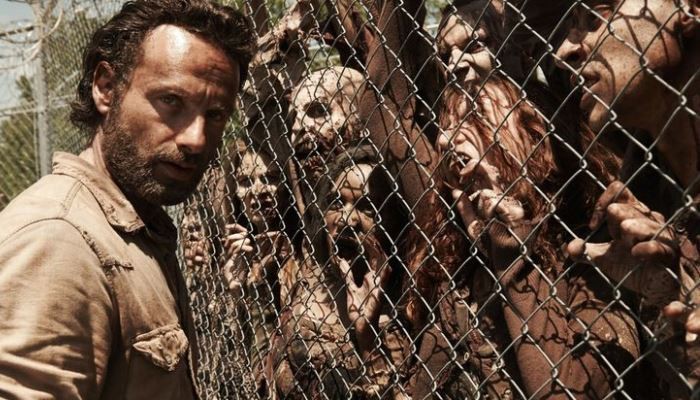 If you feel that watching an endless amount of zombie movies hasn't quite got you ready for a possible apocalypse, then the University of Baltimore has something that might help put you at ease. This Zombie Studies course will get you prepared by having you write horror movie scripts, draw up storyboards for movie ideas, and of course, watch one or two zombie flicks.
3. David Beckham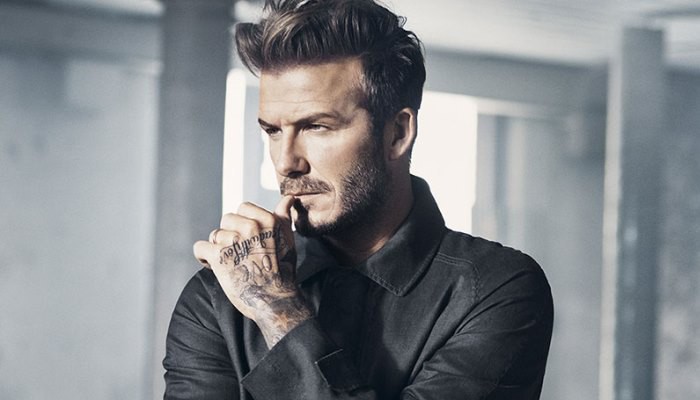 If you can't get enough of this steamy sport star, then you would have loved the 12-week course that was once offered by Staffordshire University. The course covered all the important stuff, from his marriage to Posh Spice to his ever-changing hairstyles.
4. Viking Studies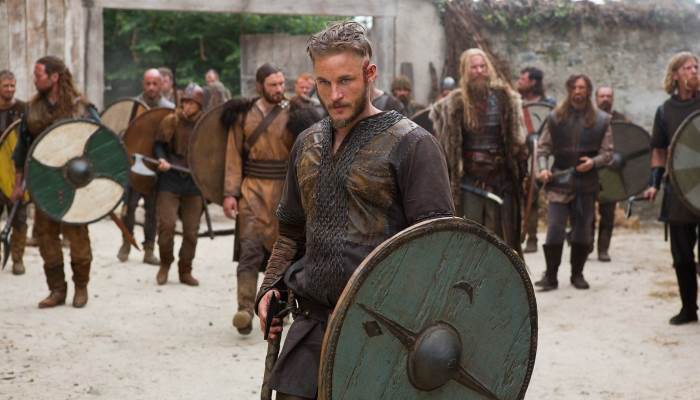 Yes this is a real course and it's actually a quite competitive one. Offered by the University College London, the course will teach you how to speak both Scandinavian and Old Norse, while you'll also be looking at the history and culture of Scandinavia and Iceland. To top it all off, you'll also get to spend your third year at a university in Scandinavia.
5. The Beatles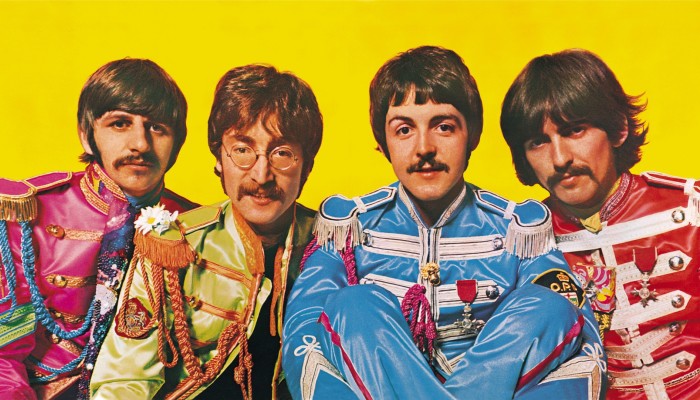 Think you're a die-hard Beatles fan? This course will put your knowledge to the test. Available at the Liverpool Hope University, known as the home of The Beatles, you will study the role of popular music in our society over the past 50 years using The Beatles as a major case study.
6. Simpsons And Philosophy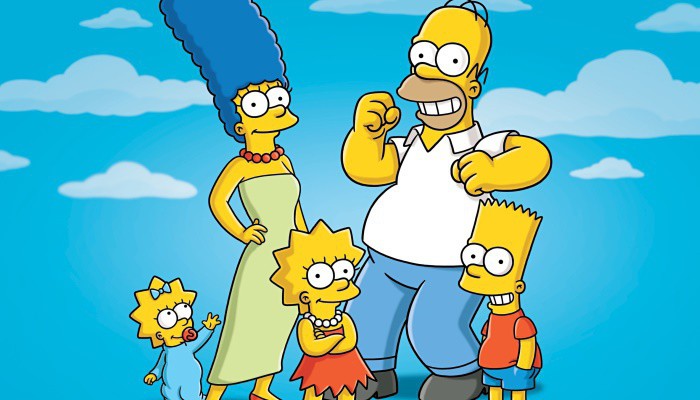 If you've ever sat in front of the TV and wondered if there's a deeper meaning behind Homer's stupidity or Bart's mischievous behaviour, then the course at the University of California at Berkeley will probably interest you. Using the theories of Plato and Nietzsche, you will be asking the all-important questions like, what is Homer really saying about himself when he yells D'oh? Is Marge's mountain of blue hair some sort of life-affirming symbol?
7. Arguing With Judge Judy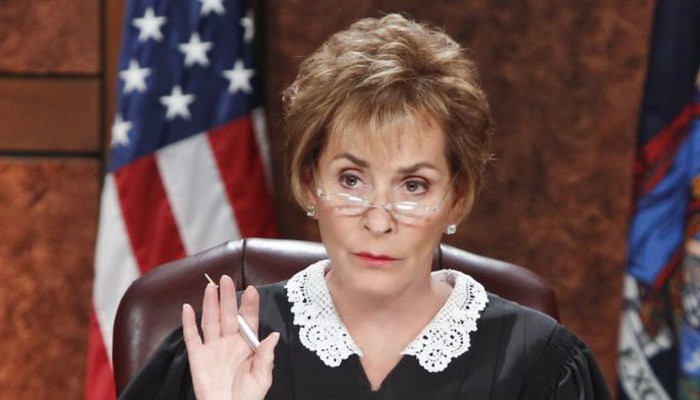 Do you find yourself sitting in front of the TV every afternoon passionately arguing along with Judge Judy about the problems on screen? Well then this might be a course that will appeal to you. Offered at the University of California, the course is called Arguing With Judge Judy: Popular 'Logic' on TV Shows, and as part of the coursework you'll get to pick apart our much loved reality TV shows to decipher why viewers decide on certain concepts of social justice.
8. Underwater Basket Weaving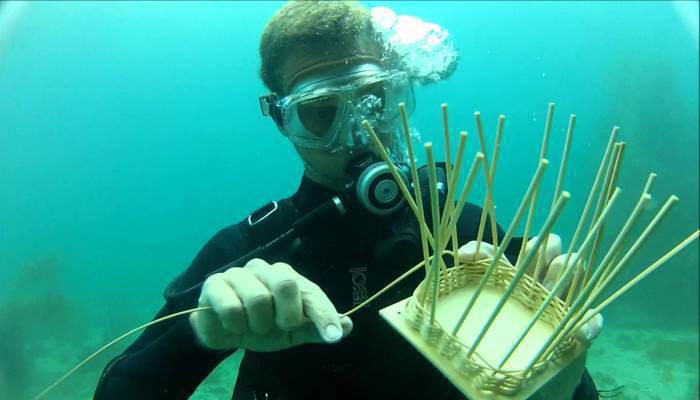 The name pretty much says it all. This course is offered at a few universities across the United States, including the University of California and Reed College. Basically you'll be weaving baskets together by dipping them in water and letting them soak.
9. Harry Potter And The Age of Illusion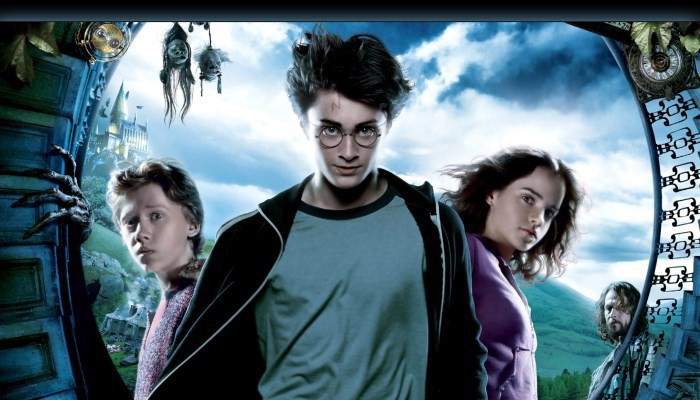 If you're certain you're a witch or wizard who should have received their letter from Hogwarts by now, you can fill this hole with a course at Durham University. In Harry Potter and The Age of Illusion you won't be conjuring spells and learning the ropes of Qudditch, but you will be taking a closer look at J.K Rowling's famous novels and how they demonstrate prejudice and citizenship in modern society.
10. Lady Gaga And The Sociology of Fame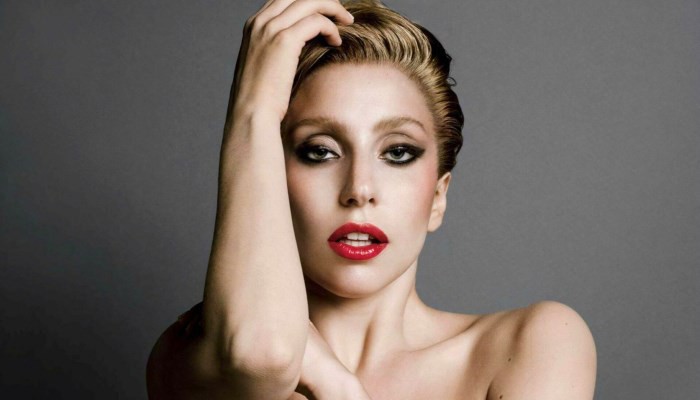 All you little monsters out there will love this course offered by the University of South Carolina. Run by a professor that has reportedly been spotted at the singer's concerts 30 times (we're sure they were all for research purposes), you will be looking at and examining Lady Gaga's rise to fame.
See Also: Top 10 Most Beautiful Universities
While we do need to buckle down when it comes to university and try our best, it's also a place to have fun and enjoy our time. So if studying David Beckham is what makes you happy, why not do it?