Whether you are changing careers by choice or necessity, the transition process can become stressful. When you are transitioning to a new career, you don't want to add needless stress on your plate while trying to acclimate to the new job. However, there are some ways that you can ease the stress of making a career transition. This article will address the top 10 tips that you can implement into your professional life so that you relieve some of that stress.
See Also: How to Complete Career Transition Successfully
1. Face the Facts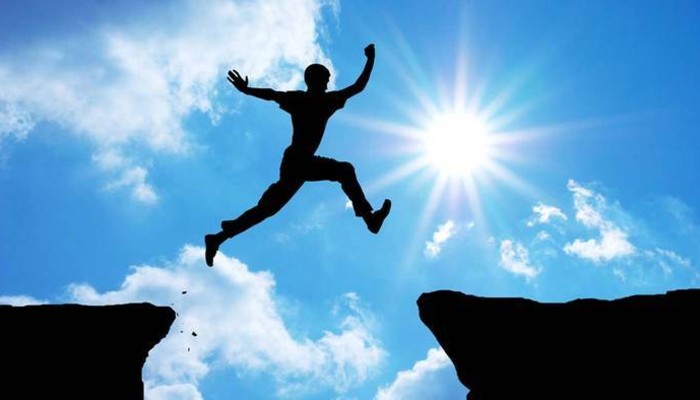 The most important thing you can do is to face the facts regarding any fears you may have during the transition process. If you are prepared beforehand, you will increase your chances of easing the stress of the career transition.
2. Implement Change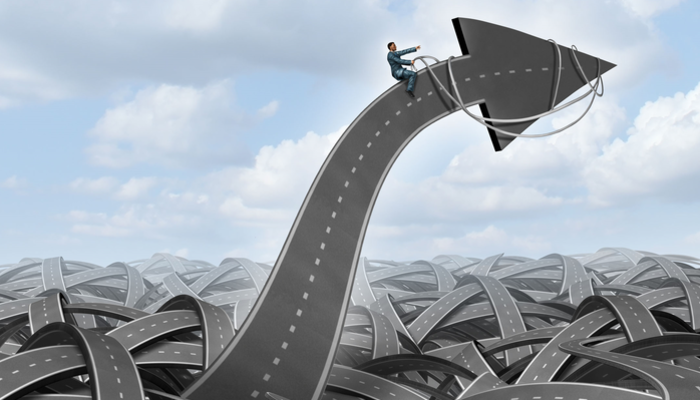 The situation will bring new changes to your personal and professional life that can add to your stress level. You need to implement your own set of changes (such as adhering to the ten tips in this listing) that will enable you to be more proactive in accepting those changes and decompressing during the process.
3. Change Your Perspective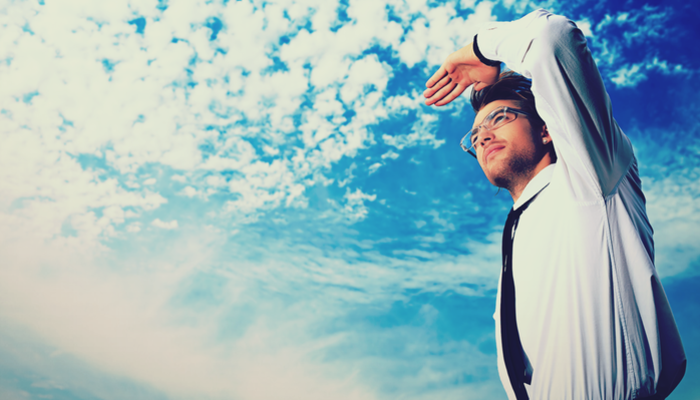 During this career transition, you will have both good and bad days. In order to ease the stress of the transition period, you need to ensure that you change your perspective. For example, learn how to focus on the silver lining in every situation. That will help you to maintain hope that the situation will get better and you can continue to grow and develop in your career.
4. Remember the Past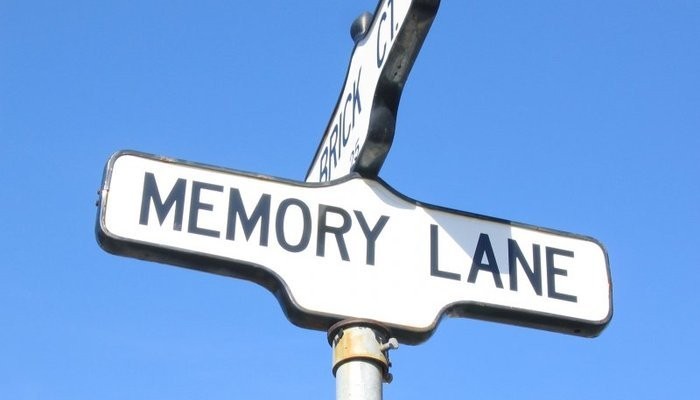 Cherish the good memories of your past career when you accomplished goals and enjoyed the social aspect of networking with your colleagues. Remember those times when the transition gets stressful. Find a way to build on those memories and make new ones in this new career.
5. Take One Day at a Time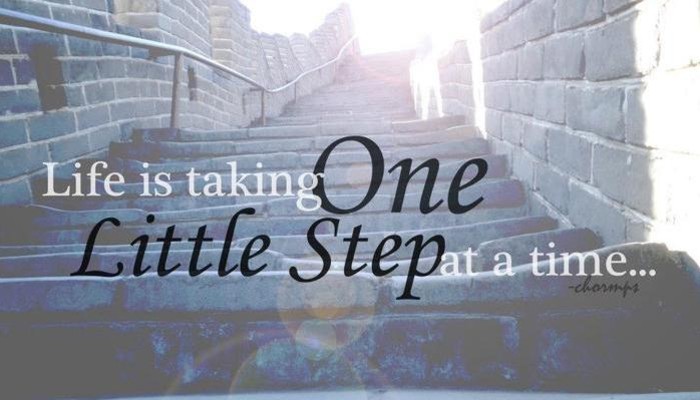 Sometimes we get so worried about the future and what will happen at our new job that we lose focus on the day to day happenings. Don't stress about the future. Focus on accomplishing the tasks for the present day and begin to build on the foundation of achieving new goals.
6. Bloom Where You are Planted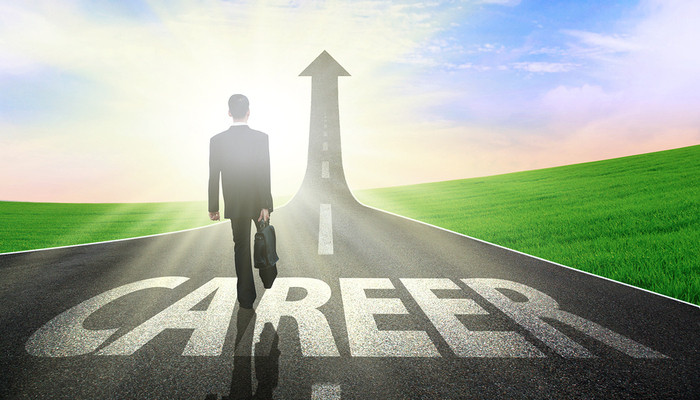 If you made this career transition out of necessity and it turned out to be an unsatisfactory situation, try to bloom where you are planted. There are some circumstances that we can change and some that we cannot. If you can't change the situation, change your own attitude.
7. Cultivate Positivity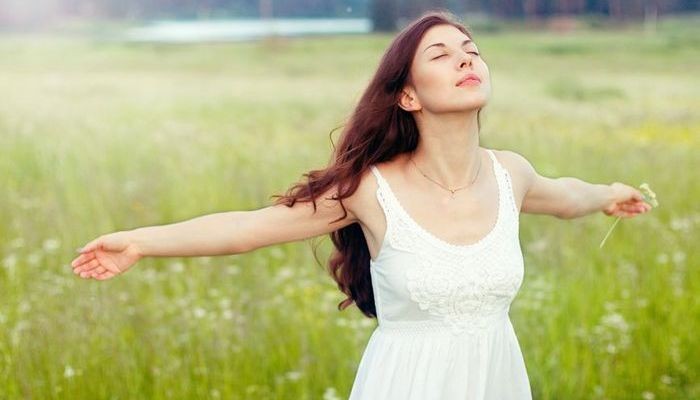 Sometimes simply listening to upbeat music, taking a walk outside, changing your routine or reading an encouraging blog post can change your mood and mental outlook. You have the power to ease the stress of this transition by cultivating positivity in your new situation.
8. Be Alone to Think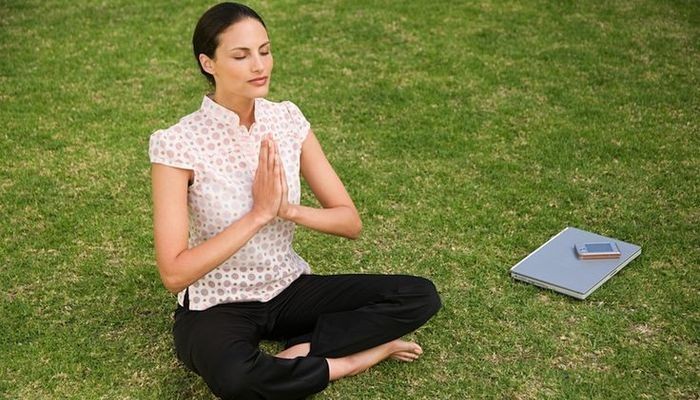 When the career transition becomes too stressful, just take a break and make some time to be alone to think. Many times, the stressful situation does not seem as insurmountable when we bring life back into perspective. Remember that you are the master of your own destiny in many ways because we fight so many battles against ourselves as our own worst enemy.
9. Get Accountable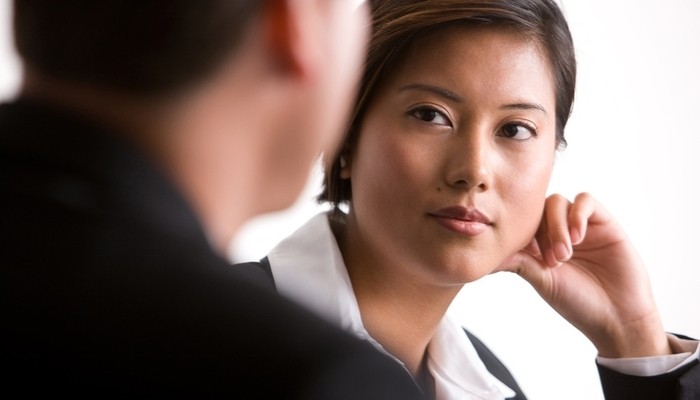 Find an accountability partner who can help you follow these tips and make the career transition less stressful. Simply being able to vent your frustrations and emotions to another trusted friend can help you ease the stress of the situation.
10. Step Outside the Situation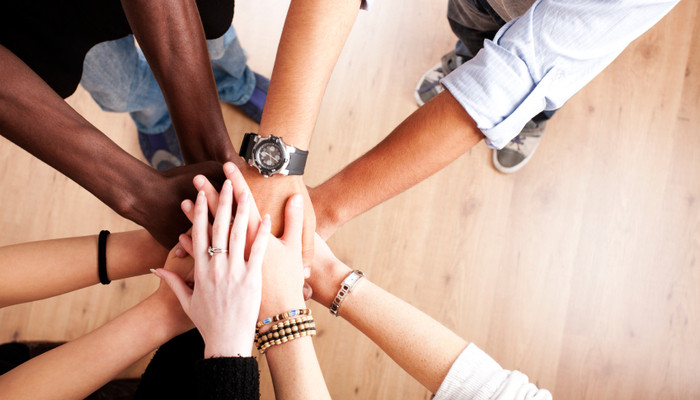 When you start to get stressed over this career transition, step outside the situation and focus on helping a colleague with a problem. Do something that helps you to see that your own situation is not the end of the world.
See Also: How to Make a Transition Job Work for You
Of course, no career transition will be perfect or completely stress free. However, if you utilize the tips shared in this article, you will be able to ease some of the stress from the situation.
If you've recently made a career transition, what steps did you take to make the transition as stress free as possible?