The world of sports science is absolutely fascinating! If you've ever wondered why weightlifting works to build muscles, what the best exercise to run faster is, or how training helps you become a better athlete, sports science is for you. It's a science focused on the nitty-gritty of the human body and its many amazing abilities.
See Also: Top 10 US Universities for Fashion 2015
If your goal is to study sports science, here are the top 10 universities for you to consider:
1. Columbia University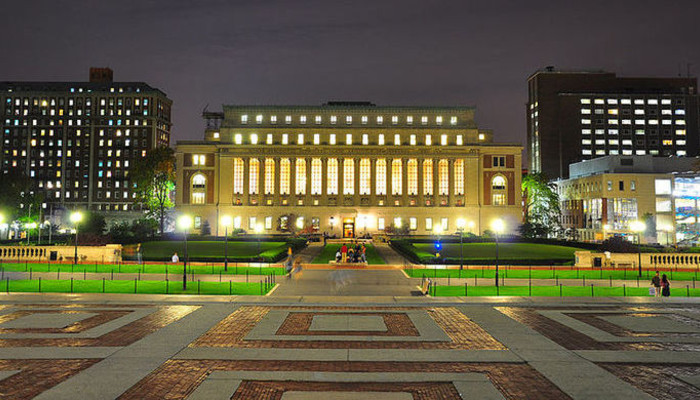 Columbia is the oldest university in the state of New York, and was founded way back in 1754. It is one of the highest rated universities in the country and it is considered the best university for sports science. It has an acceptance rate of just 6.2 percent and an average ACT score of 32. Tuition fees are roughly $28,000 (for Master of Fine Arts) or $24,700 (for Master of Arts) per semester.
2. Rice University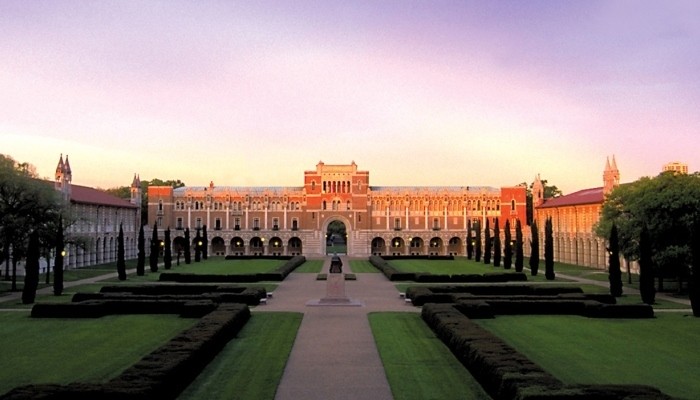 Located in Houston, Texas, Rice University is one of the foremost private research universities in Texas. It has an acceptance rate of only 16.7 percent and an average ACT score of 32. Tuition fees hover around the $40,000-mark.
3. University of Southern California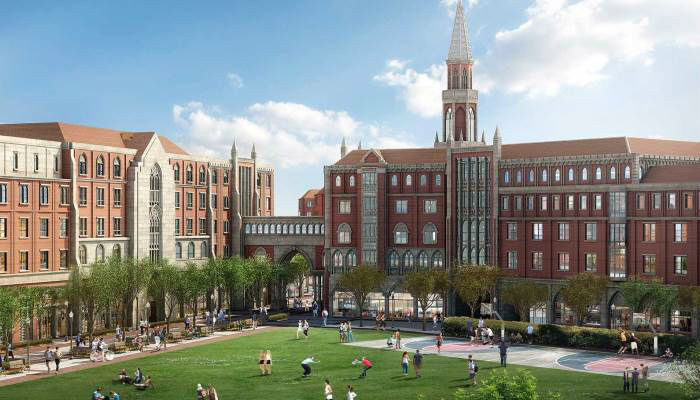 University of Southern California
Founded back in 1880, the University of Southern California has become one of the top private research universities on the West Coast. Located in Los Angeles, it is famous for educating a large number of California's professionals and business leaders, as well as winning over 100 NCAA championships. Tuition for undergraduate students is roughly $24,700 per semester.
4. University of Michigan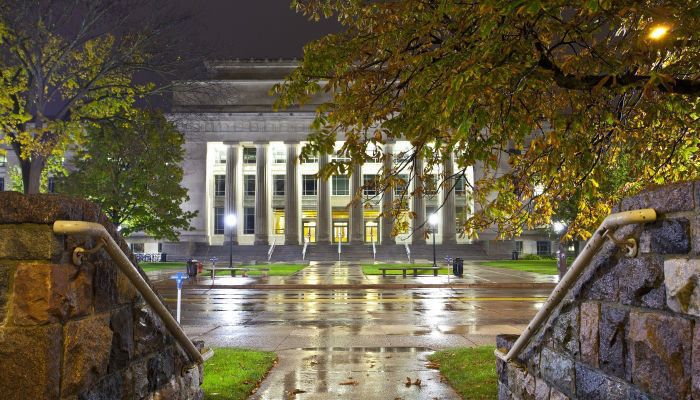 Located in the city of Ann Arbor in Michigan, the University of Michigan is famous for its STEM (Science, Technology, Engineering and Mathematics) courses, while the campus itself is almost 200 years old (it was founded in 1817). Acceptance to the UM is roughly 33.3 percent with an average ACT score of 30. Tuition for graduate students of the Kinesiology program is $6,948 for local students and $22,110 for non-Michigan residents.
5. University of North Carolina at Chapel Hill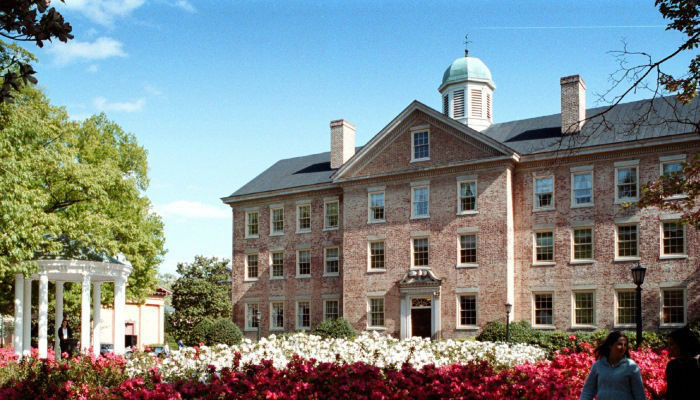 University of North Carolina at Chapel Hill
UNC is a co-ed public research university, located in the North Carolina city of Chapel Hill. It is considered one of the eight Public Ivy schools and is one of the three oldest public universities in the country. Tuition for local students runs just over $8,500, while students from out of state pay a little over $33,600 per year.
6. University of Virginia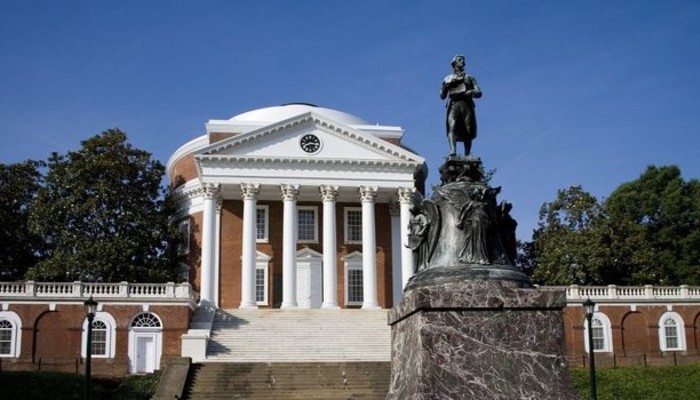 Located in Charlottesville, UVA was founded by Thomas Jefferson, James Monroe, and James Madison—all former U.S. Presidents. It is a UNESCO World Heritage Site and it is famous for producing 7 NASA astronauts, 7 Nobel Laureates, and 50 Rhodes Scholars. Tuition for local students is $11,962 per academic year, and $37,974 for non-Virginia residents.
7. DePauw University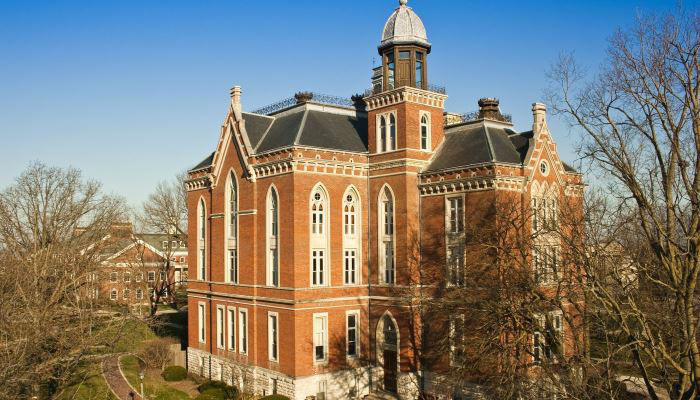 This Indiana university is famous for being home to not only the world's first modern day sorority but also the two oldest continuously running fraternities. It has an acceptance rate of 61.2 percent and an ACT average of 27. Students roughly pay $54,000 in tuition and fees per year.
8. Occidental College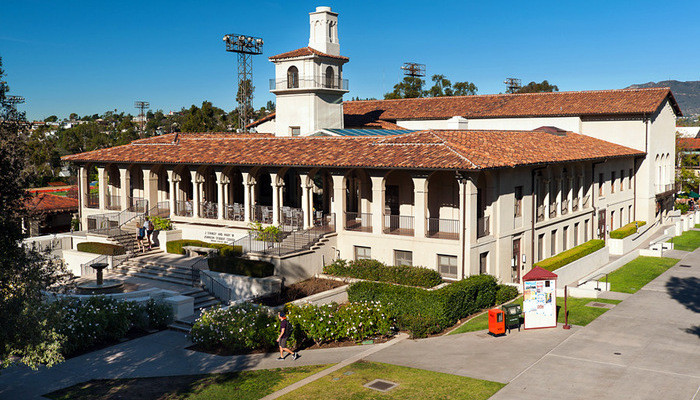 Located in Los Angeles, this California university is in the top 20 most economically diverse schools in the country. It is the oldest liberal arts college in L.A. and has an acceptance rating of 42.4 percent. Tuition and fees come up to roughly $63,194 per year.
9. St. Olaf College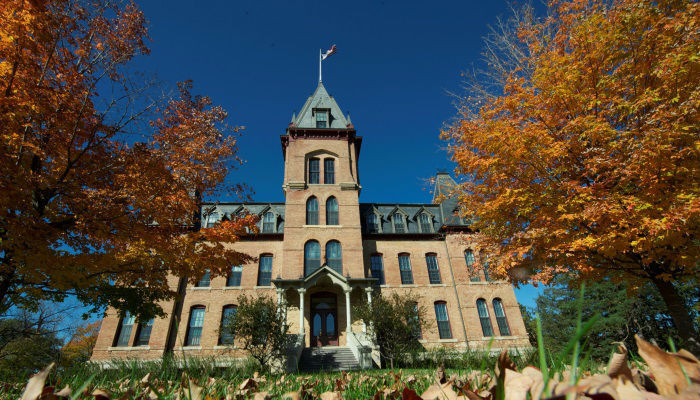 Minnesota's Private Colleges
This co-ed university, located in Minnesota, was founded in 1874 by Norwegian-American immigrants. Out of roughly 4,000 applicants, 59.2 percent are accepted every year. The school has an SAT score average of 1935. Tuition and fees come out to roughly $52,730 per year.
10. University of Illinois at Urbana-Champaign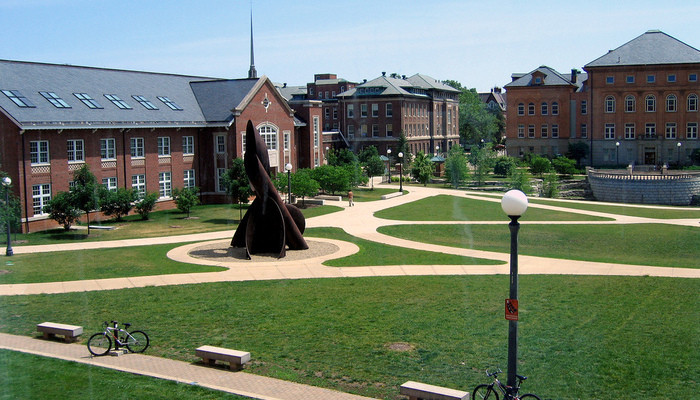 This is considered a "very high research" university, with the second largest university library in the country. Roughly 2.7 million people register to the University of Illinois every year, with 33,000 applying directly to the flagship campus in Urbana and Champaign. Tuition and fees for residents of Illinois are roughly $12,000 per academic year.
If you're planning on studying sport sciences, these are the universities for you!
Do you currently study sports science at one of these top universities, or have done so in the past? Share your experiences with us in the comments section below!