Job hopping has been closely associated with younger people who are likely to change jobs up to ten times throughout their life. This trend is becoming increasingly popular because of the economic changes forced on the job market over the last decade. The changes have made the job market unstable, and there are few jobs that provide the security workers need.

Despite this, job hopping and those who change jobs often are still viewed unfavourably by many employers. But, what if job hoppers have actually discovered the secret to this ongoing job search marathon? What if job hoppers are the ones with all the rights? Does this mean you should be more like them in order to survive in the job market?
See Also: Is Job Hopping Bad For Your Career?
You can get your answer by asking yourself what makes a job hopper a job hopper. The truth is that a range of skills and qualities set these individuals apart. Here are the top 5 characteristics of job hoppers.
1. Curious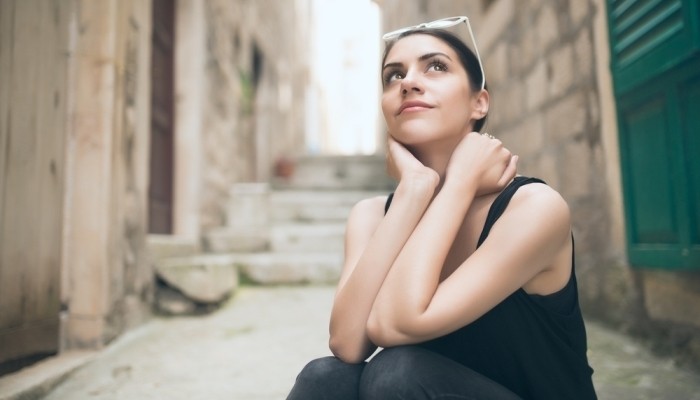 Job hoppers are more likely to want to get an answer to the 'why' of any problem, no matter how big or small. They don't give up easily and they are going to try their best to make something work. But, once they get tired of it and say it's done, then that's it, it's done. The fact that they jump around a lot shows that job hoppers are curious to learn more things and equip themselves with different skills and experiences. But when they are in a job that doesn't give them what they need or doesn't interest them any longer, they quickly move on to the next adventure.
2. Relentless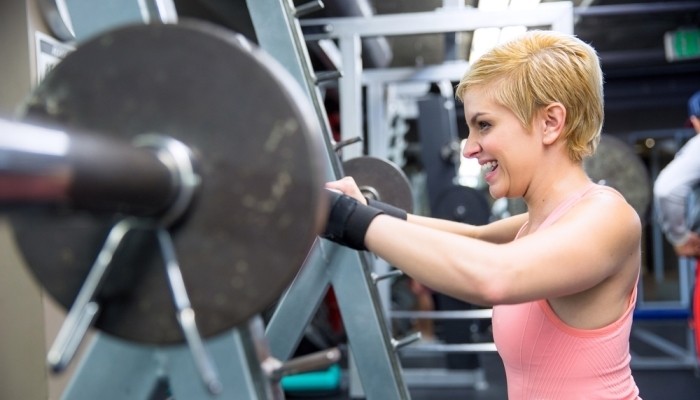 What makes a job hopper stand out is their stamina. If you told anyone who isn't a job hopper to change jobs once every two years or in some cases sooner than that, he would find it extremely frustrating. Apart from never taking a break from your job hunt, you would also have to handle goodbyes, getting into small talk, forming new relationships with your colleagues and starting all over every time. Job hoppers don't seem to have a problem with this as they have incredible resilience.
3. Passionate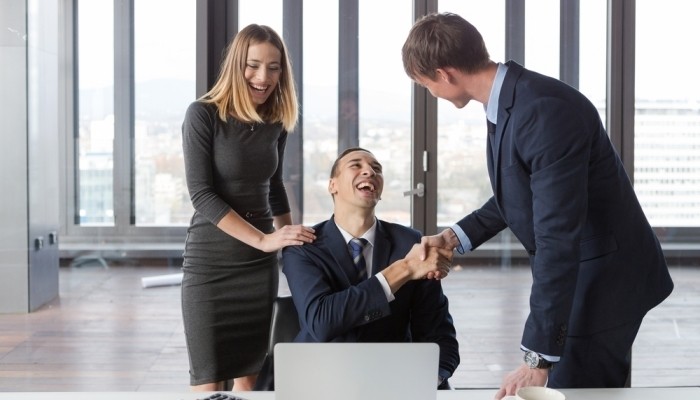 Although job hoppers change jobs often this doesn't mean that they aren't passionate about what they are doing. In fact, in most cases it is the complete opposite. These people may be constantly changing jobs to find the one that meets their ultimate career needs, or to find the job that they feel most happy in. They want to work in an environment that allows them to be themselves and feel the enthusiasm they have for their chosen field every day.
4. Daring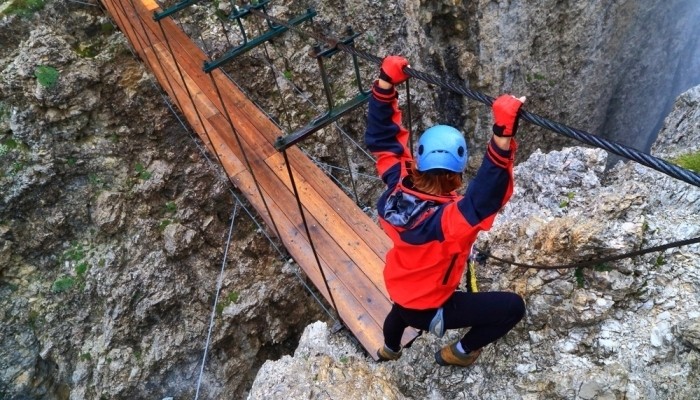 Job hoppers enjoy taking risks. When they make the decision to change jobs, they know exactly what their next steps are. But, what they don't know is whether they are going to like their new job or not. However, this seems to work out just fine for them because they are willing to take the risk and jump right into the unknown. Unlike most workers, if there is a situation they don't like at work, they will do something about it and whatever the case they won't stay put in their comfy chairs and wait for a miracle to happen.
5. Self-Motivated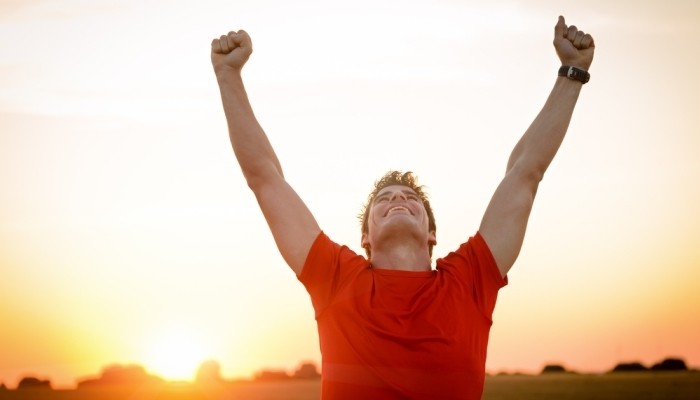 Most ambitious individuals are self-motivated and interested in their professional development. As such they leave nothing to chance and always want to have absolute control of every situation they are in. Job hoppers are exactly like that. They don't compromise on what they believe in, and are not willing to stay in a job they feel will not benefit them career wise and are always planning for the future. 
See Also: 7 Reasons You Should Be a Job Hopper
Despite all of the nasty things being said about job hoppers, there are a few of truths that many people ignore. Being a job hopper doesn't mean that you aren't loyal or willing to commit to an employer. Instead it means you are ambitious, self-driven and curious to learn more.

Do you consider yourself a job hopper? Do you possess any of these characteristics? Let me know in the comments section below…