You've crafted the perfect résumé thanks to all the great résumé writing guides out there, and you've applied for every awesome job you've come across, but you're now starting to seriously consider giving up altogether when you don't hear back from what feels like the millionth company you've applied to.

But there's suddenly light at the end of the tunnel: you've just been invited in for an interview for your dream job. Congratulations, this is incredibly exciting! However, it soon dawns on you that you haven't been to a job interview in ages – has the way interviews are conducted changed? Are interviewees expected to dress up as farm animals? Will unsuccessful candidates be shot dead?

Job interviews are undoubtedly a very nerve-wracking experience – before, during, and after. Your hands could start shaking or even your whole body; you could start sweating profusely, and you might even feel like you're having a mini heart attack. But shakes, sweats, and heart attacks be gone because we've compiled this list of 5 great ways to help you beat interview nerves!
See Also: 15 Ways to Make the Worst Impression at Interviews
1. Do Your Homework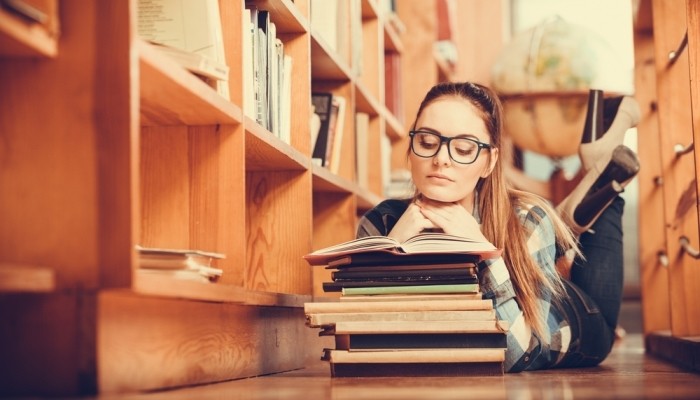 If you ever forgot, or "forgot", to do your homework at school, you'll be familiar with the concept of being scolded by a teacher in front of the entire class. While an interviewer won't scold you for not learning about the company and job, the repercussions will be much worse than being sent to the corner or having to write "I will never forget to do my homework again" a hundred times: you'll miss out on a potentially once-in-a-lifetime opportunity.

Read up on the company, its mission, and the job, and use the information you have learned to answer questions the hiring manager throws at you and also to ask your own questions at the end of the interview. After all, the more you learn about the organization and its values, the more confident, calm, and put-together you'll appear during the interview. On the other hand, however, if you have to stumble around to formulate what is sure to be a very poor answer to "What do you know about our company?" you'll not only look like a nervous wreck but also unprepared, irresponsible, and completely disinterested in the job.
2. Sleep Well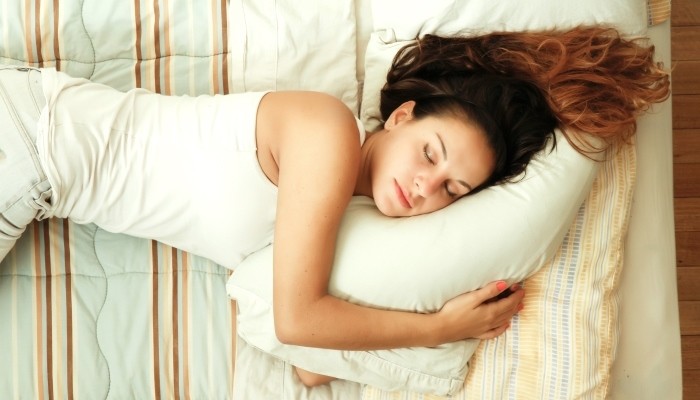 In 2000, researchers found that going without sleep for 17-19 hours was equal to 0.05% blood alcohol concentration. Twenty-eight hours of sleep deprivation, meanwhile, was equal to 0.1% BAC, the equivalent of a glass of white wine. The study concluded that sleep deprivation impaired cognitive and motor performance. And in job interviews, your reaction time and sharp thinking are extremely important when delivering a strong response to questions.
Moreover, various studies have shown over the years that sleep reduces stress levels, spurs creativity, and improves memory, so aim to go to bed early and sleep for at least 6-7 hours. Also, stay away from alcohol the night before an interview, and instead have some warm milk or herbal tea.
3. Have a Dress Rehearsal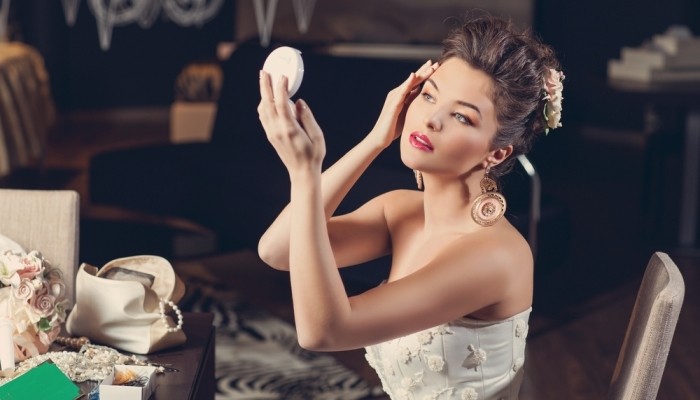 It's extremely important to prepare the night before by getting all your documents together and picking out your outfit so you'll feel more at ease and have fewer things to worry about the morning of your interview.

Meanwhile, when asking a friend or relative to practice with you for your interview, why not go the extra mile and wear the outfit you've picked out during the rehearsal? This way, your partner will be able to provide you with more feedback beyond your responses and mannerisms, and might be able to suggest a different skirt or pair of shoes that will work better with your outfit.

Don't forget to send your business suit to the dry cleaners for a pressing, and if you don't own one, now's the time that you go and buy one – after all, they don't say "dress for the part" for nothing.
4. Listen to Music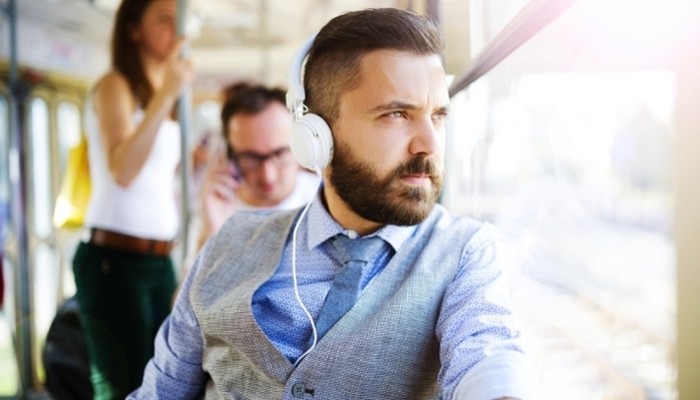 There are a wide range of benefits of listening to music, and it could also prepare you for an important job interview that you've been stressing about. In fact, one study showed that listening to music had a calming effect on participants and that cortisol levels, the hormone responsible for stress, were significantly decreased.
Meanwhile, another study showed that making music by playing various percussion instruments and singing for 30 minutes boosted their immune system more than if they passively listened to 30 minutes' worth of live music.
Listening to music that you love on your way to the interview can, therefore, beat those interview nerves of yours and help you relax. We should also mention that motivational songs that can help boost your confidence and get you all pumped up are the best.
5. Arrive Earlier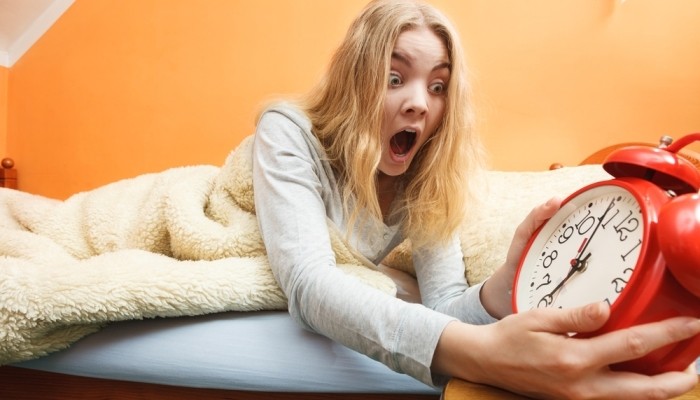 Punctuality is a trait that most, if not all, employers value in employees. It shows that you are responsible, considerate, and dedicated. And a candidate who cannot demonstrate that will easily be passed over without a second thought.

Arriving late seriously hinders your chances of getting the job, but arriving too early can also have repercussions as you'll appear overeager and the interviewer might feel obligated to interrupt their work to entertain you. You should, therefore, make it a point to arrive about 15-20 minutes before the interview. If you do arrive earlier than that, wait in your car or go to a nearby coffee shop to gather your thoughts, breathe, and relax.

Aiming to arrive a little earlier for your interview, meanwhile, means that you won't have to worry about being at the mercy of public transport or traffic delays. Also, make sure that you plan your journey ahead of time and that you even test it – GPS is not always reliable, and you don't want to end up calling the interviewer asking for directions because you got lost.
See Also: How to Eliminate Anxiety in 8 Minutes
Have you used any of these 5 ideas to beat interview nerves? Perhaps you have your own ideas that you'd like to share with current, and very nervous, job seekers preparing for interviews? Tell us your tips and tricks in the comments section below!