If you've just started looking for a new job, you'll realize that writing your resume is not as simple as jotting down everything you've done in your professional life. There are a lot of things you need to do for your to resume to pass the eight-second glance. You need to provide the hiring manager with a concise version of your professional achievements to convince them that you are exactly what they are looking for.
See Also: The Ultimate Guide to Writing a Resume
Having said that, it's important to note that most of us have issues we'd like to hide from our potential employers: being fired or taking a year off to travel for instance. But since you shouldn't lie on your resume, what are some of the best solutions for the most common resume problems?
1. Being Fired From Previous Job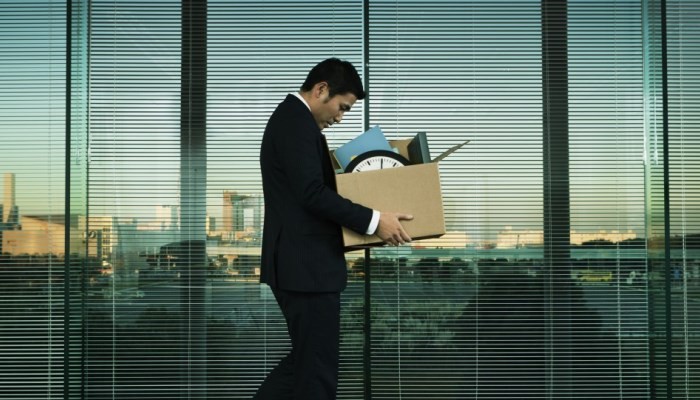 You may think that the best way to deal with this situation is to omit the position from your resume altogether, but you really shouldn't. List it just like you would list any other position on your resume.

Sometimes, job seekers are advised to include a reason for leaving a position on their resume, but if you've been fired, it's best that you avoid this policy. This way the fact that you were fired will only come up during the job interview and you will be able to address it in detail and honestly.
2. Gaps in Your Work History
There are a number of reasons people take time off work and, unfortunately, this is not always perceived positively by recruiters or hiring managers. Obviously, there's no way to hide it, but you should try and draw attention away from it.

If you took time off work to continue your education, then that's something positive and should be included in both the employment and education sections of your resume.

If, on the other hand, you took time off to travel explain it briefly. Some hiring managers will see this positively, but you should still not let it draw too much attention.

There's a chance that you left work to raise children, or be a caregiver to a loved one; these should also be mentioned briefly on your resume but make sure that you don't allow too much attention to be drawn to this.

This article will help you find the best way to deal creatively with the employment gaps in your history.
3. You're a Job Hopper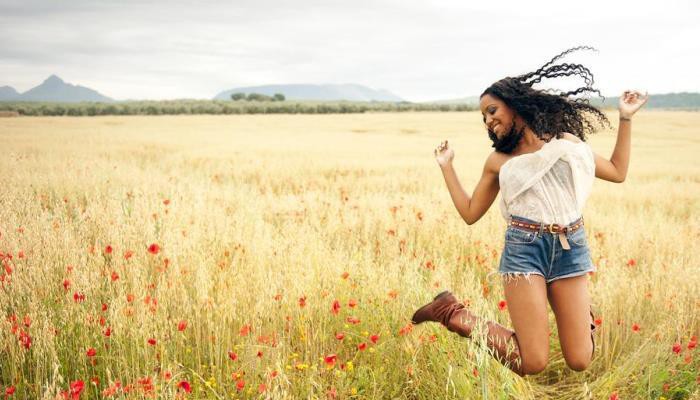 Hiring managers do not always view job hoppers favourably, they often perceive their need to switch jobs frequently as an inability to commit and be loyal to a company, or an employer. But, if you are a person who has worked in many companies in a short period you should draw attention to the positive aspects of the matter. So focus on the different skills you acquired with each position. The more jobs you've had, the more skills you will be able to demonstrate on your resume.
4. You've Been in the Same Position for Too Long
If you haven't hopped enough in your career, you might be worried that you don't have enough things to demonstrate on your resume. If you've been committed to the same company for years, you may only have a couple of positions to display on your resume, but that shouldn't worry you too much as you can be more analytical on your resume and break down the job responsibilities you've had in your position.
5. You Want to Switch Careers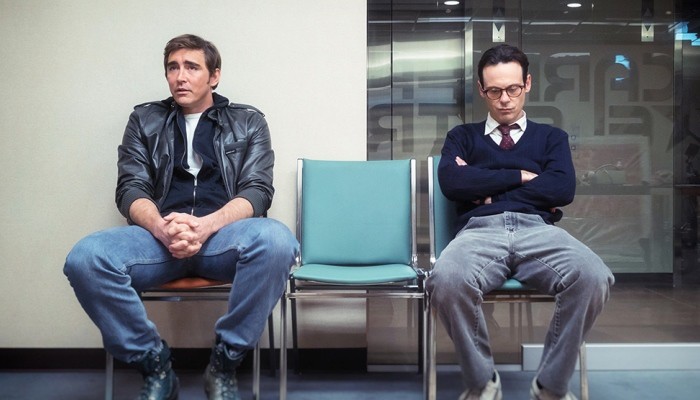 Switching careers doesn't have to be impossible; you just need to focus your resume on all the skills you have that can justify being employed in your target career.

Therefore, if you've taken a course or a seminar that will help you get started in your target career you can focus your education section on that. Also, make sure to highlight your transferable skills as they are the ones that can get your leg in the door.

Transferable skills include those skills that can be useful across industries, so for example, if you used to make a lot of decisions in your previous positions, you can use your decision-making abilities as a transferable skill.
See Also: 8 Steps to Writing a Successful Resume
It's important to remember that you should customize your resume for each job application you send so that your resume fits the job listing. This can improve your chances of getting called in for the interview.

What other resume problems have you had to deal with? Share with us in the comment section below.