Getting a promotion and going from coworker to manager can put your career on the right track and help you get to the top faster. But while you're excited to start your new role, this transition might be harder than you expected. For years, you were a coworker and on the same playing field as your peers. Now that you're in a manager or supervisor role, you might soon realize that things are somewhat different around the office. This change can be awkward, but there are ways to make a smooth transition.
See Also: How to Make the Transition From Intern to Full-Time Employee
1. Get a Mentor
If you've always been a coworker and never had a managerial or supervisory role, maybe you don't know how to transition. For the first time, you may head up your own team with others reporting to you. There is a learning curve and no one expects you to know everything right away. But to make this transition easier, it'll help if you find a mentor.
This can be someone working for the same company who's been in your situation. Perhaps you and this person can have a private meeting. Or go for lunch together and pick his or her brain. How did he make the transition successful? What tips can he offer? If you don't feel comfortable talking to someone on the job, maybe you have a friend or someone in your network who understands exactly what you're going through. This person can be an invaluable resource and provide encouragement and support.
2. Be Yourself
You're in a new role with new responsibilities, but this doesn't mean you have to change your personality. To successfully transition from a coworker to a manager, it's important that you continue to be yourself. This may be the first time you've had an authoritative role, however, it doesn't mean you have to immediately lay down the law and exert your power. This is the fastest way to get on everyone's bad side.
Your former coworkers may have a hard time adjusting to your new role. But when they see that you're the same person—just wearing a different hat—it'll become less awkward and easier for everyone to work together again.
3. Maintain a Relationship With Former Coworkers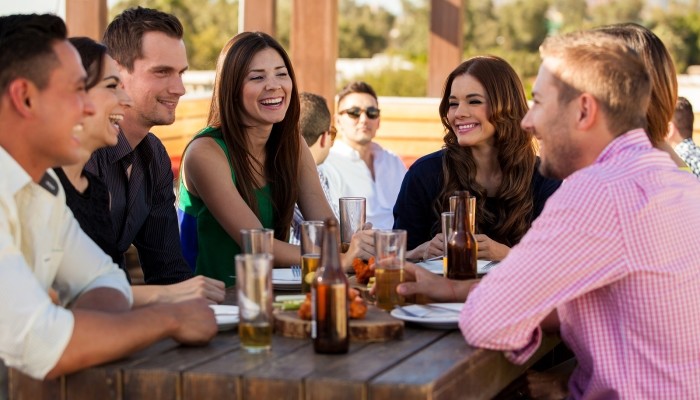 Now that you're a manager, you might have to meet with other managers on a regular basis, which can leave little time to shoot the breeze with your former coworkers. But just because your time is limited doesn't mean you have to forget about your old work friends. Even if you work on a different floor or in a different area of the building, you can occasionally drop by to say "hello" and catch up with your former coworkers. Maybe a group of your old colleagues can get together for lunch or hang out after hours. It took time to build these relationships, so you shouldn't lose these friendships over a promotion.
4. Pull From Personal Experiences
As a manager, you will have to handle problems and address issues with those who work under you. To make the transition from coworker to manager easier, make sure you pull from personal experience when dealing with hard issues. Since you were once a coworker, think back and remember how you felt in similar situations. Put yourself in your former coworker's shoes when you have to make difficult decisions. It's important to be understandable and reasonable. This is how you win the trust of your team.
5. Encourage Communication
With your new promotion, some of your former coworkers might feel like they can't talk to you like they used to. This is only natural. For the transition to be successful, it's important to have open communication. For example, they might feel weird coming to you and talking about an issue that you used to discuss as former coworkers. Or now that you're in a new position, they might feel you've forgotten about issues that affect the little guys. If possible, you can schedule a brief meeting with those under you. Encourage open communication and let them know your door is always open.
6. Set Boundaries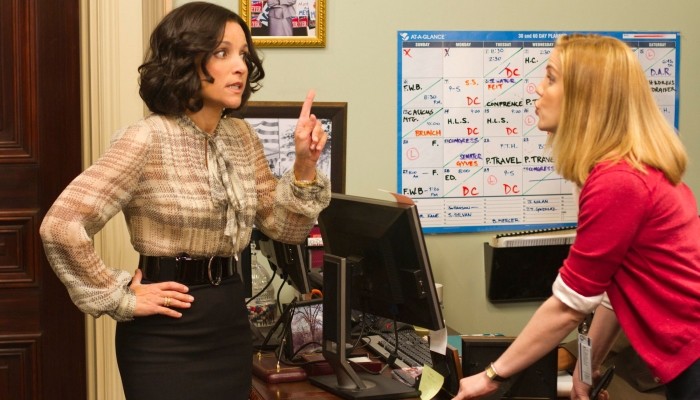 Although some of your former coworkers might feel awkward with your new position, others will use it to their advantage. Unfortunately, some of your former coworkers will think that your newfound position gives them a license to do whatever they want. If you were buddy-buddy as coworkers, they might think it's okay for them to arrive a little late in the mornings or take a longer lunch break. They may think you won't reprimand them or say anything.
At first, it can be difficult to bring up these issues. However, if you want your former coworkers to respect your new position, you have to take a stand. You can't always avoid confrontation. This doesn't mean you should approach them rudely. Instead, talk one-on-one and let them know you've observed certain behaviors. Ask if they can make adjustments going forward, and let them know you're available to help in anyway. It is better to address these issues sooner rather than later.
7. Accept That Relationships May Change
You might enter your new role optimistic. Additionally, you may feel that things will remain the same between you and your former coworkers, and you may think everyone will be happy for your promotion. This isn't always the case.
Some of your former coworkers will offer commendation and cooperate with your new leadership role. Some people, on the other hand, will be upset and unhappy with your advancement. They may think they were a better person for this promotion, or they might feel you didn't deserve the promotion. Whatever the reason, you can't control how others feel. Even if you do your absolute best to maintain a good relationship with your former coworkers, some people may pull away and have little to do with you. You can't change their opinions, so you have to accept the change and move on.
8. Don't Feel Guilty
If you've only been working with a company for a short time, and you were promoted before other employees who've been with the company for years, you might feel a twinge of guilt. In all likelihood, you earned this promotion fair and square.
If it makes you feel better, make a list of all your accomplishments in recent months or years, or write down ways you've gone the extra mile for your employer. After examining this list, you might come to the realization that while some of your former coworkers have been with the company longer, your performance demonstrates that you are the best person for the job.
See Also: How to Make a Transition Job Work for You?
Being promoted from a coworker to a manager can result in a bigger office, a bigger paycheck, plus it can open doors to better opportunities in the future. The transition might be a bit tricky, but you can do it. In most cases, your former coworkers will be happy for you and cooperate with the changes.
What are other tips for transitioning from coworker to manager? Let us know in the comments section below.