Let's face it; having too much information to put on your resume is better than having none at all. If you lack work experience, you will find it harder to show employers that you have what it takes to do the job. If you have a long career history, however, you will be able to give examples that demonstrate your qualifications, skills and experience.

But, a resume is not supposed to be a long document, and it is important to keep it concise and to the point. So, if you have a long career history how do you create a short resume? Read on to find out:
1. Be More Specific
Customising your resume is a must. It might seem like common sense, but many people who have a long work history have gained experience in lots of different industries. Even though this means they stand more chances of getting a job, it only makes it harder for them to write a resume that targets just one industry. The secret to communicating your suitability through your resume is to focus on a single target – meaning one position at a time. If you are unsure about which industry you want to get into, then concentrate on projecting your transferable skills, which can be applied to any position.
2. Leave Some Stuff Out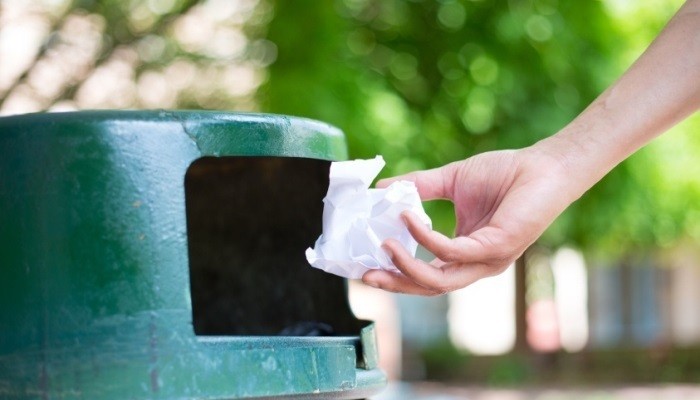 One of the most important components of a powerful resume is that it needs to be concise. If it's too long, most employers are going to ignore it as they spend approximately six seconds reviewing each resume. Having a long career history doesn't mean every employer needs to know about it. To avoid ending up with a three or four-page resume – which can be a huge turn-off for employers – leave some stuff out that isn't relevant to the job or the industry you are applying for e.g. old experience, your college/summer jobs.
3. Cut Down Job Duties
Another solution to create a short resume is to remove the job duties from your work history section. Instead of writing long descriptions of duties and responsibilities – that are boring to read – use bullet points or write a very brief description that says what you were doing. If there is space, also refer to your accomplishments which can give you the jobseeker's advantage and make your resume more convincing.
4. Use Telegraphic Writing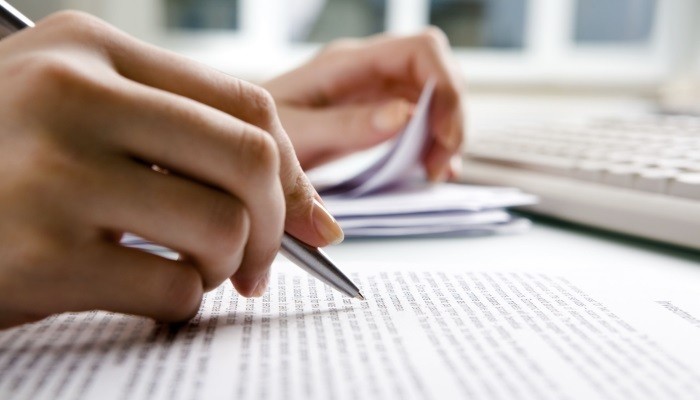 The most effective way to make your resume short and still talk about your career history in detail is to avoid personal pronouns and the use of articles such as 'a', 'an', and 'the'. This is quite common in resumes, but job candidates can get too carried away with what they are writing and end up turning their resume to an essay. To avoid this also avoid using unnecessary words and phrases such as 'responsible for' or 'duties include'.
See Also: How to Highlight Transferable Skills
If you are struggling to fit in all your work history and qualifications into a resume then there is nothing to worry about. Having a long career history isn't a problem, it's a good thing, as long as you know how to use it. Next time you are applying for a job don't forget to use these vital tips on your resume to increase your chances of getting noticed.

Do you have a long career history? How are you going to fit all of that information in a short resume? Let me know your thoughts in the comments section below…