Fear is a terrible thing, it can paralyze you and leave you questioning the 'what-ifs' in your life and career. It might stop you from chasing your dreams or even cause you to abandon them altogether. But sometimes, it's just what you need to succeed. While using fear to find what you love to do is an unconventional piece of advice it's actually pretty effective.  

In fact, famous motivational speaker and entrepreneur, Jack Canfield, once said that "everything you want is on the other side of fear." What he meant by this is that fear has more than one purpose, and learning how to use it as your guide will help you find your passion.
See Also: How Successful People Deal With the Fear of Failure
Many people have learned how to live with fear, and by that I mean to control it. Let's face it, you can never truly be carefree since fear is one of the basic elements of survival and what it essentially does, is keep you alive. However, it also makes you feel more alive as it increases your adrenaline and excitement and encourages you to take action.

Fear comes naturally to you just like in any other human being. It is triggered as a response to help you stay alert and prepare to face the challenges or a possible threat caused by exposing yourself in unfamiliar territory. In fact, it's just like your first day at university or work. Everything is unknown to you so you never really know what to expect, but you are required to play along anyway and that's where you are more likely to learn, to grow, to become better.
Here are some reasons why you should let fear guide you through your career:
It challenges you to try new things.
It allows you to become more self-aware.
It can help you find out what you like and don't like.
It inspires action.
It builds confidence.
When you are afraid of something, it means that you have chosen to take a risk and finally get out of your comfort zone. If this doesn't make you think fear is your friend, then it means you definitely need to change your perspective.

The truth is that without fear, you wouldn't succeed. But, how will you be able to tell the difference between the good and the 'bad fear'? How will you know when you need to take the leap or not? The best way to achieve this is to do what psychologists would tell you to do: Explore your fears.
1. Think About Your Fears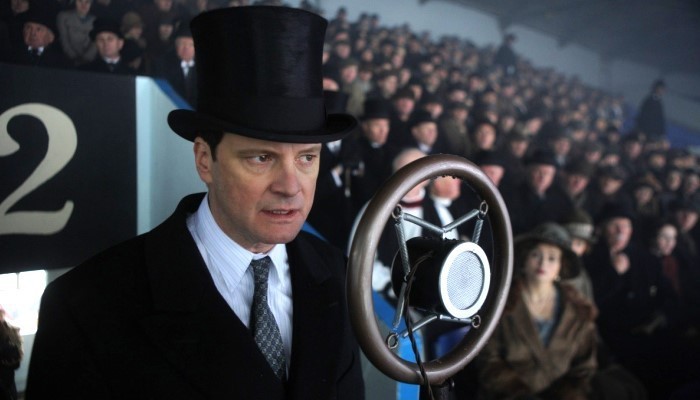 Take the time to determine what frightens you and if you must, write them down. This should help you organise your fears on a single paper and deal with them one at a time. Identify those fears that are associated with your career wants and ask yourself which ones you really need to emphasize by prioritising them.
2. Turn Them Into Opportunities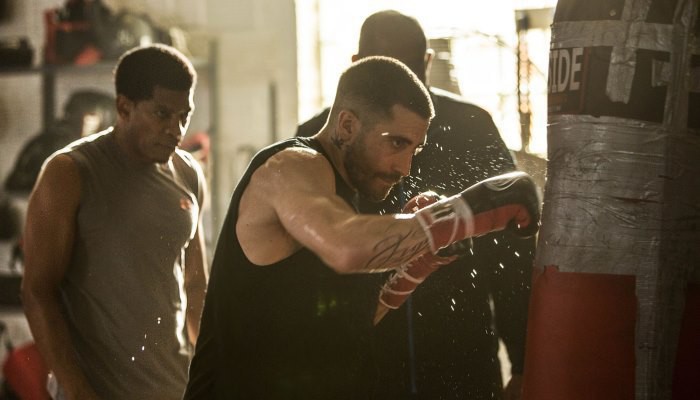 Usually, fear presents itself through new opportunities that you need to act upon or make an important decision. That is when you choose to go after or forget all about them. At this point, you need to figure out how much they scare and excite you. If the excitement part is bigger than the other, then you know that's the area you need to work on.
3. Find out What's Important
Finally, it is vital to find out what prevents you from realising your career potential. Look at your 'My Fears' list again and ask yourself what is really important to you. It might help if you look to the future. How overcoming these fears will allow you to develop career-wise? What small steps do you need to take to get there?
See Also: Is Fear the Ultimate Ruler of a Person's Life?
As it turns out, fear is good; but only to a certain extent. If you manage to control it, then you will learn how to use it to your benefit. The trick is not letting it paralyze you but instead allowing it to become your ally in your professional journey.

If you are still hesitant about what fear can do, this should help you out. The two hidden meanings of the word F-E-A-R are: 'Forget Everything and Run' and 'Face Everything and Rise'. This essentially gives you two options. Which one will you choose?

How will you choose to deal with fear? Will it be a friend or a foe? Let me know your thoughts in the comments section below…