Technology is great; it allows us to communicate with an unbelievable speed, share tons of information and find massive communities that share our passion of anything, like wikifeet. If you are offended by feet don't click on that link, it's weird. Beyond that the internet can even help us save money and not just from Steam sales and Ebay items, but by observation.
See Also: 3 Money-Saving Tips at Work
This is how to use Pinterest to save time and money.
1. What is Pinterest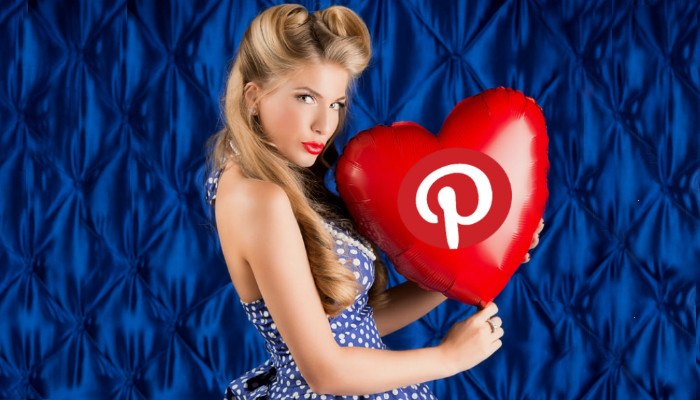 Welcome to the 21 century buddy; Pinterest is a visual social network which allows users to share pictures of their interests and see the interest of other users. I know, you are asking yourself how the heck can that social picture repository save you money and time, well, I'm getting to that, consider this a soft opening into the subject.
2. Who Needs Creativity?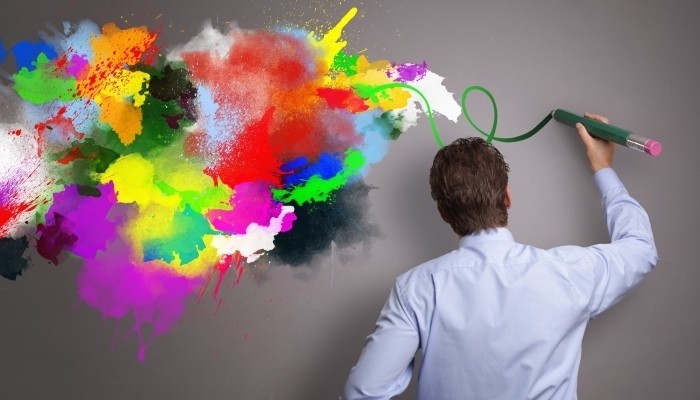 The great thing about Pinterest is that it is a factory of creativity conveniently canned for your consumption. Creativity demands dedication of time, energy and intellect that many of us don't possess, so what can the creatively impaired amongst us do? Well, if you modify your search accordingly, Pinterest will pump out a slew of related "pins" (images that fit the description). According to author of this Forbes.com article, she used it every day for a year to help her come up with her outfits. She also says that it would help her find the appropriate outfit without having to choose it out of her closet at 6 a.m. in the morning. Beyond that she noticed that it curtailed her need of "retail therapy" as more often than note she would be reminded of a piece of clothing she owned and didn't use, or gave her new and innovative ways of wearing something that seemed old and tired.
3. Decision Fatigue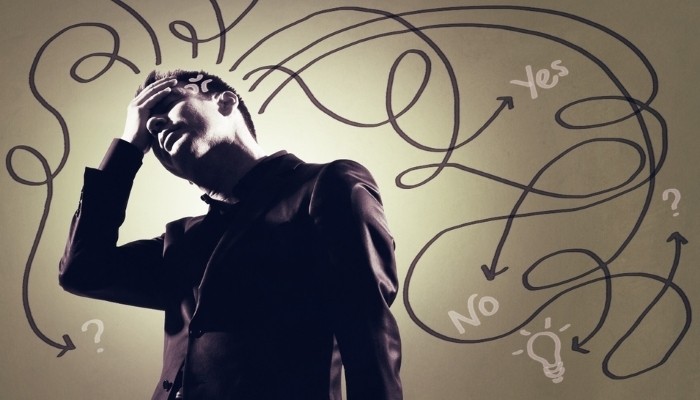 I have talked about decision fatigue in my other articles, but in basics, it's the finite number of decisions that the brain has the capacity of making throughout the duration of the day. Choosing what to wear can actually be multiple decisions rolled up into one; what pants should you wear, with which belt and what top, which shoes and is that all not professional enough for the office (see: exhausting). Some eccentric billionaires *coughzuckerberg* choose to save some of their decision making energy for more important things and wear the same clothes everyday *coughrattyhoodie*.  Once you hear the symptoms of decision fatigue, you'll know why this anonymous Facebook founder chooses to wear the same thing every day. First and most detrimental is that people experiencing decision fatigue seldom realize it, much like a computer that slows when bogged down with processes it still works just at a limited capacity. But you pointed out that sometimes if a computer gets too bogged it crashes and that's exactly what happens when you go beyond the point of decision fatigue. If you are beyond your threshold then you are likely to make rash and often impulsive decisions or even make a decision because you don't have the ability to differentiate anymore.