Social media can help your job search when you know what you are doing. Make it easier to get noticed by employers. Take a look at what you need to do.
It's no secret that social media plays an important role in job seeking. As a jobseeker, you can search for vacancies, get information about employers, connect with them and introduce yourself to a large number of other professionals, that can help you get your next job. In most cases, social media and job seeking are a powerful combo to help you get noticed by employers, but that only happens when you know how to use social media the right way.
See Also: How to Get Your Social Media Job Hunt Ready
To avoid hindering your chances with social media, Open Colleges helps you out by providing some valuable tips on how use it effectively:
1. Create a Strong Online Presence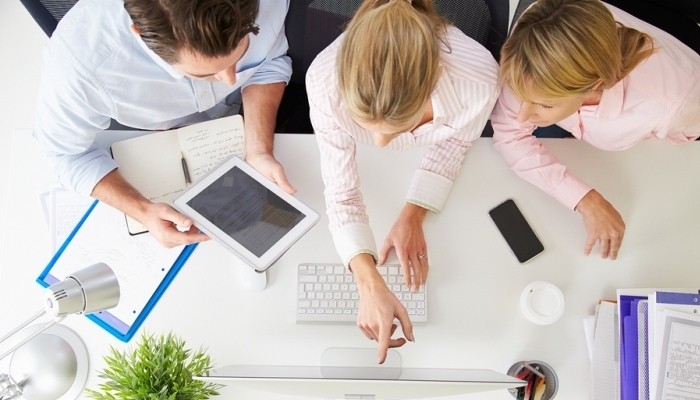 You are probably tired of hearing this from marketers and career experts, but this actually works. Setting up a strong profile can make a big difference to your job search as it can show other professionals and employers that you know what you are doing. With a powerful career summary on your LinkedIn profile, a clever tweet that talks about your skills and experience on Twitter and a catchy Facebook bio you can lure a large number of employers right into your trap.
2. Let People Know That You Are Looking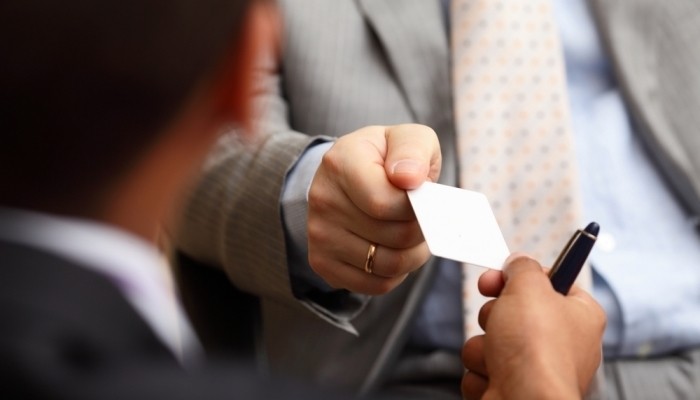 When you are searching for a job, you should let your contacts know by making it obvious on your social media profiles. This will inform your friends and connections that you are on the job hunt and can help you hear about jobs way before other candidates do. This is an excellent way to tap into the hidden job market where vacancies aren't openly advertised. These hidden jobs are also usually the best and highest-paid positions that you can get.
3. Make it Easy for Employers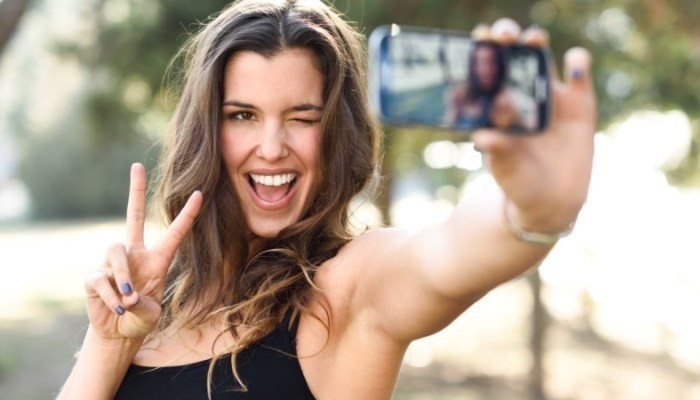 Employers are actively screening job candidates using social media to get more information about them and find out how they behave in the virtual world. What they are looking for is whether you are a good fit and determine if they should hire you or not. It is easier to figure this out from your social media profiles than your resume. Since you know what they are looking for you should try and make their job easier. Keep your profile tidy, remove photos e.g. selfies that can make you look bad and post content that is useful to your network.
4. Network With a Purpose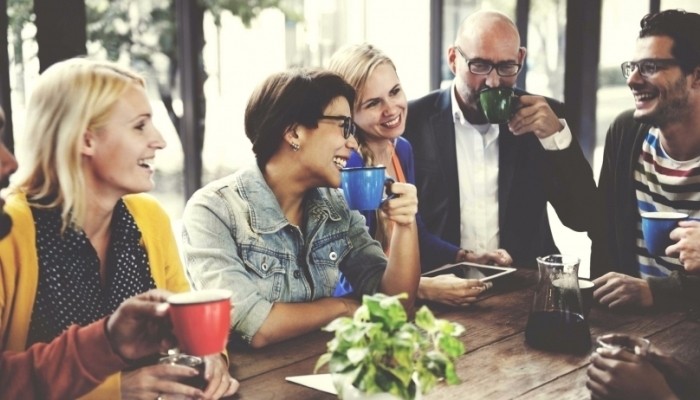 One of the best uses of social media is that it provides a platform for purposeful networking. LinkedIn, for example, is a great place to meet like-minded professionals and get them interested in what you have to offer. So instead of firing out friend requests and invites make sure you know who you are connecting with and why. The more people you have in your network the more opportunities you are likely to hear about, which can only work to your benefit.
See Also: 10 Things You Should Never Post on Social Media
Integrating social media into your job search can be an excellent way to get noticed, but you need to be careful as you don't want to be noticed for the wrong reasons.

Have you ever used social media to get a job? How did it work for you? Let me know in the comments section below…