As a writer, you can work from the comfort of your own home, on the road, or abroad. Writers cover many subjects and, like anyone else, they are interested in a variety of issues, activities, and events. Many freelance writing jobs don't require traditional education, rather, editors will ask for samples of your work to see if you qualify for a position in their company or magazine. This may sound difficult, but don't be intimidated. Here are ways you can learn to succeed as a professional writer.
1. Education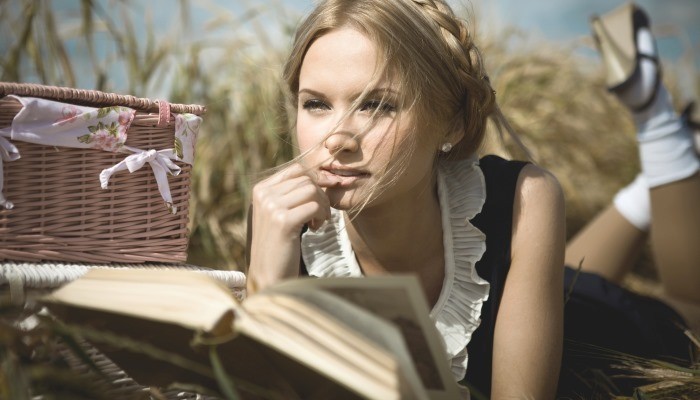 You don't need an MFA in creative writing to be a professional writer. You just need determination and an independent drive for self-education. There are numerous books on the craft of fiction and nonfiction genres. "Zen in the Art of Writing" by Ray Bradbury, "On Writing" by Stephen King, and "The War of Art" by Steven Pressfield are all worthy titles. And while these are geared toward narrative structure, plot, or technique, there's no reason you can't apply what you learn from these books to your own work. While these books can give you guidance, the best way you improve as a writer is by the act itself. Whenever you feel stuck or frustrated, many times the best option is to simply sit and write. Nothing makes you a better writer than simply writing.
2. Expertise
Books on craft are all well and good, but it's unlikely that you'll write a novel within a year and then get a six-figure book deal. There is often a disconnect between the work writers want to be paid for, and what they are actually paid for. This is why it helps if you have some expertise in other areas. Magazines, blogs, and other outlets can pay well for good content on a variety of subjects. Sports, nature, and travel are just a couple of examples. Apply your own interests and find an outlet that will publish your work on the topic.
3. Be Reasonable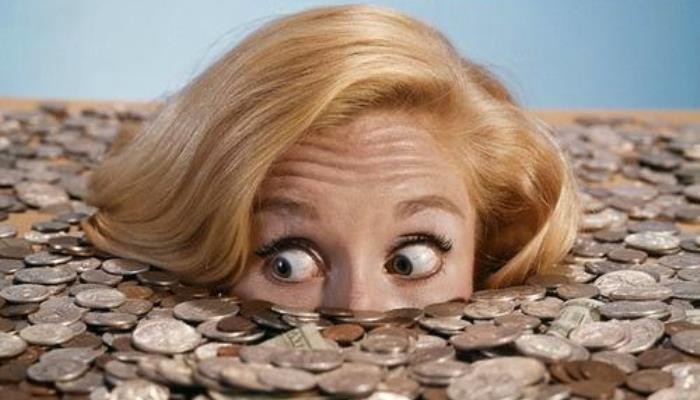 You must have reasonable expectations of yourself and your work. Most magazines pay little, if anything, while newspapers are competitive markets many experienced and published writers work for. This doesn't mean you shouldn't aim high. Start with the New York Times, The Atlantic, or The American Oxford, just be ready for rejections, and don't get discouraged when they come. Work your way down the list of places where you'd like to see your name in print. Eventually, you will find your market—whether it pays well or not is another matter.
4. Write Copy
You may feel as though copy is below you--that copy is low and not artistic enough for an artist. However, if monetary compensation is important to you as a writer, shove your pride aside and learn to write copy. You can find copywriting opportunities in nearly any area of interest. For instance, if you're interested in sports and travel, you can attend a lesser known sporting event like the Little League World Series and write copy for a company who wants to break into that market.
5. Authors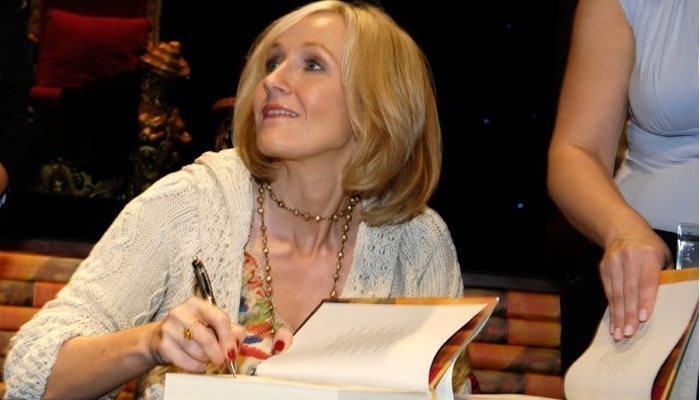 A copy writer may not be the glamorous title that you hoped for, but there are many famous and well-respected authors who didn't start their careers with a bang—in fact, many didn't even study writing at university. Jonathan Franzen studied physics; Robert Ludlum perused drama school, and Harper Lee was accepted into law school. No matter what you do, you can continue your progression as a writer. It is your other curiosities that fuel your work and make it unequivocally yours.
Have you always had aspirations of becoming a professional writer? Has this guide made the path clearer for you? Let us know in the comments section below...