Searching for a job is never easy. Ask anyone who's ever been unemployed and they'll tell you that it's the worst. I'm not sure what it is that makes a job hunt so dreadful, but I believe that it's the loss of hope. However much you might hate your job, nothing is as terrible as not knowing whether you are going to get another job. And it's not just a matter of not being able to support yourself – although I'll admit that's huge. It's also to do with not feeling useful, like someone cast you aside and you no longer belong in society.
As kids, we were always taught that we should incorporate in our group – our family, our class, our school – and find ways to make ourselves useful within these groups, so, as grownups, we've come to accept the notion that we are as good as our job. Therefore, not having a job translates into the horrifying idea that you might no longer be of use.
But don't lose heart. Below we've compiled a list of things you should do whenever you find yourself feeling low during your job hunt. And be confident: your next job is just around the corner.
See Also: How to Fight Unemployment Depression
1. Review Your CV
The very first thing you should do when you're feeling emotionally drained is to have some chocolate. Remember Harry Potter and how Professor Lupin suggested that, in order to deal with Dementors, he needed to eat some chocolate?
Job hunting is like Dementors. It tends to drain every ounce of hope, so eat some chocolate, get out of job boards, and take another look at your resume. Have you put any effort into crafting a resume that reflects your professional persona?
I'll assume that you know by now that you shouldn't be applying with the same generic resume to all jobs, but did you also know that many hiring managers only bother with looking at resumes that contain keywords relevant to what they are searching?
Make sure that you use a keyword program online (like Google AdWords) to find the best keywords for your skills and qualifications, and that your keywords match the job ad's keywords.
2. Showcase Your Skills Online
Hiring managers want to be impressed, and with hundreds of applicants out there potentially sharing your academic qualifications and expertise, this can prove to be tricky. What you need to do is take your game online and be the best damn candidate they're going to find.
Hiring managers and recruiters alike tend to Google candidates, so make sure that you give them something to find –again, I need to stress the importance of keywords. Build a personal website where you can include more information about who you are, samples of your work, and generally add anything that might wow a hiring manager. Also, make sure that you have strong professional profiles on professional social media sites like LinkedIn but don't just restrict yourself to that; there are hundreds of other online platforms such as SlideShare and Branded.me that can help you in your pursuit.
3. Get Out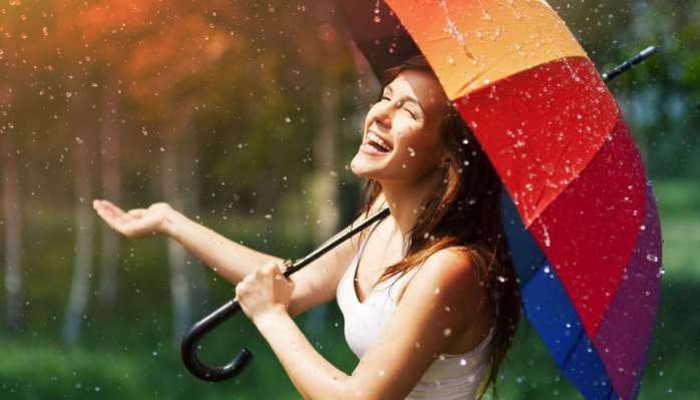 While it's important to be committed to your job search, it's also important to be positive, and to do that, you need to go on living. I realize that you're going to need to cut back on your expenses, meaning that you're not going to be able to drink till you puke every other night, but you should still try to stick to your regular rhythms. Find free stuff to do in your city; there's always a theatre production or free movie screenings you can go to; you should also visit museums and galleries you never had the time to visit before.
Going out and doing new things is essential because it will keep your spirits up while you might also get the chance to network and see if anyone you meet can help you with your job hunt. Many people underestimate the power referrals have in the hiring game, but you shouldn't. Know that the more people you know, the more chances you have of being introduced somewhere professionally.
4. Do Some Freelance Work
Unless you're well-networked, freelance is a tough field to emerge in but you should give it a go, even if you just get a gig every so often. It's still money and it's still a way to get paid for your expertise. It also keeps you alert and it makes you feel useful.
Even if you're in a field where it's difficult to find freelance work, see if you can make some money out your hobbies: do you like to make flower arrangements? Consider helping an acquaintance with their wedding's flower arrangements, and so on.
5. Volunteer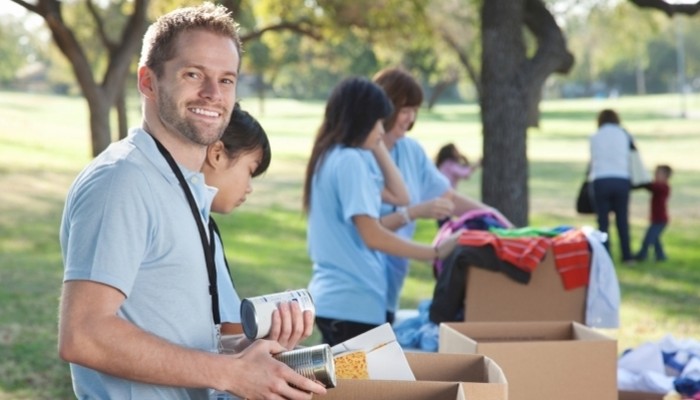 Volunteering when you're unemployed is a double-edged sword which is why you should treat it carefully. On the one hand, volunteering can take you away from your job hunt online while it can also put your good skills to work without paying you back – and let me remind you that you're not in a position to do charity work. On the other hand, though, volunteering can help make you feel useful again while you'll also get the chance to freshen up your skills that could get rusty with unemployment. Also, volunteering can help you with your networking while you can also meet people that you can use as referrals when you do get a job.
See Also: How to Keep Your Morale Up When You Can't Find a Job
The most important thing to remember, though, is that you need to be in the mindset of a winner; don't allow yourself to feel desperate, and know that it might drag out a bit but, eventually, you'll be back in the game. It's actually not a bad idea to enjoy being unemployed for a bit: stay up late, wake up late, exercise, and prepare your mind for a new chapter in life.
What do you do when you feel emotionally drained during your job hunt? Share your thoughts with us in the comments section below!