It's important for any team to meet often. This helps every employee stay on the same page and work towards a goal. What's your opinion on the matter?
Meetings can be a huge time waster. In fact, most executives spend 40 to 50 percent of their time holding meetings, preparing work, talking to partners, and managing teams. While there is no denying that meetings can be long and time-consuming, sometimes they are necessary to help the team perform.

To avoid poor results on a project, meetings are essential for the communication and effectiveness of the team. They help ensure that every member is on the same page, doing what they are supposed to be doing and working to get the best results possible. If you aren't convinced yet, here's why meeting with teams often is beneficial to a project's performance.
See Also: Are you a Team Player?
1. It Builds Accountability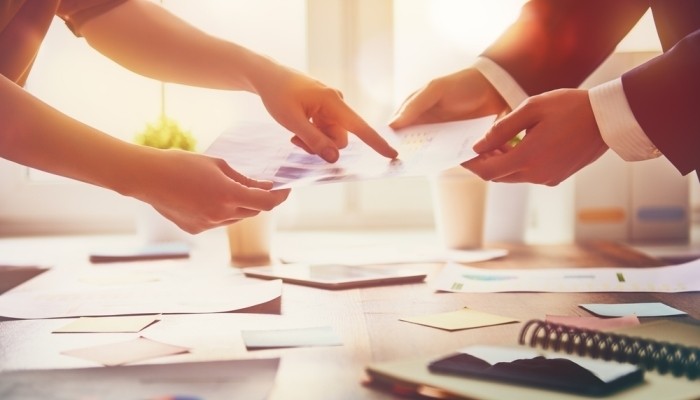 Regular meetings can help clarify the roles and accountability of every individual in the team. This helps set out clear expectations about what should be done and determines individual and collective performance as part of the overall success of the project. The only problem with this is that people are often afraid of being accountable – they don't want to take responsibility for anything that messes up the project. As a manager, your duty will be to make their contribution easier and manageable by breaking down the workload.
2. It Ensures Consistency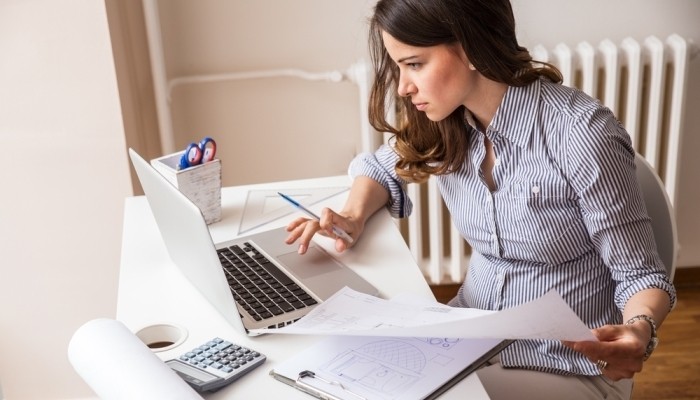 Scheduling frequent meetings helps ensure that everyone is on the same page, and team members know where they are at every step of the way. It also gives a sense of consistency so that everyone is up to date with how the project is progressing and they aren't doing more than what they have to – and end up taking all burden and responsibility, but aren't underperforming either. This helps the team follow the formal outline of the project, which is usually formed at the very beginning and details what, why, who, how and when things should be done throughout the duration of the project.
3. It Helps Identify Risks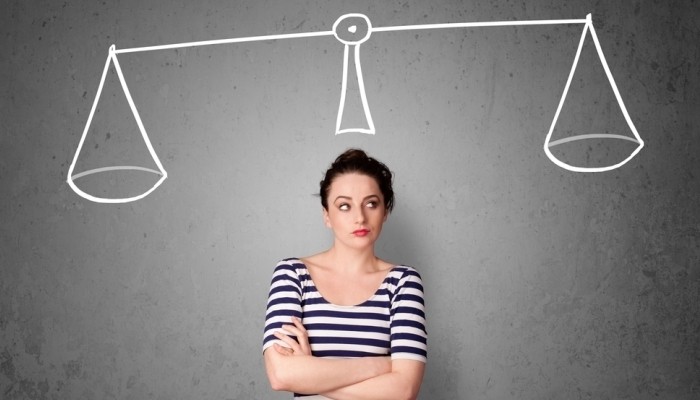 It's difficult to identify and address a potential threat to a project people only work on it individually. Some group time is needed to inform team members about issues they are facing and as such come up with suggestions as to how they can effectively manage these. The sooner the problems are identified, the sooner the team will be able to meet the challenges and deliver the desirable outcome. The way you and your team choose to handle these risks can have an enormous impact on your capability to successfully complete the project.
4. It Bonds the Team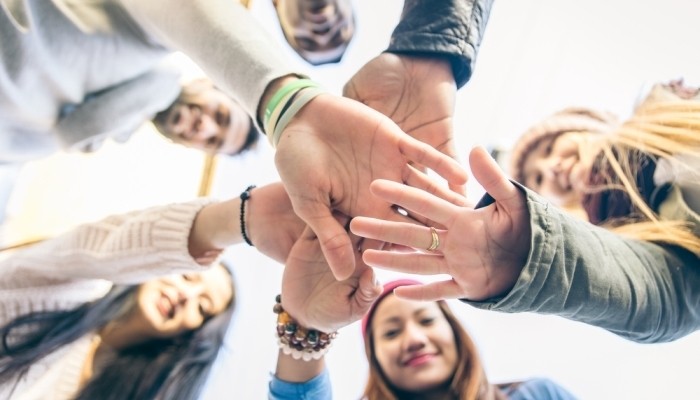 Not all meetings are supposed to be serious and boring, and no one ever said that you can't have fun in meetings. To help the team members feel at ease and develop teamwork, you need to have a break from work from time to time. For example, you could schedule a meeting once a week to give feedback and celebrate your small successes and the progress you are making. Not only is this constructive and beneficial for the individuals involved in the process but also helps build team morale.
See Also: How to Build an Effective and Productive Team
Checking in with the team now and then is essential to project success. Meetings help make teams stronger and ensures all members are giving it their all and productively working towards a common cause.
So, what do you think? Are meetings important or not? Let me know in the comments section below…