If your next year or so is pretty flexible, you might want to consider a job overseas. It might be a bit hard to find a job abroad, but you could look online for available vacancies or even look for something at your company's overseas office.
There are several benefits to working overseas, such as experiencing a different culture, the opportunity to advance quicker in your career, and even learning a new language.
Upon graduating university, the last thing you want to do is talk about interviews, career fairs, or networking. But if you love traveling, you can combine that passion with earning a few bucks.
Here are a few reasons why working overseas is a good thing.
See Also: Want to Work Abroad? 2015's Top Countries to Work In
1. It Might Help Your Career
It's not an easy thing to just pack up and move across the world for a job, but if you are truly willing to move, your career might just benefit from it. Being flexible to do that is always seen as a good thing by employers – it shows your dedication to the company.
Meanwhile, starting your career abroad straight out of university will enhance your employment opportunities upon your return. Potential employers will see you as an adventurous person that likes to try new things.
2. You Might Make (Or Save) More Money
If you decide to move abroad with your own company, you can negotiate a salary increase in return and you, therefore, might be able to save some money for the future. You can also save money just by living in a country with a lower cost of living (lower rent, groceries, and just everyday things).
3. You'll Experience a New Culture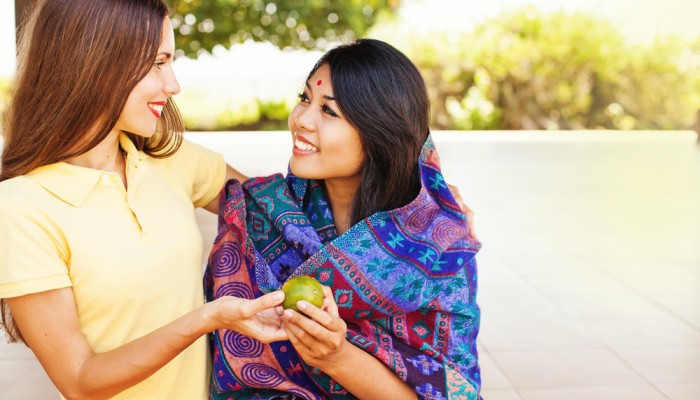 Even though money might be an important aspect of living abroad, most people decide to travel abroad because they want to experience a new culture. You will be able to interact with people from other parts of the world, learn about their culture and traditions, and attend many local events. No matter where you end up going, you will definitely experience new things. You can also learn a new language for your personal benefit or develop new professional skills.
4. You'll Broaden Your Horizons
By making the huge move to a different country for work, you will open your mind. You will meet people with different work and life mentalities, and they will challenge your own way of thinking. This experience will make you grow as a person, and it will also help you make strong and lasting relationships with locals or new colleagues.
5. You'll Develop Your Skill Set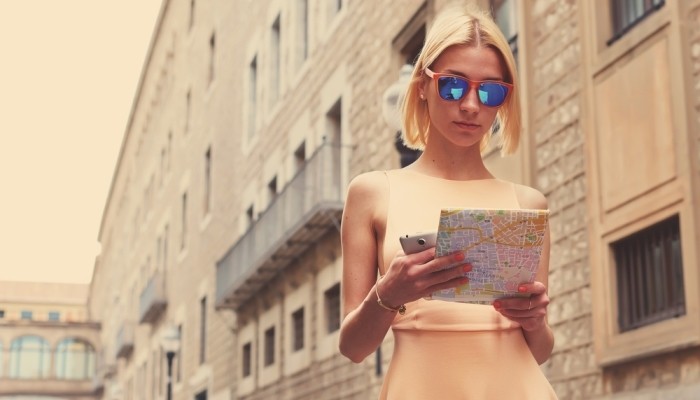 Each country has its own rules, mannerisms, and values, both in the workplace and in the country in general. Therefore, in order to survive, you need to learn to adapt fast and see things from a different angle. You will learn new skills in order to become more efficient – and intercultural competencies are very important these days.