Long gone are the days where women didn't have the same privileges at work as men. Over the last decade, things have begun to change bringing women higher up the pay scale. Despite the fact that in most professions, men still earn more money than women, the Bureau of Labor Statistics confirms in the 'Women at Work' report that the gender gap is getting smaller and smaller.  
See Also: Why the World Needs More Women in Tech
The reason this is happening is partly because of the increased level of education in female graduates as opposed to male graduates, who have higher graduation rates. As such, the median full-time salaries of women are 8 percent higher than those of men in their peer group.

Check out in which fields women are more likely to earn more than men.
1. Construction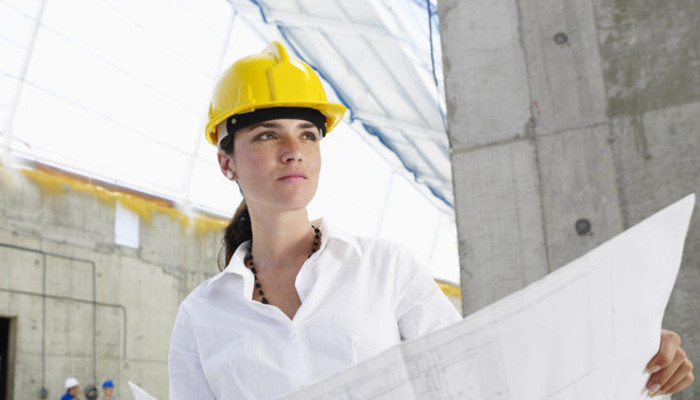 This may come as a surprise, but there are women – just about 3 percent, working in construction jobs who earn slightly more than the average earnings of a male worker. While they may not be involved in the actual building process directly, they are doing an awesome job as the directors, construction supervisors, maintenance painters and other construction-related roles.
2. Mechanical Engineering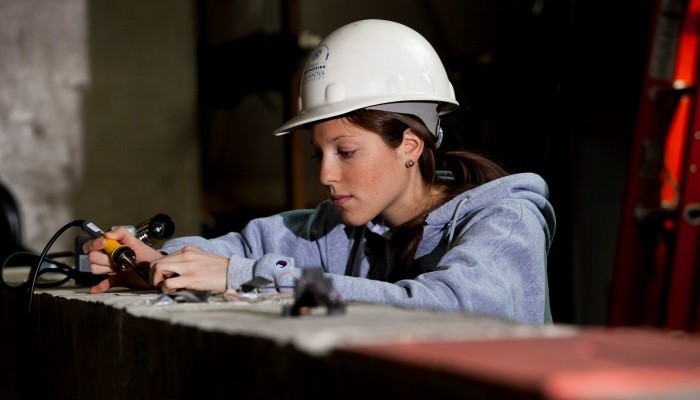 There aren't many women who choose to go into mechanical engineering, but those who do, get to enjoy benefits – in cash. The reason why female workers are more privileged than men salary-wise in this particular field is because they are the minority. Caren Goldberg, a management professor at American University, confirmed this: "Women who choose male-dominated jobs are likely perceived as "atypical" or less consistent with the stereotypes associated with women, which are also associated with lower-paying jobs."

They are also more likely to be more skilled than other women who choose the 'typical' professions and prefer to pursue union-jobs instead of non-unions ones, a fact which helped women gain access to a higher wage.
3. Teaching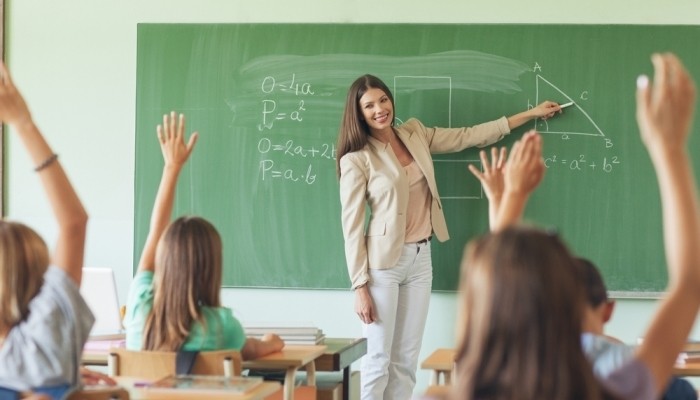 In education, almost 92 percent of workers are female, though this doesn't mean they get paid less than men. In fact, female teaching assistants earn about 105 percent higher than men with a median weekly salary of $474 compared to $453 for men. Women working in similar fields such as occupational therapy, social science, wellbeing/diet and nutrition also earn more than men through their progression in the profession.
4. Baking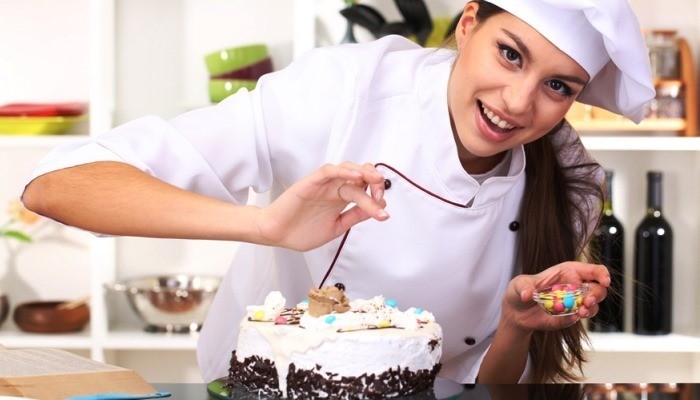 Even though you would think baking is ultimately one of the most female-dominated professions, men outnumber women with 53 percent of the jobs. However, women bakers still earn more than their meal peers. On average, women earn about 104 percent more than male bakers, on a weekly basis this amounts to $466 for women and $448 for men.
See Also: 10 Quotes on Leadership and Success From powerful Women Today
Apart from these four fields, research from BLS shows that professions such as food preparation and service workers, bill and account collectors, stock clerks and order fillers can also be more profitable for women than men.

Overall, it seems that both female and male workers earn more when they are placed in 'mismatched' professions or non-stereotypical roles. In the future, things are likely to change for the benefit of women considering that more female workers are moving into more financial and professional positions.

So, how about you? Do you think you earn more than your male peers? Let me know in the comments section below…