Those of us who work for bigger organizations are familiar with the overwhelming feeling of having more than one boss. As departments start to cooperate and our jobs are no longer restricted to what our department does, it's often the case that employees are accountable to various bosses, each responsible for a different project and each expecting more than you might be able to give.
See Also: 5 Ways a Bad Boss Can Kill Employee Productivity
Of course, it's not just employees in big companies who are dealing with this issue. Have you ever considered what it would be like to work for a family-run business? The who's-the-boss and who-isn't-the-boss lines often get blurry in businesses like this and employees are always left exasperated not knowing whose orders to follow.

The reality is that it's difficult to work for one boss, let alone for multiple bosses. However, it is possible to work effectively for multiple bosses. You just have to think strategically and be aware that if you are not proactive about it, you are going to be but a mere pawn moved around for no reason.
1. Make Your Bosses Aware of Your Workload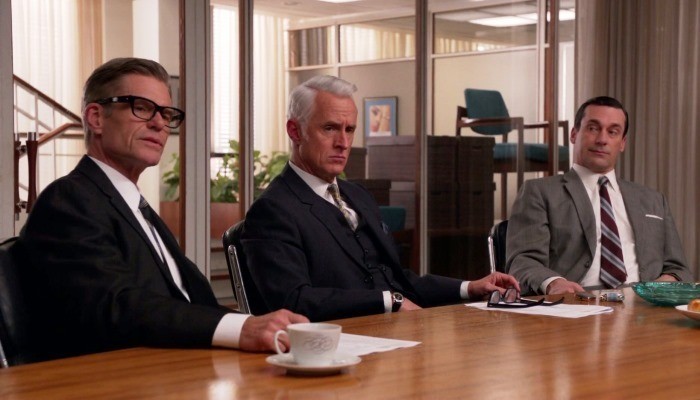 Bosses always expect a lot out of us, it's simply part of who they are. When you work for multiple bosses staying on top of your job responsibilities is even harder because more bosses means that more people are expecting the impossible from you, and there's no way you are going to be able to deliver.

This is why you need to make your bosses aware of your workload. I know it might be difficult to explain to them each time they hand you a project that you are working on something else, so don't try to explain it to them. Simply create a shared spreadsheet with all of the projects you are currently working on and ask your bosses to add each new project or task they want you to do to the spreadsheet; this will make them aware of the rest of the things you are doing, and it will give you some breathing room.
2. Be Strategic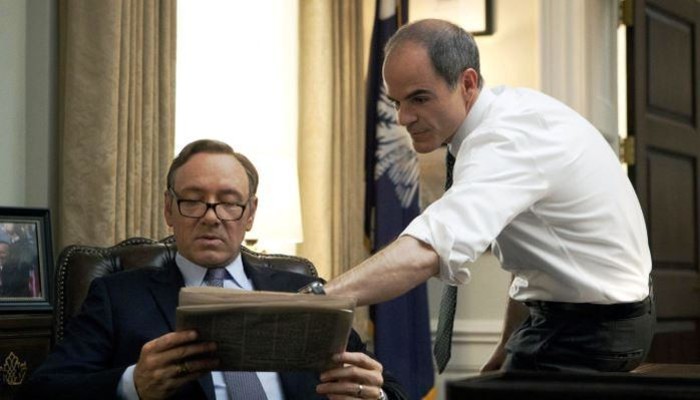 Of course, it's not always as simple as using reason with your boss. Earlier we discussed the difficulties of working in a family-run business; anyone working in such a business will know that reason goes out of the window when various family members are your boss. So, rather than crying yourself to sleep every night, try to be strategic about how you go about your work.

Prioritize by who's more powerful and more important and who's less likely to make a fuss if you don't complete the project in time. It's not always ethical, but if your bosses are driving you nuts, you really must take action into your own hands.
3. Set Boundaries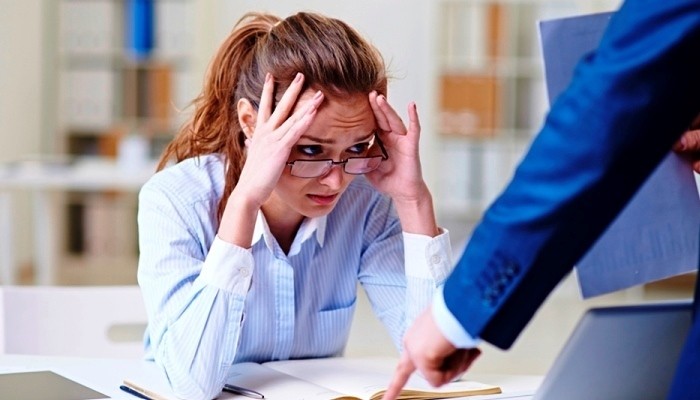 Our bosses often interrupt our work, and it's not always easy to get back to work when you are interrupted. When we lose our focus, it takes time to get back into the zone, and if you have multiple bosses, the interruptions will be more frequent and more disruptive, so it's important to set some boundaries. This will help you work uninterrupted for longer periods of time.

Sit down with your bosses and tell them that to be more efficient you need to be able to work for three mornings or afternoons without interruption. Since your bosses want you to get work done, they'll think this is reasonable, and they'll agree not to disturb you during that time. Of course, you should realize that they are going to interrupt you anyway, but they'll interrupt you less, so it's still worth the trouble.
See Also: The Awkward Moment When Your Boss Befriends you on Facebook
Multiple bosses are particularly challenging to work with, and I'm sure that we'd all manage better without them around, but since they are not likely to go anywhere soon, you need to find ways to work strategically with them.

Do you have multiple bosses? How do you work effectively with them? Share with us in the comment section below.