The great thing about working in larger companies is that every so often opportunities turn up that allow you to advance your career without leaving the company you know and love. And it's not just that it's more comfortable, it's also easier to get hired in such situations. Hiring managers would nearly always choose an employee they are already acquainted with over a stranger who's yet to prove their worth.
See Also: Professional Email Etiquette for the Workplace
That's not to say that you have the position in the bag as soon as you apply, though. You still need to diligently prepare and sell yourself as the right man or woman for the job. Much like when applying for any job, you need to carefully prepare your strategy and craft an application letter that will convince them that you are the person for the job before they've put the letter down.
1. Address the Reason for Writing
Sniff around and find out who's been put in charge of hiring and then address your letter to that person. Even if he or she is your lunch buddy, make sure that you refer to them by surname, and keep your tone serious and professional.

You should then remind them of your current title and responsibilities and tell them that you are interested in the new position because of such and such. For example, you can tell them that you are interested in the prospect of being the social media manager because you are very interested in the impact digital marketing can have on a campaign. Remember that you need to be as enthusiastic as you would be if this were an entirely new company where no one knew you.
2. Highlight Your Qualifications and Skills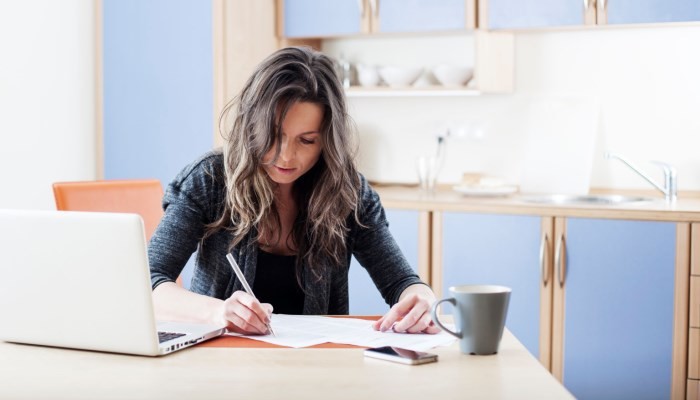 It's important to understand that you'll only get the position if you are in a position to compete with external candidates. Therefore, you need to highlight your qualifications and your skills. Remember that a lot of the candidates will have experience in that position, so it's important to make up for that lack of experience with all your other qualifications and skills.

Make sure that you use specific examples that demonstrate how hard-working you are, your leadership abilities and so on.

It's important to think of how your current responsibilities can help you in your future position as this will prove that you are not inexperienced, it will show them that you will simply have a fresh way of looking at things.
3. Deliver It in Personl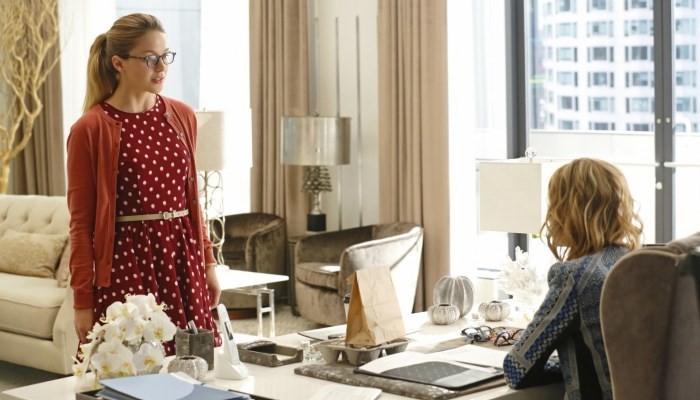 Don't let your application letter get lost in the pile of letters and CVs from external candidates. Simply walk into the office of the hiring manager and tell them that you've come to hand in your application.

Make sure that you remain professional and that you don't give any indication that they should hire you just because they know you. If they ask you why you are applying for the job and why you want to leave your current position, tell them that you are interested in this opportunity and that it's something you'd enjoy doing. Don't tell them that it's because you are bored in your current position –if you are- or that you don't see any other advancement prospects.

Also, make sure that you tell your current manager that you are applying before you hand in your application letter. You don't want them to find out from the hiring manager because that could reflect negatively on your professionalism. Again, just say that you are genuinely interested in the prospect of the new position and that you believe that you are up to the challenge. Be friendly and remind them that it's not because you are not happy where you are –remember that you might not even get the job- keep it casual and be how you usually are with your manager, don't allow any weirdness to enter your relationship.
See Also: 8 Workplace Superheroes: Which One Are You?
Although hiring managers would choose you over an external candidate with similar qualifications, that's not to say that you should send in your application letter and put your mind at ease. Learn everything you can about this position and make sure that you're up-to-date with anything that's new in the field. Become knowledgeable about all things related to this position and you'll wow them at the interview.

Have you ever applied for an internal position? Share your tips with us in the comment section below.