It gets pretty easy to apply for jobs once you get a little older, and you have plenty of experience. You don't have to toot your own horn anymore, and your experience can speak for itself. But, what if you're just starting out? How do you make your CV shine when you don't have all that experience to back you up? It's a bit like showing up to a date with rag bare clothes. How are you ever going to impress the other side if you're not even dressed nicely?
See Also: Writing Your First CV: Tips for Students and Young Graduates
1. First Impressions Count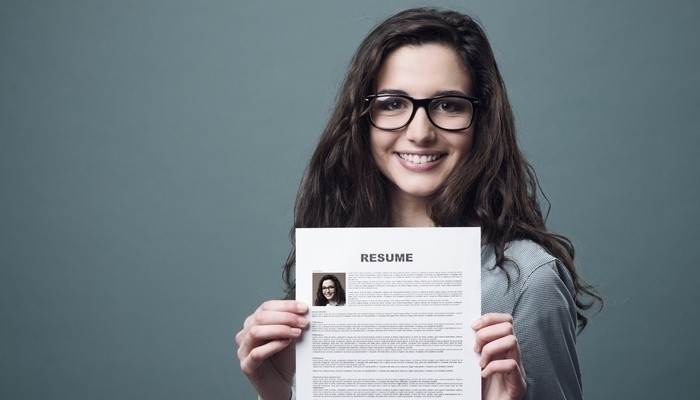 The first thing you've got to realize is that it's not just the words on your CV that matter. It's where you've put them, what font you use and how readable the entire layout is. A lot of people do not appreciate how important that first glance is, which is a shame as to a large degree people have already formed an opinion of you before the first word has even been read.

This stems back to our evolutionary past, with anybody who has an instant impression – even if it's only a rough one – having a better chance of survival in the wild than somebody who takes a while to build such an assumption. After all, a tiger is not going to wait for you to decide it's a threat, now is it? Nowadays such rough and ready models might actually be disadvantageous, but that doesn't mean they're no longer there!

So, when you don't have that much to show, make sure what you do show is presented with style. Think carefully about what font you use and what message it conveys. Now, don't take this to mean that you can use some rare font that nobody has ever seen before. Absolutely not! That is a surefire way to get people to not even try to read your CV. Instead, use one of the more common ones, just make sure you choose one that fits the message you're trying to convey.
2. Negative Space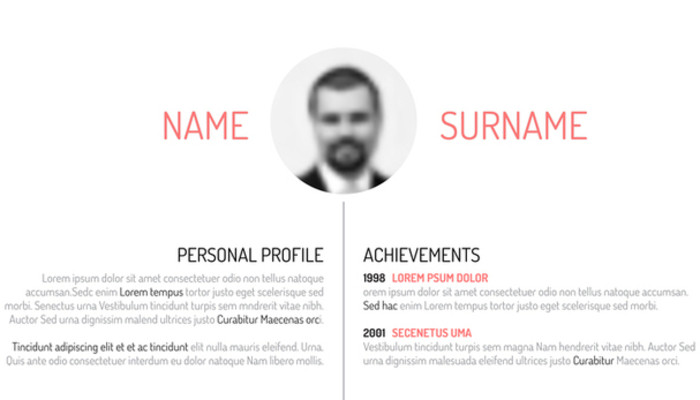 Also, think about where you're going to leave white spaces. Minimalism teaches us a great deal about they call 'negative space' and what the rest of us call 'background.' Not only is a page with some white space more restful and calmer to the eye than a cluttered mess, if you use it correctly it can serve to draw the eye to the right places on your page.

For example, if you've got a good profile picture, this can be emphasized by leaving a white band around it, so that people's eyes are drawn to it. The great thing about a picture is that it turns you into a person rather than just words on a page, which can make a massive difference as we can relate to people while a bunch of squiggles on a white surface is only ever considered in the abstract.

The quality of the pictures has to be high, as people associate things that are in proximity to you as related to you, even if they consciously know that this is nonsense. This is why car manufacturers keep using pretty people in their ads. We all know that those pretty people don't come with the cars. But, nonetheless, research has demonstrated conclusively that just having them there will make us think the cars are more appealing and make us more likely to buy them.

But don't take that to mean that you should use a sexy picture! It should above all be professional and suitable to what you're doing. Otherwise, you'll do yourself far more harm than good.
3. Use The Right Words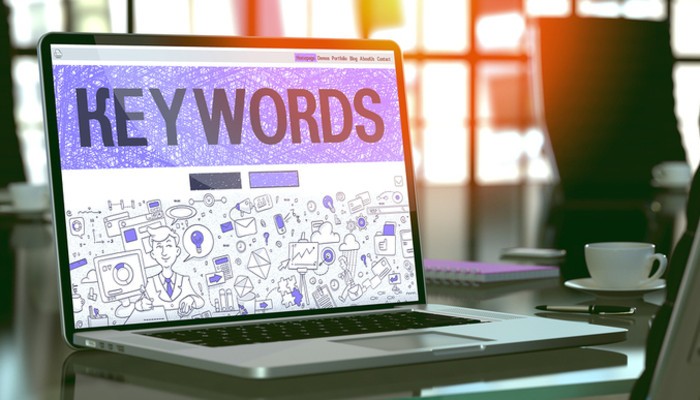 Of course the words matter. Not only should you learn to write like a master, but you should also work to put specific keywords into your text, as these can influence the person reading your CV substantially without them even being aware that they're being influenced.

For example, one study got people to descramble certain sentences to expose them to certain words. One group was exposed to words about politeness while another group read words related to rudeness. Then they measured how long people were willing to wait before interrupting the researcher to give them their results. Those who had been primed with rude words waited on average 5 minutes while those who had been primed with politeness generally waited a full ten minutes for the staged conversation to end. And that just with a few words!

Importantly, not a single one of the test subjects was aware that they had been manipulated and believed that their actions stemmed completely from free will. And that is key, as it means you're coming in under the radar.

So, how do you use this? You've got to make certain that the language you use in your CV is related to people believing you capable. Do not use negative traits that you don't want them to associate with you, even if you say you don't have those traits. The human mind doesn't work that way. So, don't say them that 'you're never late', as the word that will stick in their minds is the word 'late,' while the word 'never' will quietly slip away.

Also, try to work in words that could make them take positive actions, such as 'hiring', 'contacting', 'interviewing' and so forth.
4. A call to action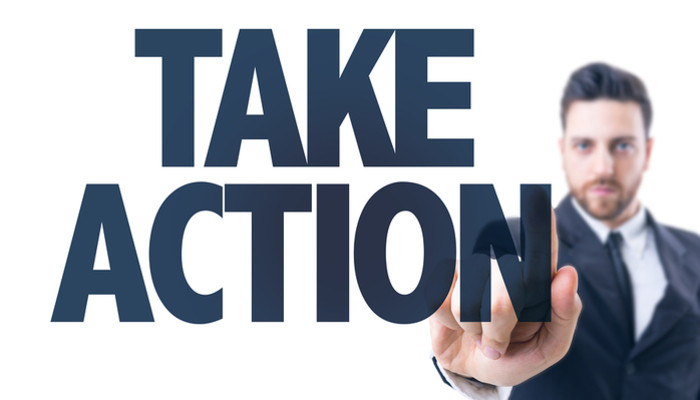 Another valuable strategy to consider is a call to action. You find these all over the web, where they're incredibly effect, but they haven't started to see wide scale use in CVs yet. That's a shame because they can be useful there as well. What is a call to action? It's where you ask your reader to do what you want them to do. Now, this doesn't mean you should be obnoxious or desperate, just state your case and then ask them to invite you for an interview and chances are far greater that they will indeed invite you.

Now this is not a magic bullet. You won't suddenly get invited to all the interviews you want just by asking, but it will make a difference – one that can amount to something really significant if you send out enough CVs!

So how should you word it? Start off with something like, 'I am very excited by the prospect of working for your company as I both like your product and what I've read about you online.' Here you're demonstrating that you've actually done the research and know something about them, as well as making them feel good about their company, which is always a bonus.

'I therefore very much look forward to the prospect of being invited to an interview by your company. So why not pick up the phone and give me a call? Thank you in advance for your consideration, and I'm looking forward to hearing from you.' And then all you have to do is make sure you're around to receive the phone call!
See Also: 5 Tips for Your First Attempt at Writing a CV
The trick to a good CV isn't just your experience. It's also about how you present it. If you present it well, you can significantly raise your chances of being invited to an interview. This is because we might think we're factual creatures who weigh the pros and cons of everything, but that isn't true. Psychological advances in the last couple of decades have revealed that we're filled up to the rim with biases, heuristics and rules of thumb.

Now, the fact that we believe one thing (i.e. that we're logical and in control of our actions) but another thing is actually true (that we're influenced by our subconscious and our environment) leaves a gap that can be exploited and used to get what you want. Here I've given you a few points on how you can do exactly that.

And don't feel bad about the word 'exploit' over there. After all, modern business and advertising are all about exploitation. Sometimes you just have to fight fire with fire. And besides, this doesn't get you the job. This will just get your foot in the door. You'll still need to nail the interview, which is an entirely different kettle of fish!

How many of these tips have you used in your resume? Were they effective? Your thoughts and comments below please...