Creating the perfect job advert is key to attracting talent. If it fails you won't get many people applying for it.  Here is how to create a good one.
Writing an effective job advert is marketing. As a hiring professional you need to create a catchy advertisement that won't fail to catch the attention of your audience a.k.a. jobseekers, and encourage the right people to apply for the position. A good job advert can help you increase the number of applicants and as such increase the chances of quality hires.   

As a first step, determining the purpose of a job advert will help you write one that can get jobseekers interested in what you have to offer – even though you are not really promoting any products or services.  A job advert can be used to market your business – along with the offered position, by letting jobseekers know what it would be like to be working for you.
See Also: What Does a Good Job Advert Look Like?
If you currently have a job opening, here is what you need to do to create a great job advertisement.
1. Create an Attractive Job Title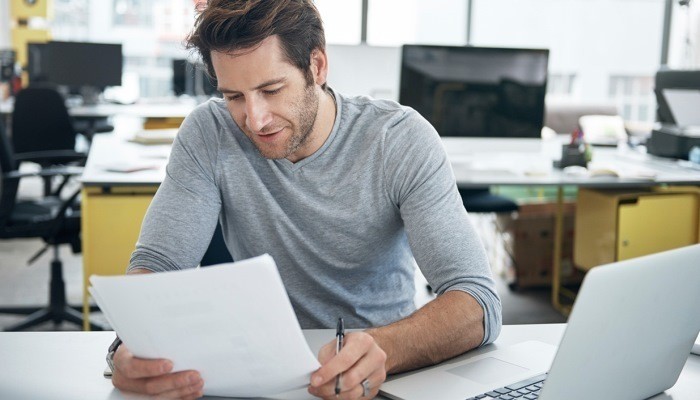 In a job advert, it's not enough to state the obvious. You have to get a little more creative. Instead of using old-fashioned or boring job titles in your job advert, make them more appealing and come up with some unique ones. You can also make your job advert more engaging with some witty job descriptions that don't just tell jobseekers what their duties are, but can also give them an idea about your company culture is like and what kind of person you are looking for.

If you have access to a CV database, you may find it a lot easier to check out what jobseekers use as keywords to search and apply for positions. So, for example, if they write down 'Account Manager' as their desirable job title then this is what you need to write on your job advert to attract jobseekers.
2. Make Sure You Know the Basics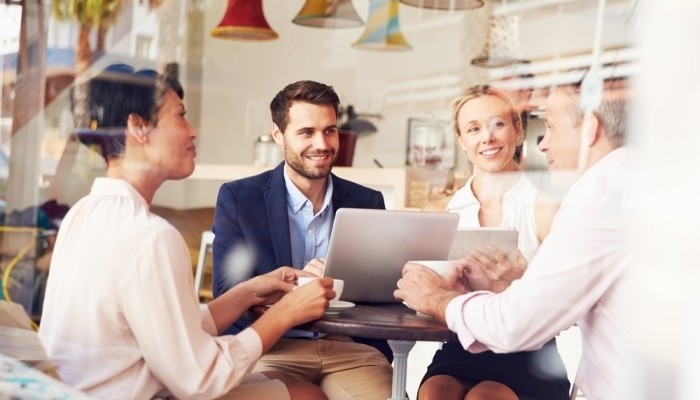 A winning job advert has all of the information every jobseeker wants to know. This is why it's important that you familiarise yourself with the basics of creating a job advert. Usually, the working structure of a job advert follows this approach:

Short Introduction: one or two short sentences that talk about the job – not your company, that can help jobseekers determine whether they are interested in the position or not.  

Job Responsibilities: five to six main job duties that can describe a typical day in the job. These don't need to be too detailed but should give enough information about what the employee is required to do.  

Personal Criteria: talks about qualifications, skills and qualities you are looking for in the ideal employee. This is a crucial part of the job advert, and this is where most candidates focus on providing proof of their suitability.

Rewards: this is where you can talk about the main benefits and perks jobseekers can look forward to once they join the company. Apart from the salary, you can offer them flexible working, medical or child day care options.

Location: you will need to provide details about where the job is based. This can ultimately affect a jobseeker's decision to apply for it in the first place and save you both valuable time in the hiring process if they decide they aren't willing to relocate.   

Company Info: some information about your company is essential here e.g. explain what your business is about, talk about the industry but don't give out too much. Jobseekers will conduct their own research on you if they decide they are interested.

Next Steps: explain what next steps jobseekers need to take after reading the job advert. Use an 'Apply Now' button to make it easier for them or give direct guidelines as to how they can submit their job application.
3. Get to Know Your Audience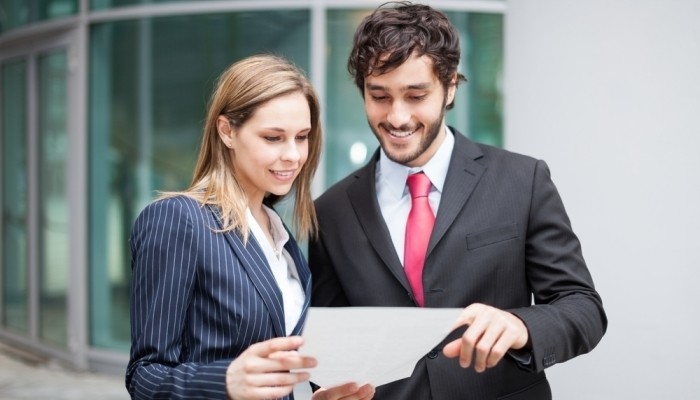 Get to know your audience. This sounds like a cliché statement and probably most marketing professionals get tired of using it to advise their clients, but understanding your audience's needs is the key to success. Getting to know what jobseekers want from an employer can help you find out more information about how they behave, where they 'hang out' – and as such where they are more likely to see the job advert, as well as how to effectively connect with them. An excellent way to do so is through social media because this allows you to build a sense of trust and loyalty towards your company and set up an effective channel of communication.
See Also: How to Make Your Job Advert Appear at the Top in Online Searches
If you follow these rules, get creative and include all of the essential information a job posting can attract hundreds of high-skilled and qualified jobseekers who may be a good fit for the position.

What do you think an effective job advert contains? Let me know in the comments section below…