A promotion is a sign of progression, and it's always welcome – especially when it comes with a bigger paycheck. But, what can you do to get promoted?

Everybody dreams of getting a promotion, but, in reality, very few people manage to do so. The reason why it is so difficult to get ahead at work is that it may take some time for your boss to realise your worth. Of course, this depends on how hard you are willing to try to show your boss that you are capable of taking on more responsibilities. It also depends on how badly you want it because even though you might say you want to get a higher position, you may not be willing to go the extra mile to get it.
See Also: How to Get a Promotion at Work
Then again – like most people, you may not know what you need to do to make yourself eligible for a promotion without having to ask for it. If you don't feel comfortable asking your boss for a promotion, don't worry; this five-step plan will help you get it. 
1. Do More Than Expected
When you are trying to get a promotion, people will tell you that you have to do more than your boss expects of you. But what does this mean? Exceeding expectations translates to looking for ways to bring more value through various activities and projects that are beyond your role. It also means caring more about the company, and doing things that need to get done but no one has time for or wants to do.
2. Take on Complex Projects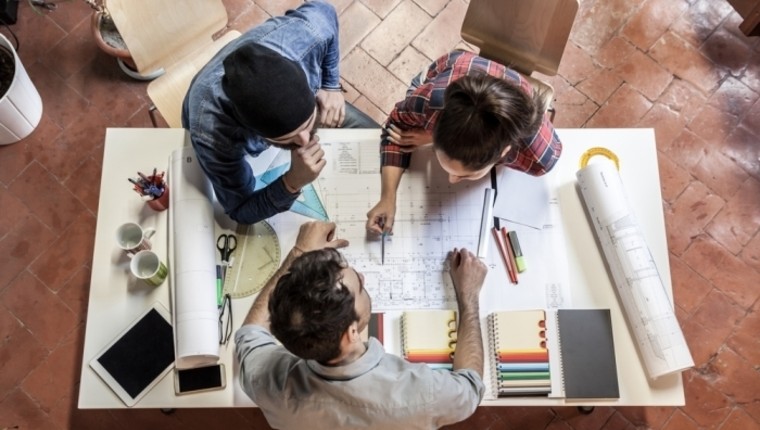 The secret to getting ahead at work is showing initiative and volunteering to do the most difficult tasks. So it's not enough to do more of what it is expected. Instead, you need to constantly look for opportunities to show that you are worthy of a promotion. Instead of carrying out small and insignificant projects, show your willingness to work on more complex and long-term projects that require your full attention. You may need to work overtime some days – if you think you can't cope with your other responsibilities, but it will definitely be worth it.
3. Focus on Growth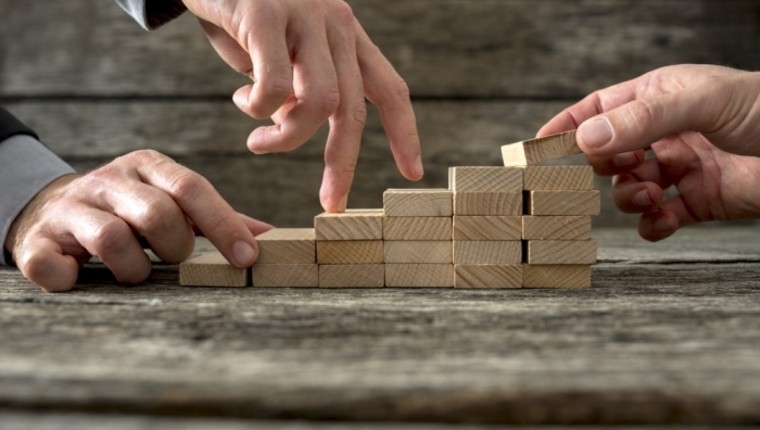 If you want the promotion, you have to show that you really want it. But, you need to show your boss that you aren't simply after the prestige or the status of the position, rather you want it because it will help you develop professionally. Investing in learning and developing your existing skills is far more valuable than acquiring recognition. While both elements are important, showing that you care about your professional development is a necessity to getting recognised at work.  
4. Invest in Yourself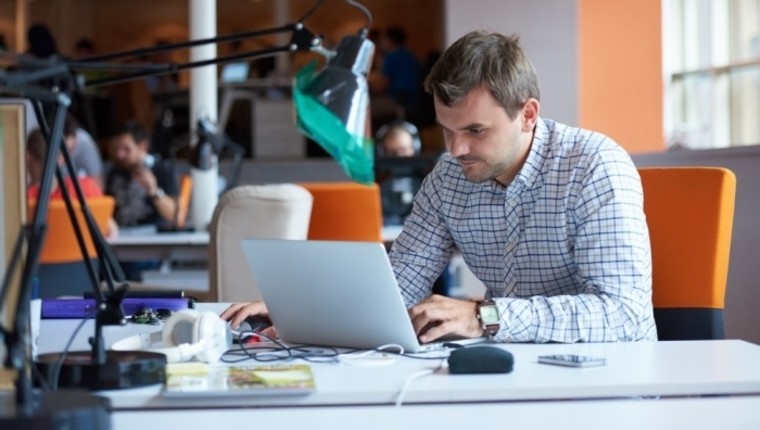 The best place to start preparing for a big change is yourself. Whereas it can be great to look for new ways of improving yourself, it's better to start working on those things that are preventing your chances of success. Find out what haven't got you the position so far and work on those things that you regard as your 'weaknesses.' Doing so will help you realise what you need to do to advance your career and be better prepared when the right opportunity comes along.      
5. Develop Your Teamwork Skills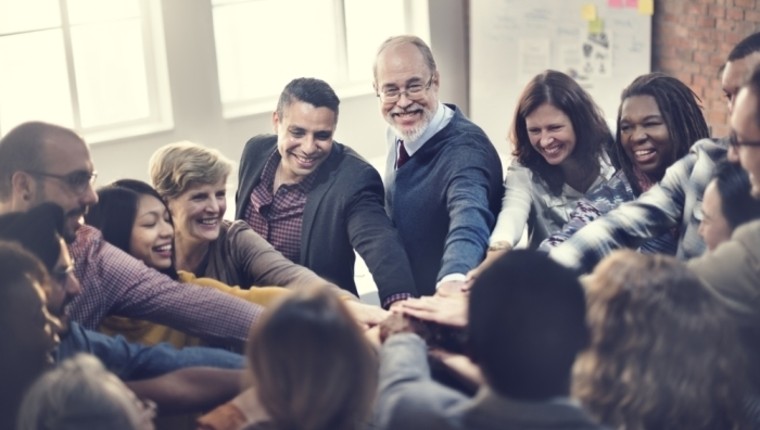 Teamwork is equally as important as leadership. Even though showing your boss that you possess excellent leadership abilities will earn you recognition, this isn't what he/she is really expecting from you. To become qualified for a higher position and as such get the promotion you want, you need to show that you can work effectively with other people and actively listen, share an honest opinion and commit to a common cause. This is what will impress your boss.