Late, delayed and overdue… "Staff lateness 'costs the economy £9 billion every year" says The Independent this morning.
Study results released by the Independent "Found an average of 590,000 workers in the UK show up late every day." Adding the explanation into how these numbers were reached "researchers used the average hourly pay rate of British employees (£15.67)" to total the nine billion estimated losses nationwide. Simple mathematics really, how many hours were lost through lateness, spread over the average hourly wage.
When examining the preparation times necessary per individual when getting ready for work - the Mail Online revealed technological/innovative steps which are being taken – the feedback was inundated with points made by women regarding the use of various time consuming products. What quickly became very much the question is what kind of products woman use to get ready? As numerous professionals have admitted to actually waking up earlier - fully conscious of the necessary time it takes to prepare for work.
By using "corner-cutting products" you could save around 10 hours per week according to Mail Online (focusing on female based products alone, for example; leg waxing strips and nail drying spray) - in light of this we have now discovered through competitive sources that this time could be minimized further for products which both men and woman are found to use.
Extended research showed new product discoveries including: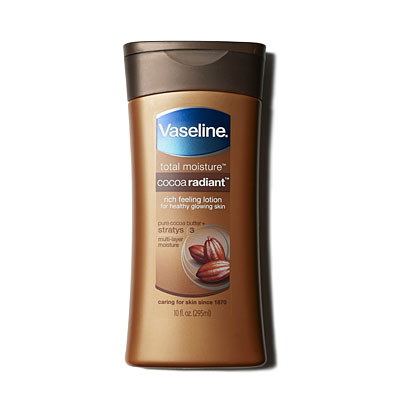 Top 10 Reviews released in the Best 2014 study that the Andis 1875 came in at number one: "Individuals with thick hair will be interested in this drier's ability to dry thicker hair quickly, as well as rejuvenate the look and feel of it. The Andis 1875W Ceramic Professional is able to reduce the length of time it takes to dry your hair with a common hair dryer by an average of 10 minutes".
Health.com recently revealed a Vaseline Cocoa Radiant product which acts as the "Best Quick-Drying Formula" describing the crème as a "nongreasy, water-based moisturizer with humectants such as hyaluronic acid and glycerin (ingredients designed to dry quickly while creating a moisture barrier on your skin)." A time effective product indeed as men and woman claim to spend time waiting for creams to dry, when in actual fact they may be purchasing the wrong kind of cream for drying times altogether.
Trusted Online critic PickMyShaver.com up- sells the Panasonic ES-LV81 K as the number one pick for anyone as "It gives you a much faster and much closer shave than the other top razors available in the market. This razor is amazing when it comes to technology and efficiency. For example, it has 30 degree 'Nano Blades' for a clean shaving experiences" as many women explain that shaving or waxing their legs uses a large portion of their time.
With the new releases focusing specifically on woman, these three highly rated products can be used by both genders to help fight the war on time, when all you really want to do is get up and out the door.