I don't think there's such thing as inspiration without evidence.
The painter looks to the tangible and undeniable beauty of an orchid, and finds inspiration.
The writer reads a poem that moves the heart and soul, and feels proof of the attraction to well-written prose.  
When a singer searches for a spark of encouragement, the haunting melody of a loon calling eerily over the surface of a silent lake recharges her passion.
And when you look for a recharge in your quest for success, you find it in the lives of those who've gone before you — out of circumstances similar to yours, and maybe worse — individuals who clawed their way out of poverty and adverse conditions, to reach the peak of success.
This is the evidence we all need from time to time, to remind us that we're not alone, and that success will follow those who persevere:
From Welfare to Wealth 
She was a recent divorcee, living on welfare and barely managing to cover the rent, a meager existence for herself and her newborn daughter. She'd bring her to warm, well-lit cafes to walk her to sleep, so she could write while her daughter lay next to her.
As a result of her steadfast dedication to writing through the hard times, the Harry Potter franchise was born. It's become an internationally successful series in both literature and film, and J.K. Rowling is now worth an estimated $1 billion.
He Milked Cows Before He Pumped Out a Monopoly
It wasn't easy to find success during the Great Depression. Young Sam lived on a farm and helped his family avoid starvation by milking the cow and selling it to the neighbors. That wasn't enough to drive off the depression drought, so he worked overtime, selling magazines and delivering newspapers in town. 
Year by year, his drive to succeed raised him to the top, step by painful step. He joined the army and used the money he saved there to get a degree in economics. By the age of 26 he was managing the local variety store. With the savings left over added to new savings from his manager salary, he bought a Ben Franklin variety store in Arkansas, which he later expanded and upgraded to the chain of Sam's Clubs and Wal-Marts.
It was a long journey from selling milk and magazines to running a monopoly, but Sam Walton built his empire the old-fashioned way; one slow step at a time.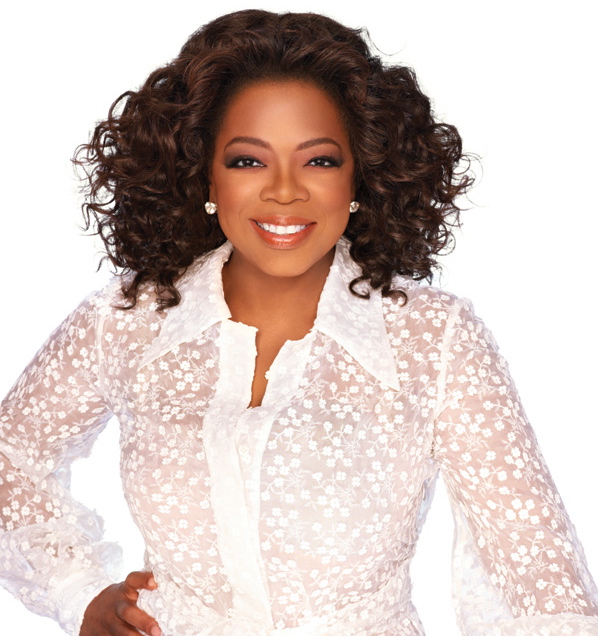 From Potato Sack Dresses to $2.7 Billion
The first six years of her life were... less than satisfactory to say the least. Oprah lived in complete destitution with her grandmother, wearing dresses made from potato sacks — going to bed hungry was nothing new to her at this stage in her life. When she was 13, she was molested by two family members, and she ran away. At the age of 14 her newborn child died. Her mother sent her away to live with her father, and it was here where things began to change for the better. 
Like most things in life, it started slow. She received a full scholarship to college, and thanks to her hard work and persistence, that foothold grew into a growing ball of momentum as she won a beauty pageant, was discovered by a well-known radio station, and created the massively successful persona of Oprah. Forbes now estimates her worth at roughly $2.7 billion.
A Humble Swedish Villager 
Have you heard the story about the trader who started with a match and traded his way up to a palace?
Well this is the real-life version.
Ingvar Kamprad was born in a small village in Sweden called Pjätteryd. He (quite literally) began with a box of matches, selling them door to door on his bicycle. When he learned he could buy them in bulk, his profits grew. He soon traded up to buying and selling fish. Then Christmas decorations. He found seeds to be even more profitable, and then upgraded to the low-cost, high-return ballpoint pens and pencils.
The furniture and home decor powerhouse IKEA was founded by Ingvar in 1943 at his uncle Ernst's kitchen table. IKEA is made up of the initials of his name (Ingvar Kamprad) plus those of Elmtaryd, the family farm where he was born, and the nearby village Agunnaryd. His IKEA chain is now worth well over $6 billion.
All from a box of matches.
If you enjoyed these rags to riches stories, keep reading into the next 5 inspiring accounts of success in "Rags to Riches Success Stories — Part 2"!
Sources
JK Rowling Sources: CelebrityNetWorth
Sam Walton Sources: Titan, by Ron Chernov; Wikipedia 
Oprah Sources: Forbes
Ingvar Kamprad Sources: Princeton; Wikipedia
Image by STFamous: Original Image Source
JK Rowling Image